Family Fun Day at Singapore Botanic Gardens
We are approaching the year-end school holidays and what better place to enjoy a fun day out with the whole family than at the Singapore Botanic Gardens?
To prepare you for a fun day exploring the many iconic sights in Singapore's first UNESCO World Heritage Site, the Gardens Shop has put together a 'visitor pack' suitable for the whole family to enjoy a great day out.
Keep Cool with these Colourful Floral Print Umbrellas from the Gardens Shop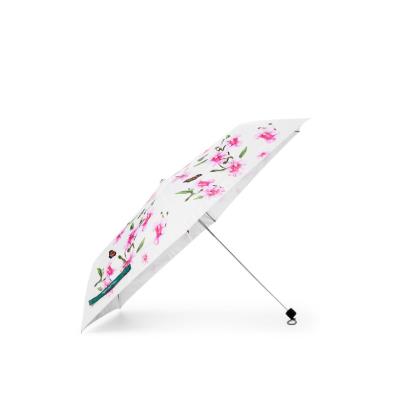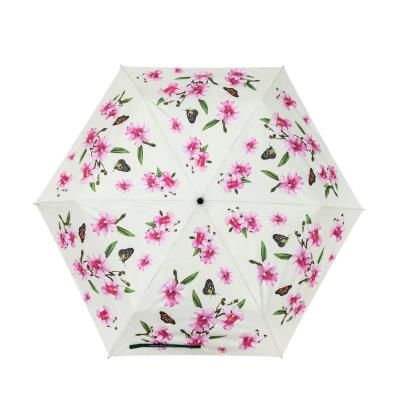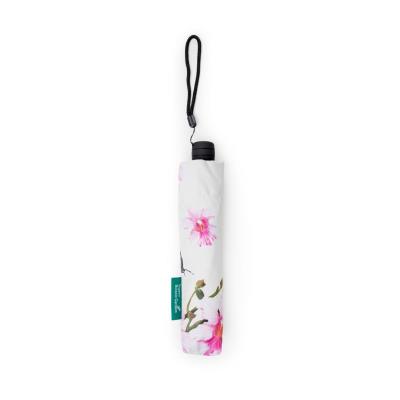 Nobody wants to end up nursing terrible sunburns after a day out in the sun. Protect yourself from harmful sunrays with these floral print umbrellas. They are foldable and compact, and are extremely convenient for you to brave the elements, rain or shine.
Fuel Up on these Sweet Treats from the Gardens Shop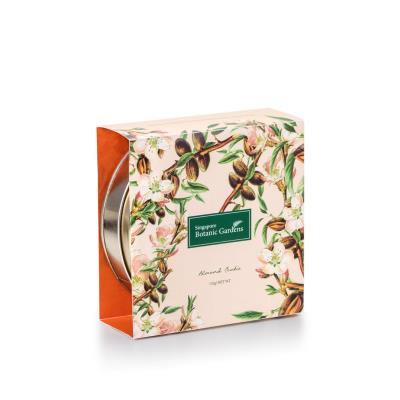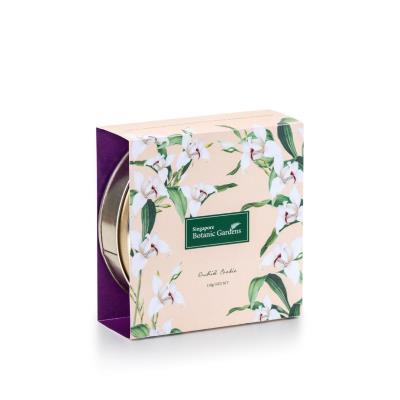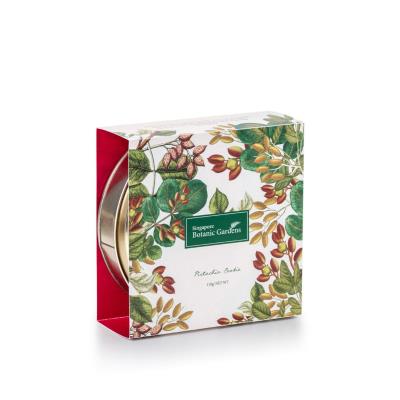 After getting a good workout exploring the Gardens, you will need some sweet treats to fill that rumbling tummy. Available in three different flavours (almond, orchid and pistachio), the Gardens Shop cookies are perfect for munching during your walk through the Gardens.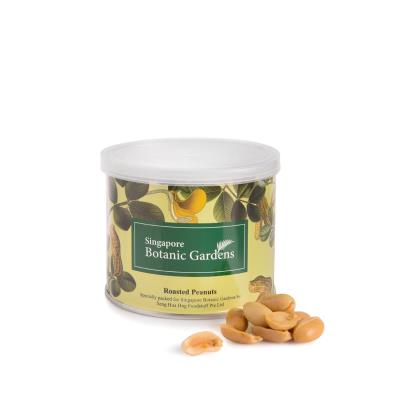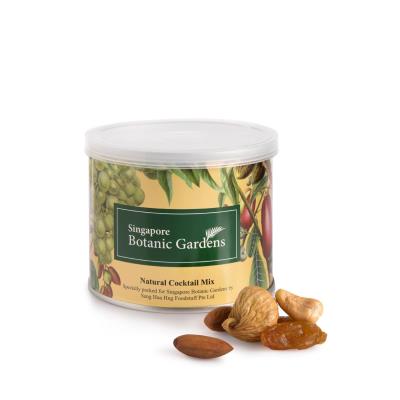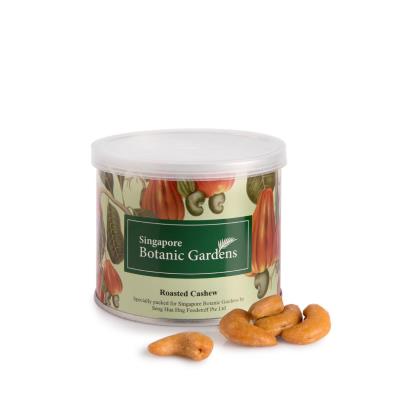 You can also stock up on the Gardens Shop's array of assorted nuts. From honey macadamias to roasted cashews, these high-energy snacks will keep you powered up throughout the day.
Travel in Style with these Beautiful Botanical Print Tote Bags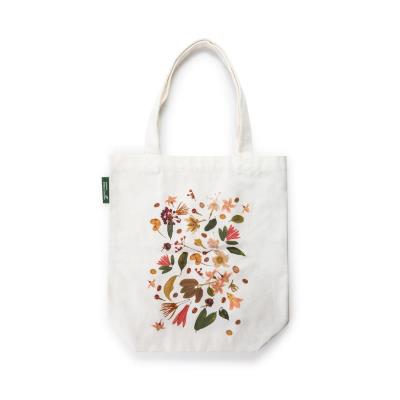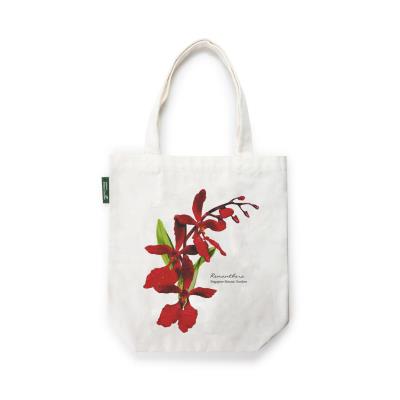 These beautiful botanical print tote bags are large enough to hold all the things you need for a day out in the Gardens, yet light enough not to weigh you down.
The Singapore Botanic Gardens is always a beautiful place to watch the sun set, have a picnic, or spend quality time with your loved ones. Enjoy!
Make a Date with the Singapore Botanic Gardens!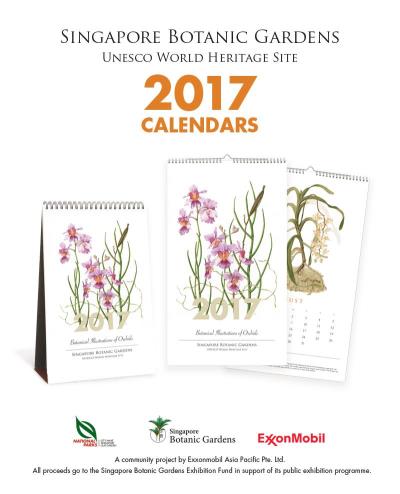 To celebrate the beauty of orchids, the 2017 Singapore Botanic Gardens' calendar features beautiful drawings of orchids, from our Library's archives.
Most of these are historic paintings commissioned during the tenure of the Gardens' first director, Henry Ridley, between 1888 and 1908. They were drawn by the famous de Alwis brothers, James and Charles, who were from an accomplished Sri Lankan family of botanical artists.
However, there are three exceptions: an original image by James de Alwis with flowers of hybrids added by Juraimi bin Samsuri; a second by British artist, Jean Kinloch Smith; and the last, a wonderful image of Singapore's National Flower, Papilionanthe (Vanda) Miss Joaquim. This cover image was specially drawn by the Gardens' current artist, Waiwai Hove.
Get the limited edition Singapore Botanic Gardens calendars at any of the Gardens Shops in the Gardens or get them online at botanicgardensshop.sg/shop. The calendars will go on sale from mid-November onwards, while stocks last. Desk calendar: $22 Wall calendar: $12