Ten Reasons to Join in Gardeners Day Out
Ten Reasons to Join in Gardeners' Day Out

Hoping to spend more time with nature in 2017? Why not mark out Gardeners' Day Out on your calendar to enjoy a full-filled day of gardening and lifestyle activities? Held monthly at HortPark, this is an excellent opportunity to fulfil that dream to develop a green thumb. Still undecided? Here are 10 reason to make Gardeners' Day Out a must-do activity for you and your family or friends this year.


1. Hunt for Special Offers at the Gardeners' Market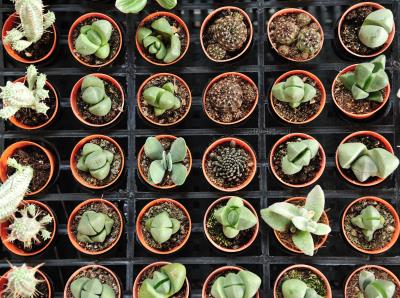 A favourite highlight is the Gardeners' Market where gardening enthusiasts and crafters gather to showcase their products such as seeds, hydroponics systems, hand-made ornaments and tie-dye products. Pick up something useful for your garden or an interesting knickknack to decorate the house.

2. Buy Exclusive Plants from NParks' Pasir Panjang Nursery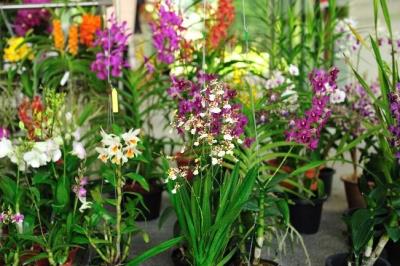 Looking for special blooms or unique plants to spruce up your home or garden? During each Gardeners' Day Out, an exclusive variety of plants ranging from ornamentals and fruit trees to rare collections from the Pasir Panjang Nursery is brought out for sale. These are available only during Gardeners' Day Out so you should not miss this opportunity!

3. Get Tips from Fellow Gardeners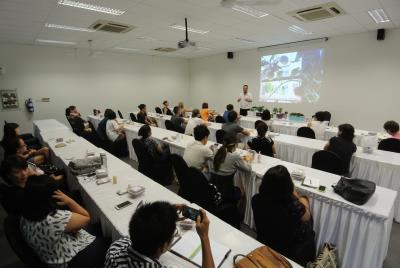 Join us for free talks and demonstrations by fellow gardening enthusiasts and be inspired by them to start your own garden! There are also different workshops conducted by both professionals and hobbyists on topics such as growing your own herbs or air plants, and hydroponics.

4. Harvest Produce from the Edible Garden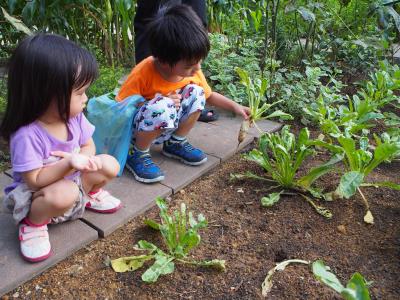 You don't have to travel far to experience a little slice of farm life in Singapore. Explore our Edible Garden, and harvest some of our vegetables – maize, lady fingers or brinjals – right from their parent plants. Our friendly urban farmers are also ready to explain how they are grown.

5. Learn about Orchids from the Experts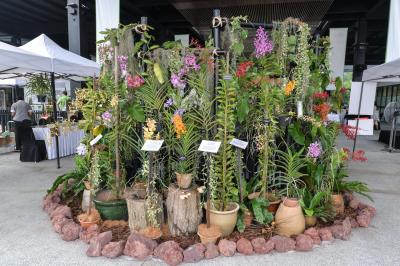 The Orchid Society of South East Asia (OSSEA), comprising of hobbyists, plant collectors and professionals, sets up a colourful display of orchids at each Gardeners' Day Out. Members are more than happy to share tips and pointers with you on how to care for these delicate but elegant flowers.

6. Consult a "Plant Doctor"


Worried about the condition of your plant? Are its leaves looking a shade too blue rather than green? Are you watering your plant too often? Bring your plant, or a few photos of it, for a free "check-up" at the Hort Clinic Consultancy Service held during every Gardeners' Day Out. Your plant will soon be on the path of recovery.

7. Enjoy Sweet Treats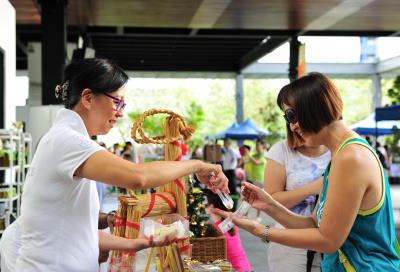 Feeling peckish? Experience the colours, smells, and tastes of the food bazaar with delicious snacks for all to enjoy. And the traditional ice-cream man on wheels is always around to bring you some cool comfort when the day heats up.

There are also activities planned for the young. Get crafty with our volunteers as they lead you through artistic nature-inspired activities such as making pressed flower bookmarks, leaf printing and many others.

8. Visit our Themed Gardens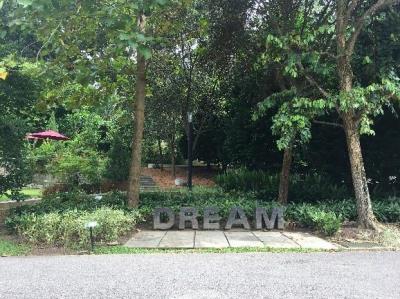 With its varied themed sites, such as the Therapeutic Garden, Espalier Garden and Pitter Patter Potter Garden, HortPark is a garden lover's treat! Snap #OOTD shots or wefies with family and friends in our themed gardens or just take a walk and enjoy the beauty and tranquillity of the surroundings. You can also sign up for free guided walks where our friendly and knowledgeable guides will share many interesting facts about the HortPark with you.

9. Enjoy Exclusive Freebies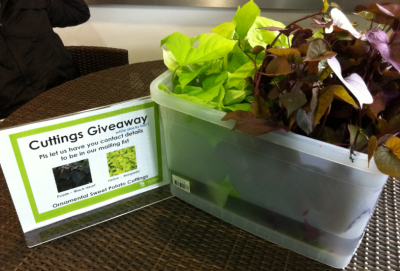 At each Gardener's Day Out, there are special and unique giveaways such as seeds or plant cuttings for your garden. Be sure to arrive early to pick up these treats, while stocks last.

10. Explore the Southern Ridges




After enjoying the activities at HortPark, take time to explore the scenic Southern Ridges located nearby, between Mount Faber Park, Telok Blangah Hill Park, Kent Ridge Park and Labrador Park. Look out for birds and other wildlife or just admire the amazing views – it will be a day out to remember!

Gardeners' Day Out will be held on the third Saturday of the month: 18 March, 15 April, 20 May and 17 June. See you there!
Text by Agatha Koh