'Tis The Season To Be… Green
Christmas is traditionally celebrated with the giving and receiving of presents. During the 2010 Christmas season, partners of the Garden City Fund decided they would give back to the environment as well.
Coca-Cola Singapore shared their Yuletide joy in an eco-friendly manner, by sending electronic greetings instead of printed Christmas cards to the organisation's partners and friends. The savings from going paperless were donated to the Garden City Fund, and will be used to support conservation and education programmes for the greening of Singapore.
At Takashimaya Shopping Centre, customers making use of the complimentary gift-wrapping service were encouraged to donate to the Garden City Fund with every present wrapped. The funds collected at the gift-wrapping counters would then be used to plant trees all around Singapore at a later date.
This spirit of giving continued even after Christmas was over. Takashimaya's iconic Love Bears, which are featured in the mall's festive decorations every year, were made available for 'adoption' on 27 and 28 December. With a minimum donation of $1, mall-goers took home a white, yellow, orange or pink bear. The proceeds from this creative recycling effort also went to the Garden City Fund.
The cuddly, colourful Love Bears were wildly popular. "They were sold out in the first hour!" exclaimed an astonished customer on the first day that the bears went on sale. More bears were made available the next day, and these too were snapped up quickly.
This spirit of recycling continued at IKEA, which sells real Christmas trees every year. Real trees are green and natural, but they do leave a carbon footprint through being transported across the world from their countries of origin. To reduce their environmental impact, while deftly tackling the question of what to do with the tree after Christmas, IKEA gave customers the option of bringing their trees back to IKEA for recycling in January.
And recycle they did! At both the Alexandra and Tampines stores, many dropped off their 'used' trees on the designated dates from 2 to 15 January. IKEA's recycled trees are converted into woodchucks and mulch – and in doing so, ensuring that the old trees would contribute to giving life to new plants.
If these environmentally friendly activities have inspired you, why not start the year with some green actions of your own? Here are some ideas to get you started.
Start your own garden

2011 may just be the year that you develop a green thumb. Try your hand at some gardening projects, or get involved in a community garden near you!




Visit your neighbourhood park

Are you often stressed out from the pressures of daily living? Research has shown that green surroundings are helpful to mental health. To relax, try spending time at a nearby park at least once a week – walking, jogging, or just reading a book under a shady tree.




Plant a tree

You can contribute to the continued greening of our City in a Garden, by planting a sapling! Visit http://www.gardencityfund.org/pat to find out more.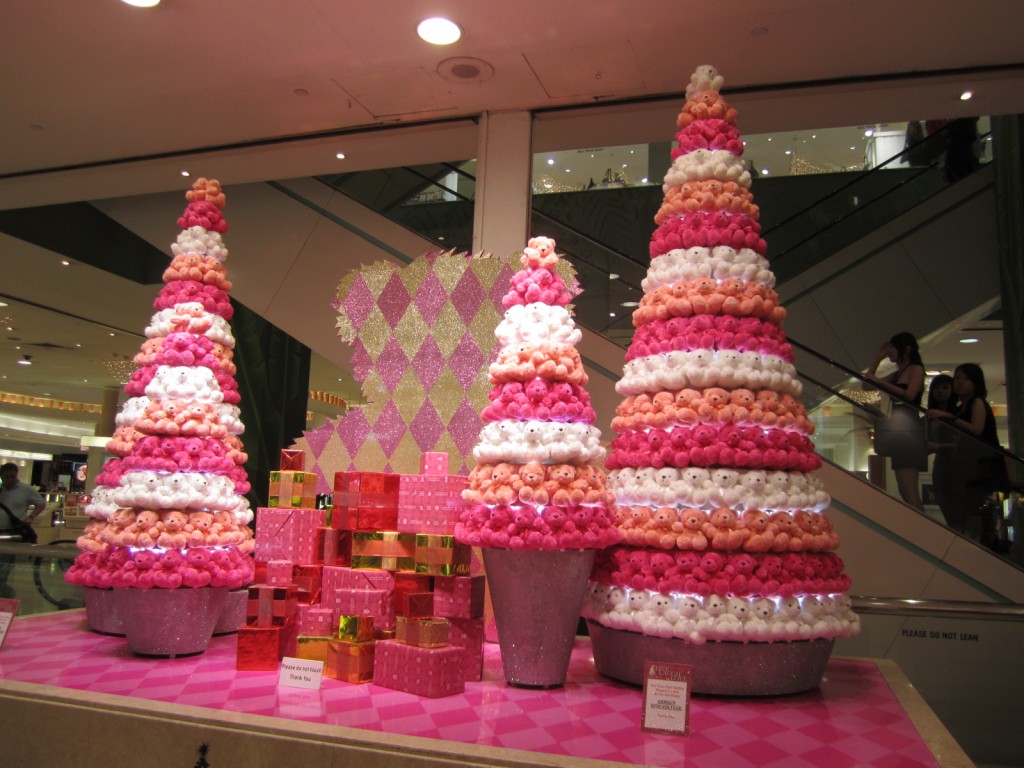 The colourful and cuddly Love Bears of Takashimaya were made available for shoppers to take home, with a token donation to the Garden City Fund.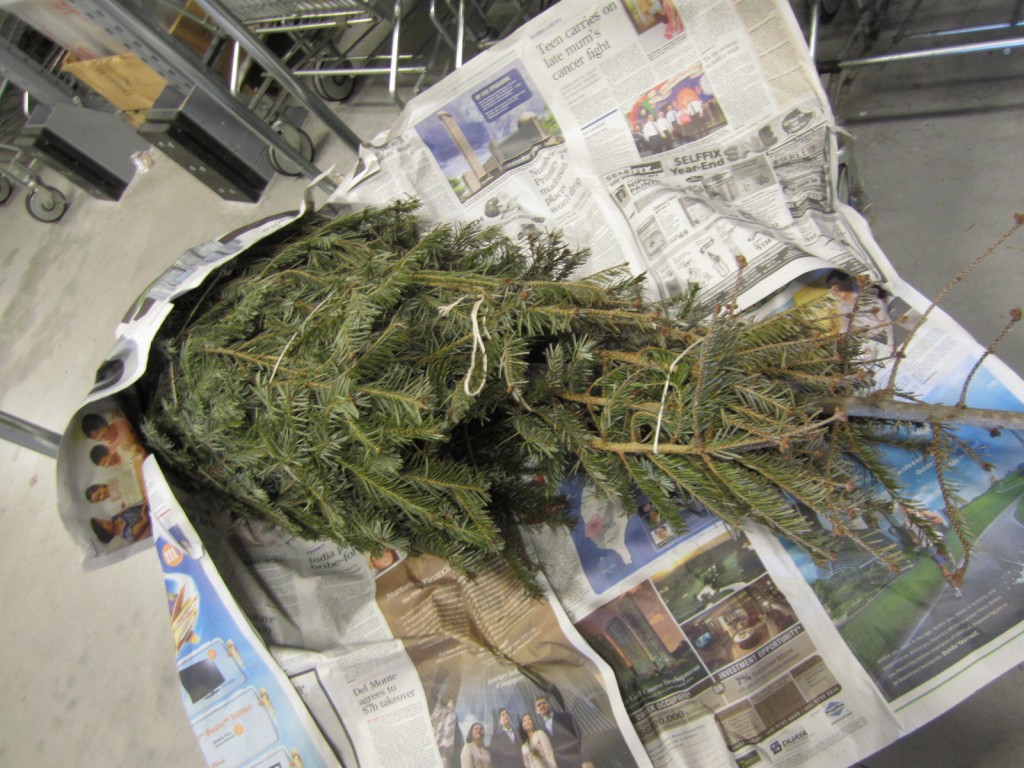 Last year's Christmas trees went back to IKEA for recycling into woodchucks and mulch.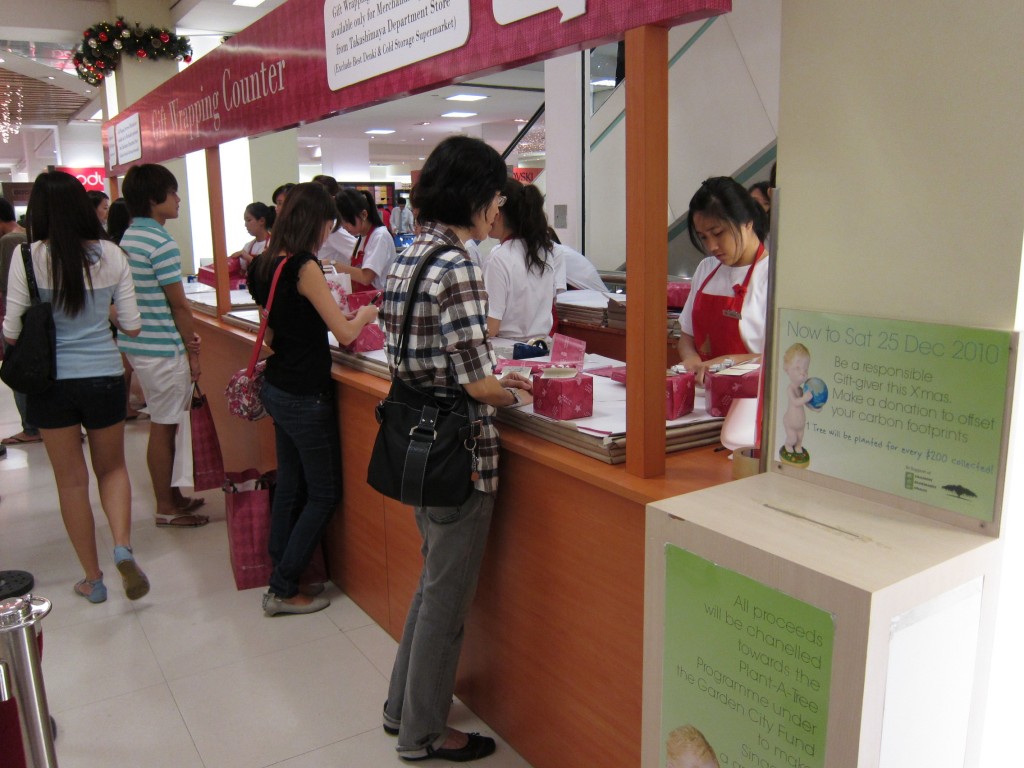 Takashimaya's busy gift-wrapping counter saw a good number of generous contributions to the Garden City Fund's donation box.