Nurturing A Generation Of Green Champions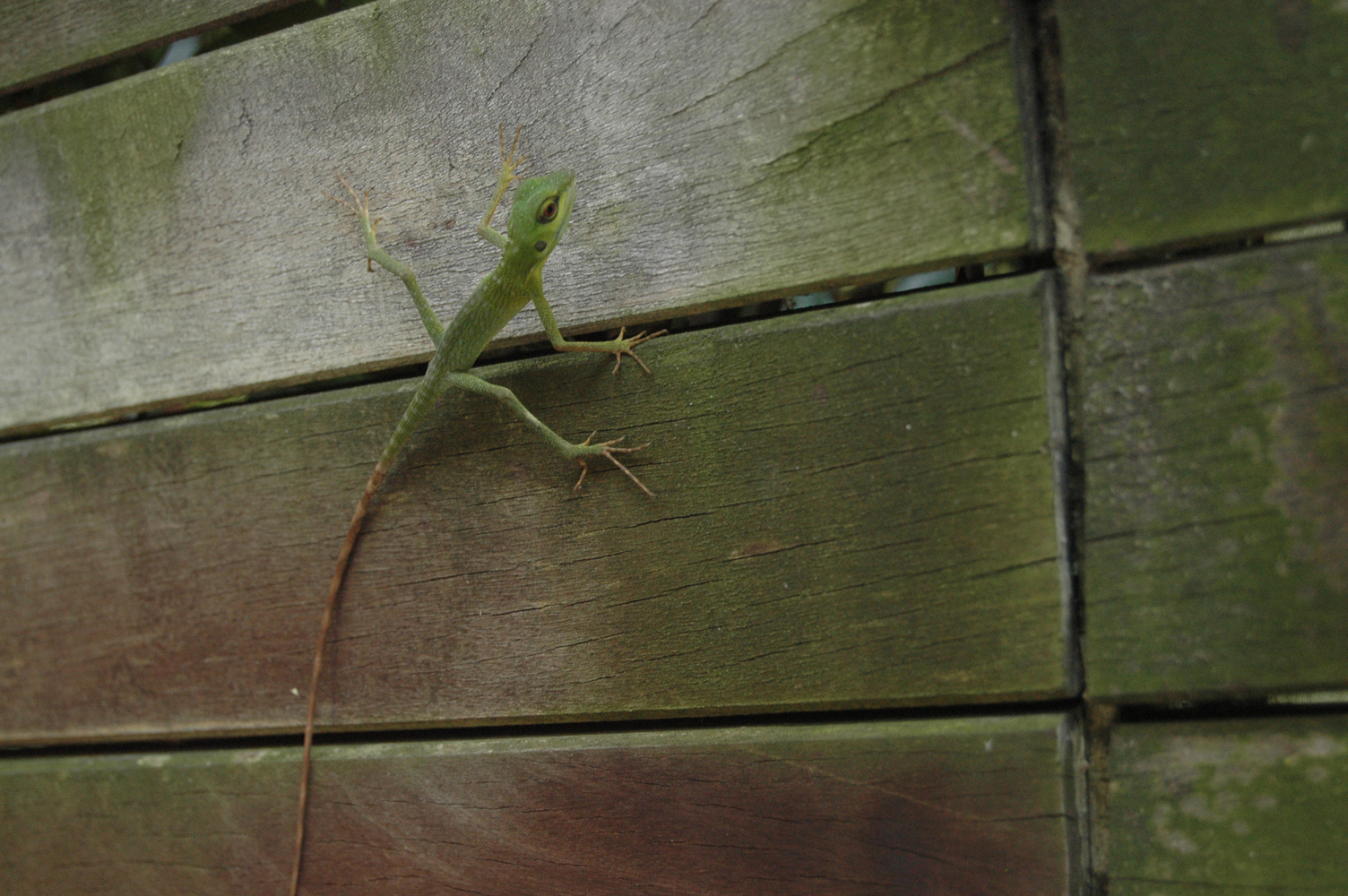 Darryl Goh's shot of a lizard. His experience taking nature photos as part of the Green Carpet Awards has changed his attitude towards these reptiles.
Like many city kids, Darryl would try to avoid animals such as the geckos and lizards in his daily life as he found them scary. However, that changed when he had an opportunity to take a closer look at one while on an adventure trail.
A student of Clementi Town Secondary School, Darryl Goh was among more than 5,000 students from 40 schools who trekked along "green carpets" in Sungei Buloh Wetland Reserve, Pasir Ris Mangrove Swamp and the Sembcorp Forest of Giants in the Southern Ridges between January and May this year.
But these trekking trips were more than just school excursions. Wielding DSLR (digital single lens reflex) cameras provided by sponsor Nikon, the students embarked on a journey of nature appreciation and exploration as part of the the Green Carpet Awards held in July this year. In this programme, students play the role of photojournalists seeking to raise awareness and touch the hearts of people on environmental concerns. Based on the photographs and written journals submitted, it appears the next generation is definitely well-equipped to champion our environment.
Darryl Goh, who won the Best Journalistic Award (11 – 15 Age Category), wrote in his winning piece: "We need to learn how to coexist with nature and not exploit nature for our selfish gains, so that our future generations will still be able to witness the grace and beauty of nature." Winner of Best Photographic Award (11-15 Age Category) Khin Rati San from Xishan Primary School took the opportunity to call out to everyone: "Please protect Earth because we only have one Earth and if that Earth is destroyed, it would be the end of us as well."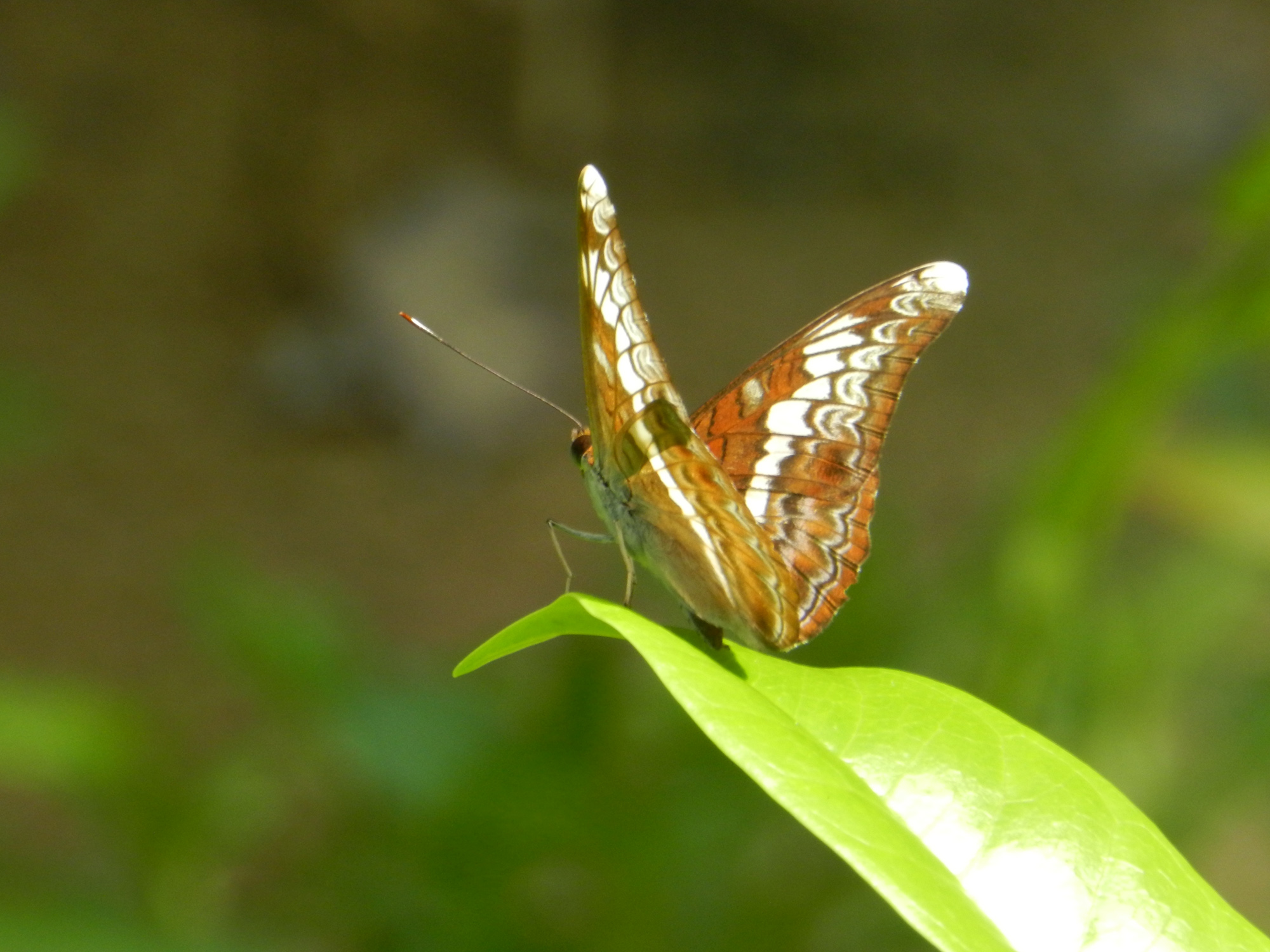 The winning shot by Khin Rati San who pled with the community to care for the planet we live in.
Her simple but earnest message echoed the more somber words of Dr Vivian Balakrishnan, Minister for the Environment and Water Resource who spoke at the awards ceremony: "As human beings, there's nothing we can add to nature; we can subtract, we can destroy, we can accelerate the extinction and ultimately we can make ourselves extinct."
Winner of the Best Overall Green Carpet Award, Darren Lee from Pasir Ris Secondary School, summed it up in his winning piece which demonstrated his conviction that every single action, no matter how small, is important. His article drew an analogy from nature, of how the subtle actions of a small and insignificant butterfly can result in important changes for the forests, and reminded us that our seemingly trivial actions can have an impact on the environment. "We need to protect Mother Nature as everything is interrelated, affecting the world in one way or another. The butterfly may seem small and insignificant, but it is actually part of the long series of changes that eventually affects all of us…Similarly, our actions which may seem inconsequential to the world, can also affect nature positively or negatively."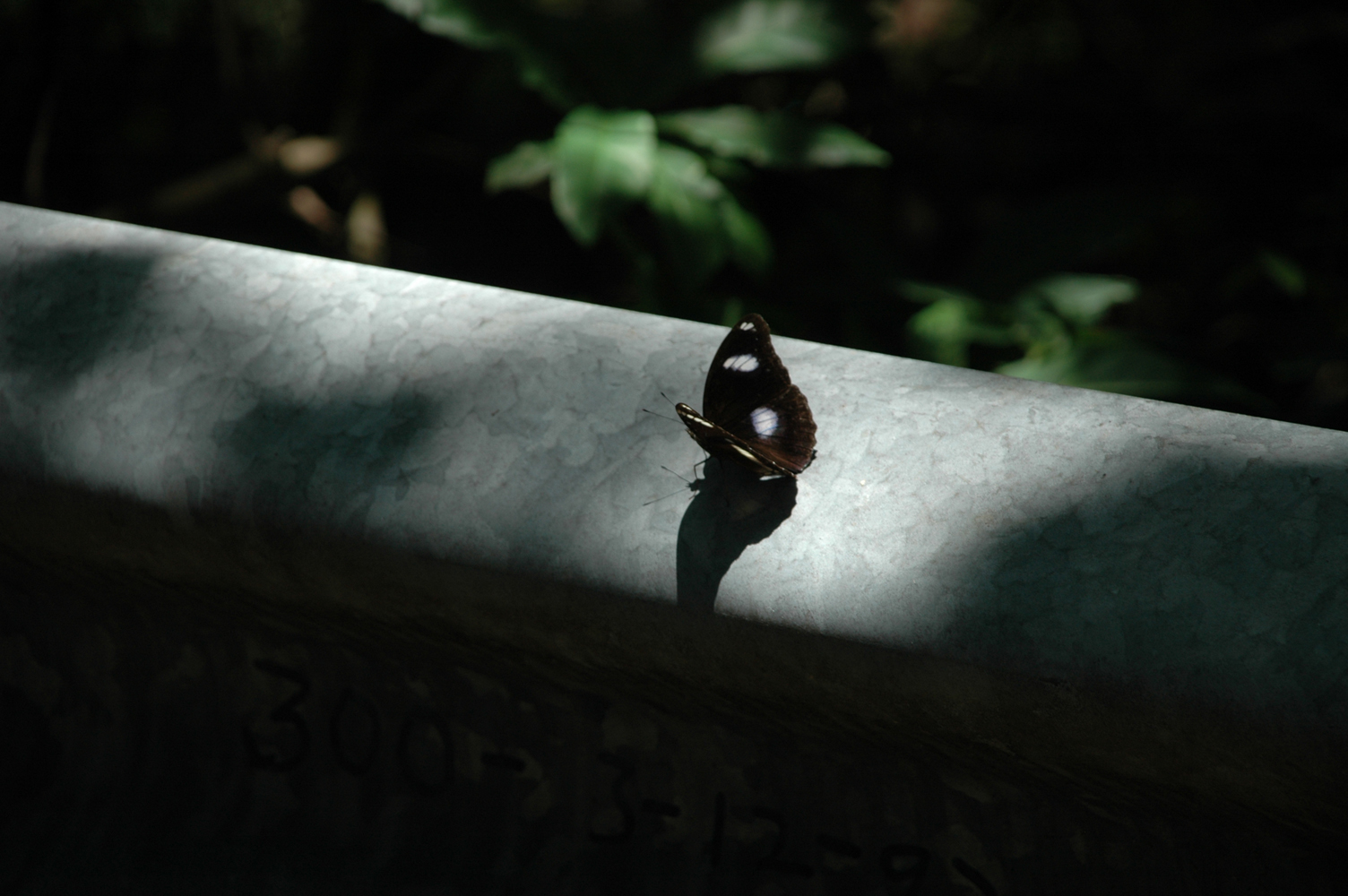 Darren Lee, who took this photograph, used the butterfly as an analogy of how everything in nature is interrelated to explain how our actions, regardless big or small, have an impact on the environment.
These words of wisdom from our youths are an encouraging sign for the Green Carpet Award's vision of a generation of students who will inspire society to be environmentally aware, to appreciate nature, and to play their part to conserve the environment.
By Lynn Koh
Held annually, the Green Carpet Awards is an education programme organised by the World Marketing Group and supported by National Geographic Explorer and the National Parks Board.