Contest Issue 23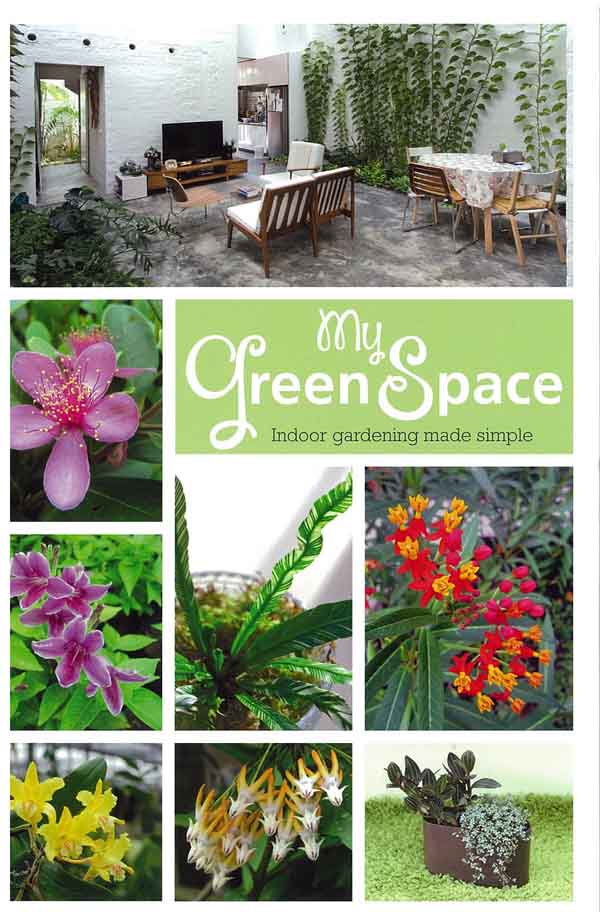 We are giving away 3 copies of My Green Space: Indoor Gardening Made Simple. Simply answer these questions:
1) Where was the book launched?
2) What is the name of the competition that was held at Singapore Garden Festival and involved teams of community gardens pitting their skills against each other?
Contest closes 10 November 2014. Email your answers to nparks_communications@nparks.gov.sg with the subject title "My Green Space Contest – book", together with your name, IC/passport number and contact number.
My Green Space Contest Winners: Jul – Sep 2014
Congratulations to the lucky winners of our previous contest!
Chua Hwee Khoon
Tan Sze Hong
Tay Tuan Hin
Yee Wei Pei
Su Hui Fong Julia