Exquisite Teochew cuisine at Food Canopy!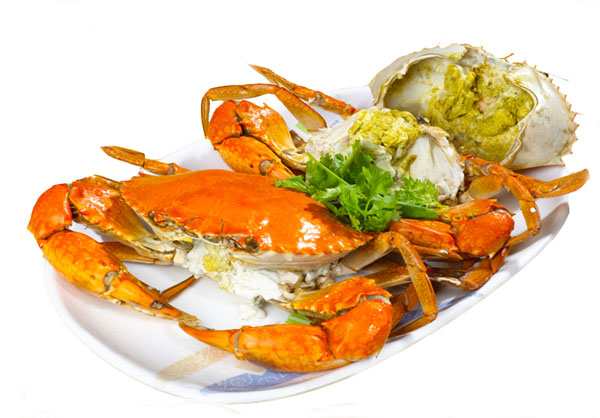 Cold crab is a popular Teochew dish.
Enjoy delicious authentic Teochew cuisine amid the lush greenery of Singapore Botanic Gardens, prepared by Chef Chew, who has 30 years of experience at a traditional Teochew restaurant. Chef Chew takes pride in sourcing for his own raw ingredients and his signature dishes include Cold Crab, Yam Ring, Braised Duck and 'Cai Po' horfun.
'Cai Po' Horfun is a Teochew specialty of Chef Chew.
Located at Food Canopy at the ground level of Raffles Building, Chef Chew's Teochew zichar stall is opened Tue to Sun, 11am to 2pm and 5pm to 9.30pm (last order at 9pm). Contact number: 6763 6578.