The Singapore Garden Festival is Back!
Mark your calendars for a nine-day floral extravaganza this July as the Singapore Garden Festival (SGF) returns for its sixth edition!
This will be the largest festival ever to mark its 10th anniversary. Spanning over 9.7 hectares at Gardens by the Bay, SGF 2016 will be almost doubled in size from its last edition.
And what better way to kick off the series of pre-festival events than with a Guinness World Record? On 1 Apr 2016, the World's Largest Floral Chandelier, made using over 60,000 flowers, was unveiled at the Marina Square Atrium.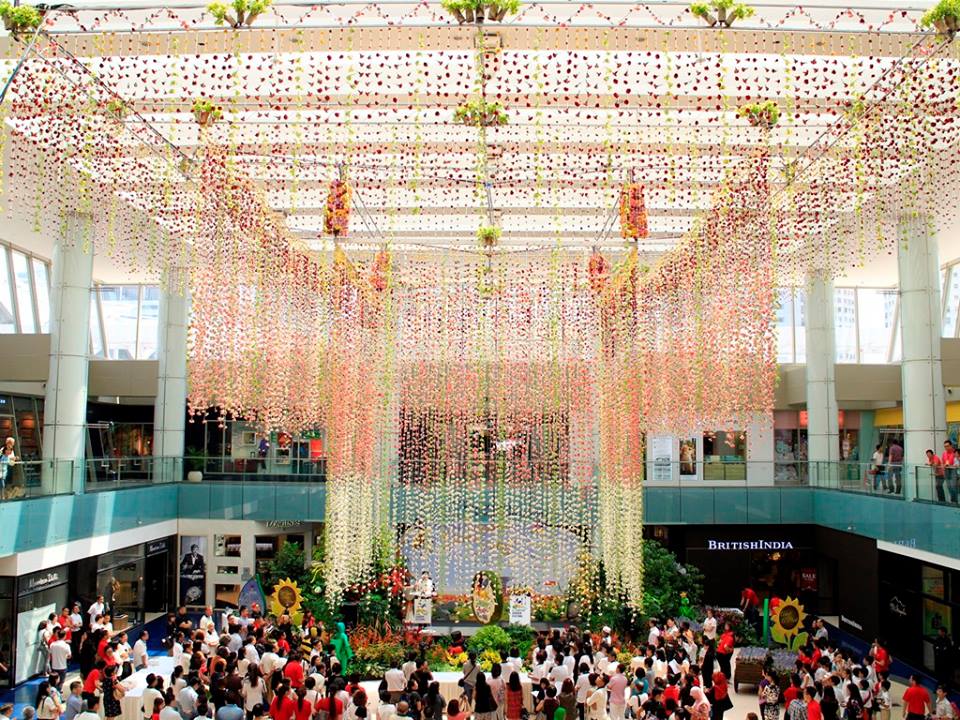 Local contestants also battled it out in the preliminaries for the Floral Windows to the World Competition and the Table-top Floral Competition, held a day later, for a chance to compete in SGF in July.
For the first time in SGF's history, the Floral Windows to the World competition selected its local participants via a public competition. A total of 6 out of 16 public participants have also been picked to compete in the finals for the Table-top Floral Competition at SGF 2016. Check out these qualifying entries!

With over 72 floral masterpieces on display, more than 100 stalls offering food and beverages, gardening and landscape products, as well as nightly concerts in store for you, what are you waiting for?
Get your tickets today for SGF 2016 at www.singaporegardenfestival.com