Shop for a Good Cause at the Gardens Shop
Looking for meaningful gifts for your loved ones? Why not do some good at the same time by shopping at the Gardens Shop and choose from our many products that support various community projects. Here are some of our favourite products that are sure to be a hit with your loved ones, and more significantly, leave them feeling good, knowing that someone else is going to benefit from their gift.
Shakti Bags and Pencil Cases
Available in a multitude of sizes, shapes and patterns, Shakti has a fine selection of gifts for everyone. The cheery bright designs on beautifully crafted pencil boxes and cloth bags are sure to brighten up anyone's day, and are perfect for everyday use.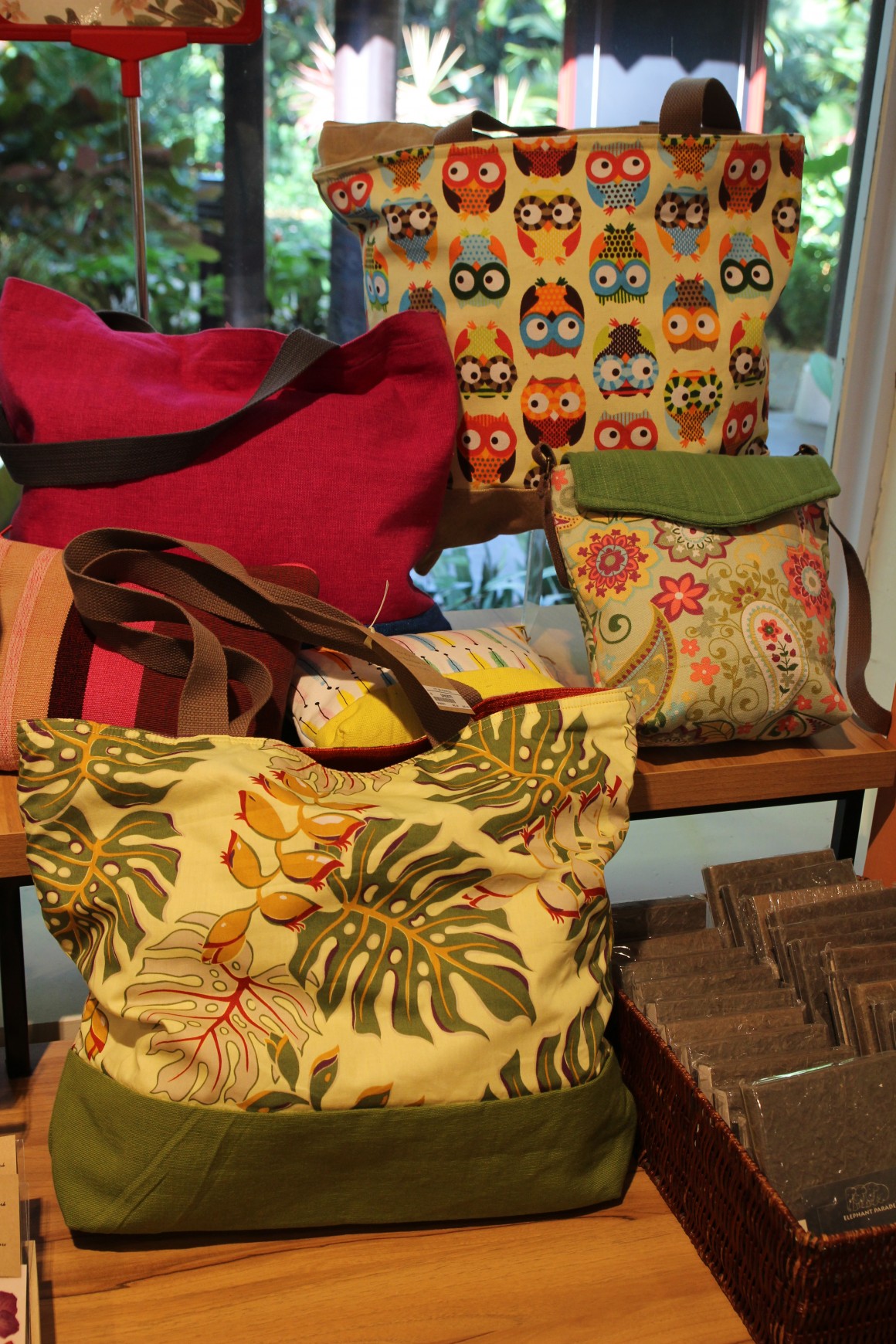 Shakti is part of the SHA Foundation which was established by a local business, the BP de Silva Group. It teaches skills to those undergoing challenging life circumstances, providing them with opportunities to support themselves. Beneficiaries learn to use Sri Lankan handloom fabrics to produce individually handcrafted quality products.
Elephant Parade Statues and Figurines
The Gardens Shop carries famed products from the Elephant Parade. This social enterprise runs the world's largest art exhibition of decorated elephant statues created by artists and celebrities. Each statue is a unique art piece shown in exhibitions worldwide and some are sold to raise awareness of the need for elephant conservation.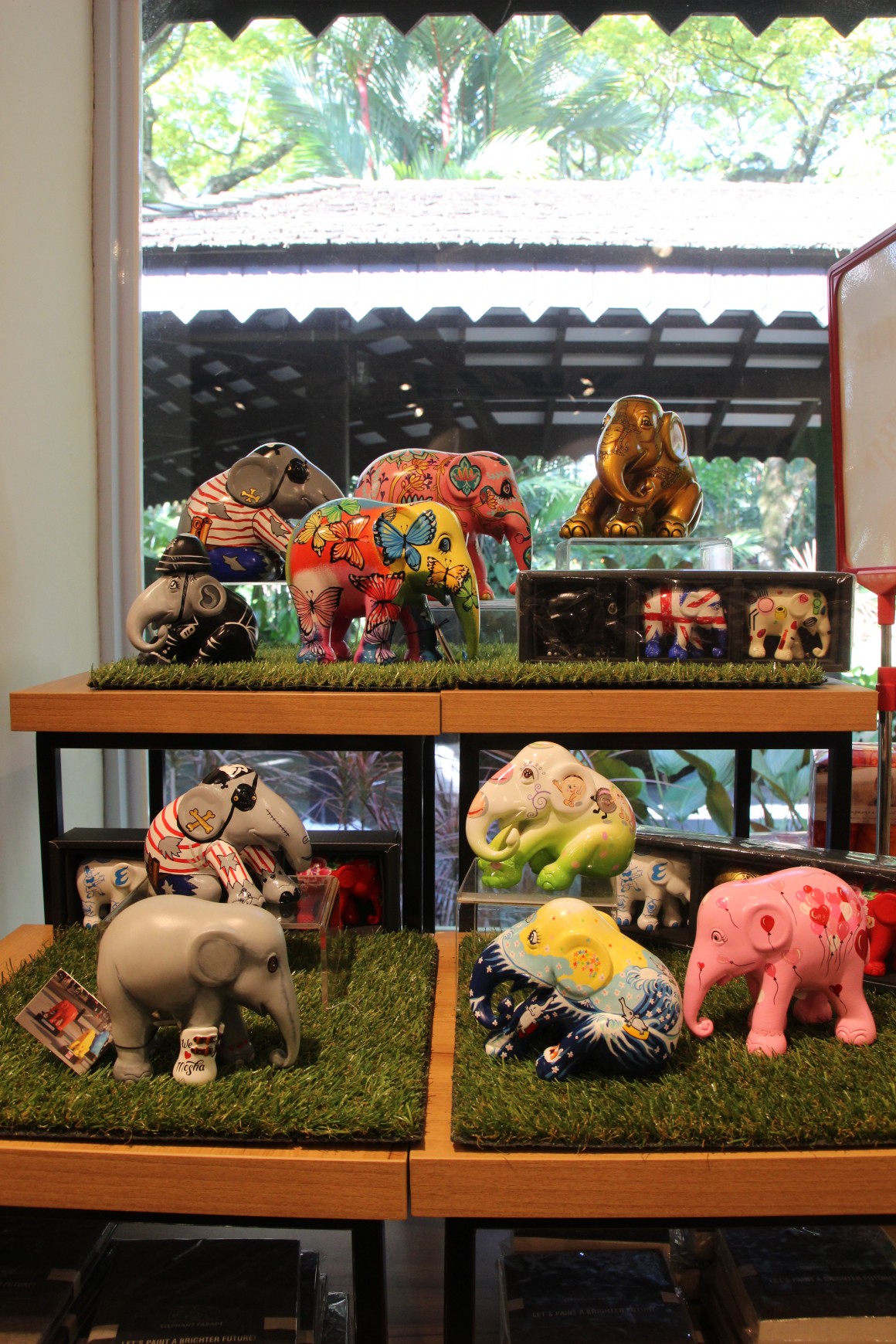 Pick up one of these beautifully painted statues at the Garden Shop, and 20% of the Elephant Parade net profits is donated to elephant welfare and conservation projects. Such aid will help create safe environments for these gentle giants.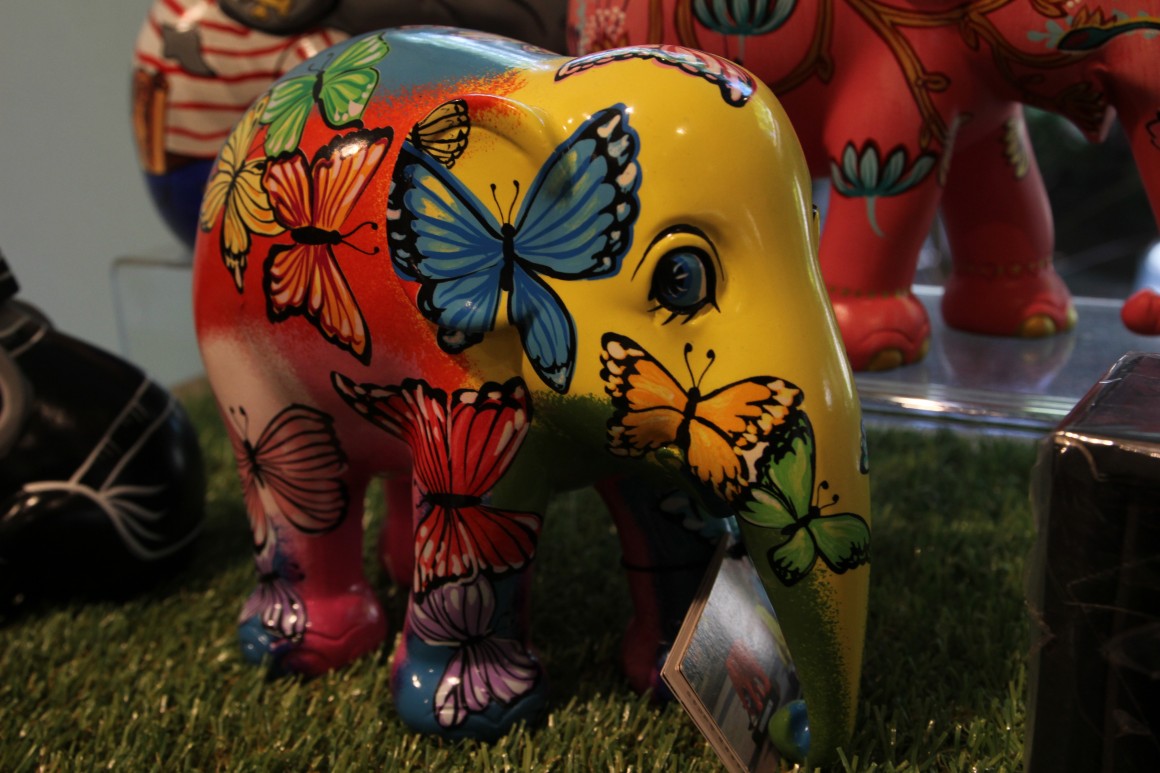 Sense of Arts Pressed Flowers Bookmarks and Candles
Sense of Arts specialises in producing pressed flower products. Every pressed flower product is hand-made with love in Singapore, and a portion of the proceeds from the sale of these products goes towards the Pressed Flowers Project, an initiative jointly organised by Family Service Centres. This initiative empowers mothers challenged with care-giving issues, needy families as well as those with disabilities, by providing opportunities for them to earn supplementary income by producing these handicraft products. Sense of Arts also aims to create greater awareness on the importance of environmental issues, and it conducts activities and workshops to spread the green messages to institutions, organisations and members of the public.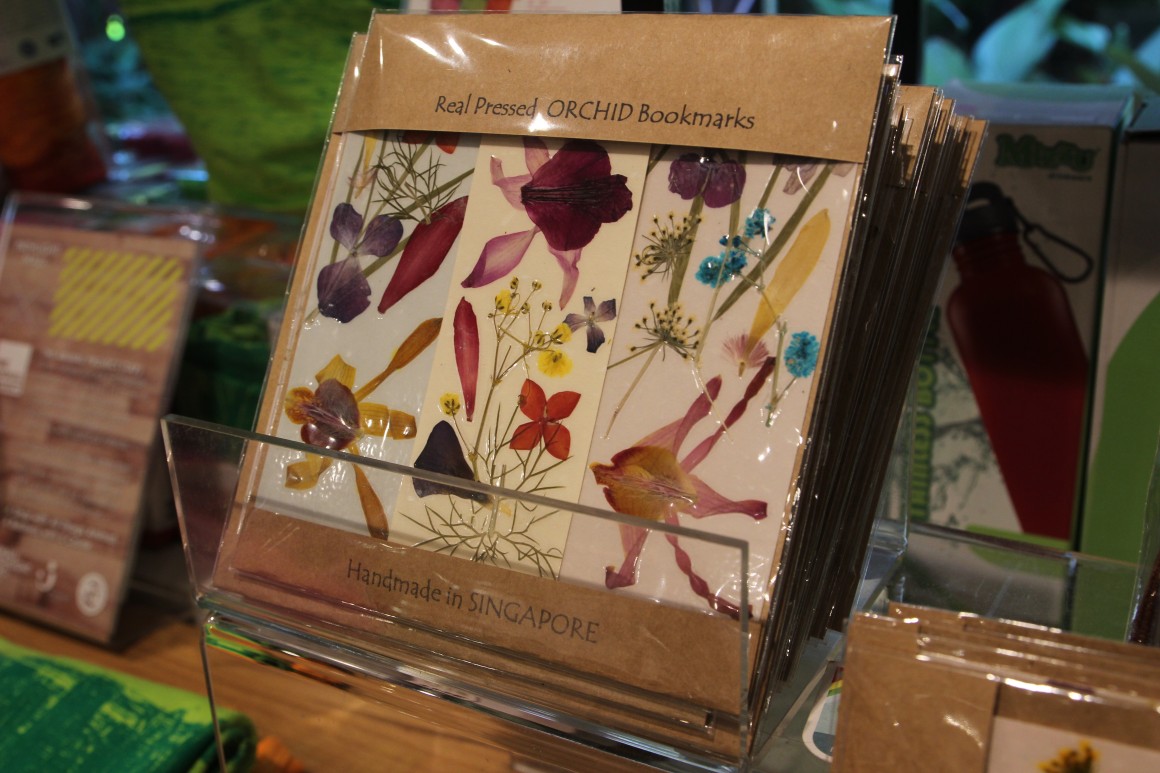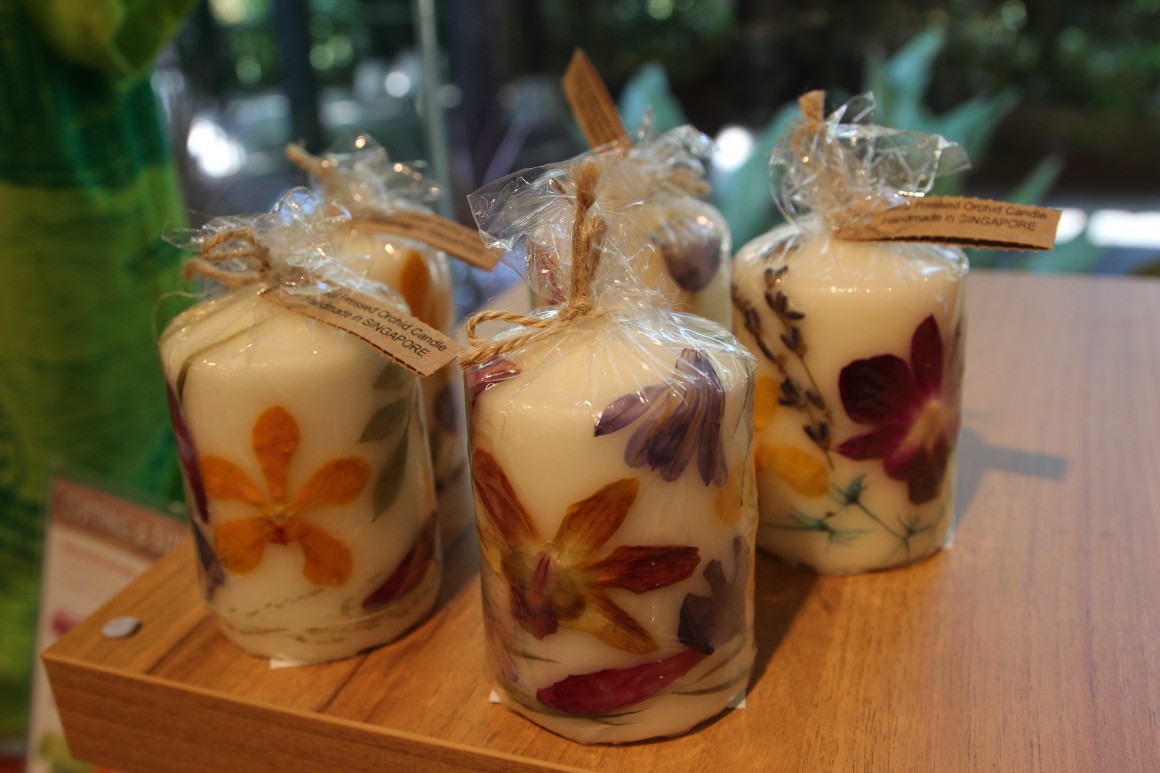 You Can Get Involved!
The Gardens Shop loves community projects, and we invite our visitors to get involved to make our community a better place. Roman philosopher Marcus Tullius Cicero once said, "If you have a garden and a library, you have everything you need". The Gardens Shop hopes to help visitors to the Singapore Botanic Gardens find that quiet contentment and joy that come with reading. This is why in March 2016, we launched the Book Bank, a community project to cultivate a love for reading, especially among children. Shelves stocked with books contributed by the Garden Shop have been set up outside the Gardens Shop at Tanglin Gate, and all visitors are welcomed to drop off a book in exchange for a new title. So take a book to a quiet corner or for a picnic with friends, and spend some time immersed in a book under the shade of trees in the Gardens.