Upcoming Tenants' Activities
Take A New Look
You may have been to HortPark or East Coast Park, but how about going to these familiar green spaces for a new experience? Learn how you can bring more greenery into our urban built-up spaces, or have your meal with robots.
Edible Garden City at HortPark
Are you a busy urbanite looking for a tranquil place to meet with friends or simply to relax amidst nature? Edible Garden City in HortPark has specially created such a space.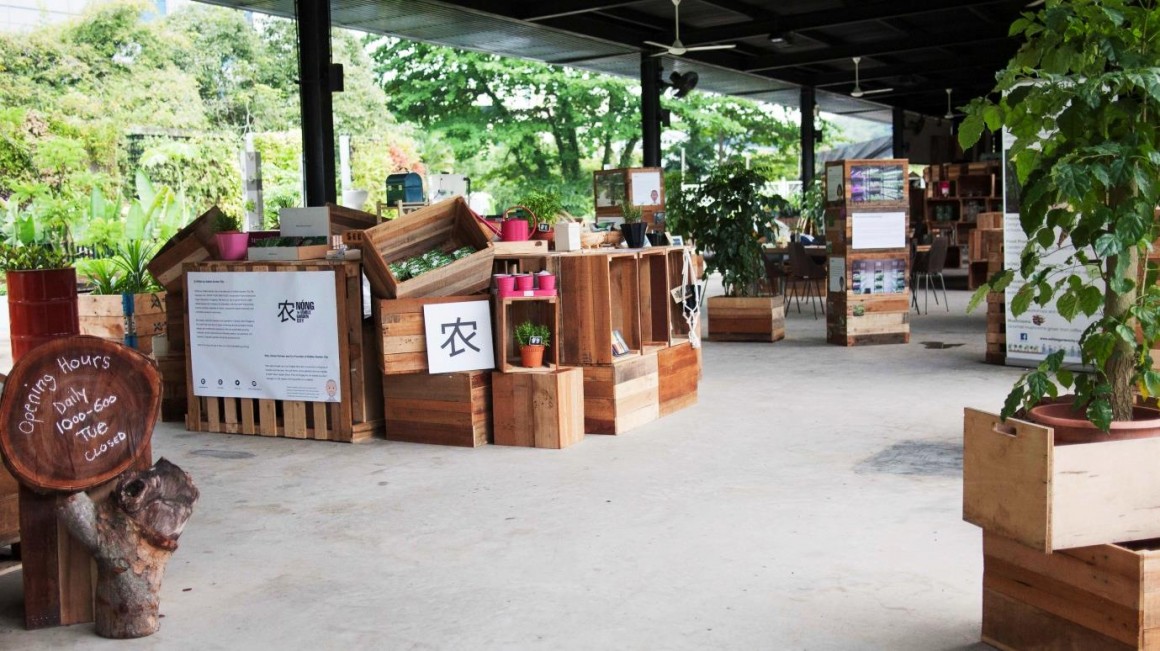 In addition to selling plants and gardening supplies, this social enterprise also runs workshops and events as part of its outreach efforts to reconnect busy Singaporeans with nature.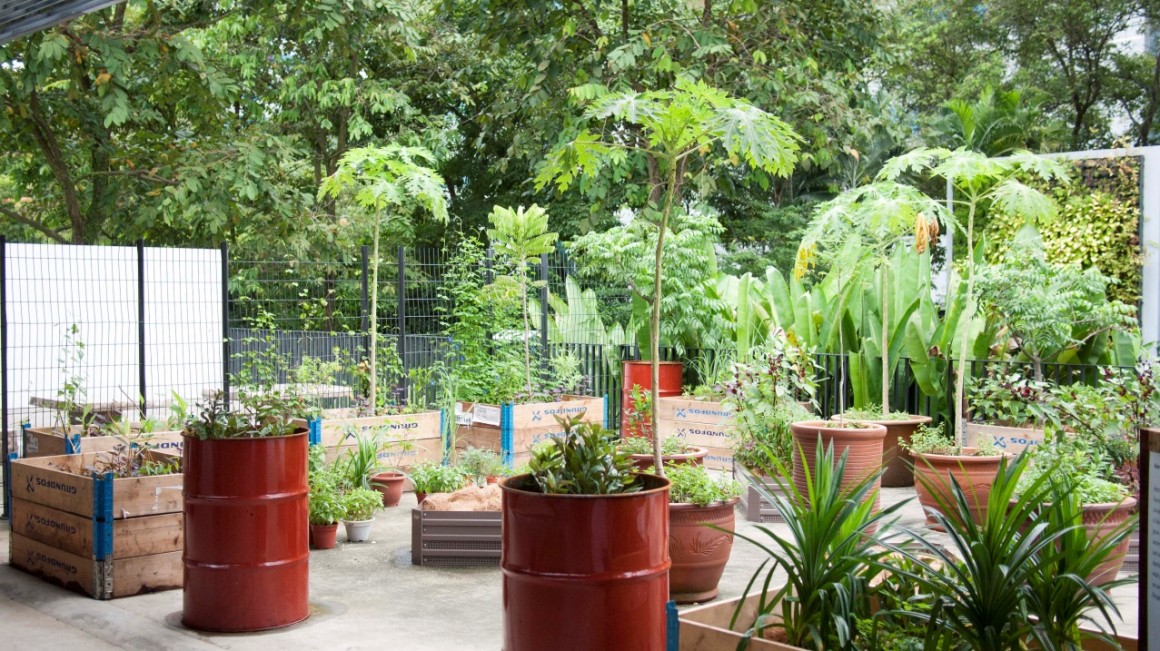 Check out its cultivation chambers that grow mushrooms using coffee grounds, a waste product from brewing coffee. Or walk around its premises to learn more about vertical aeroponics gardening systems and the aquaponics growth bed tanks. Perhaps after a visit there, you may feel an urge to grow your own food!
Rong Heng Seafood Restaurant at East Coast Park
How would dining be in the future? Head down to Rong Heng Seafood Restaurant for a possible sneak peek and be entertained by some unique gadgets! Patrons to the restaurant are greeted by a robot waiter in a red apron. After taking your seat and ordering your food, robots also serve customers, pushing their meals, placed on trays, to the table. Staff members then help to place the trays onto the table. Adopting the use of robots help the restaurant cope with manpower issues while boosting staff productivity. Select from a wide range of seafood and steamboat dishes. And there are also two other robots that entertain while you have your meals.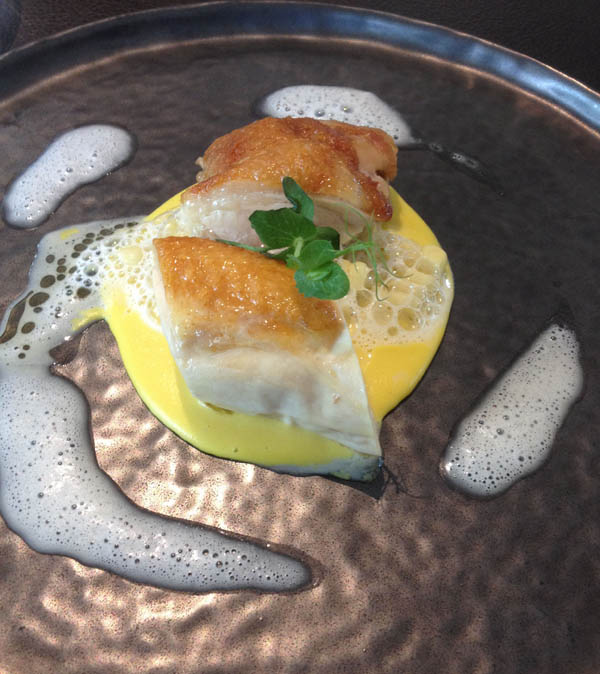 Coastline Leisure Bike Stop at East Coast Park Area B1 and E2 and Pasir Ris Park Carpark C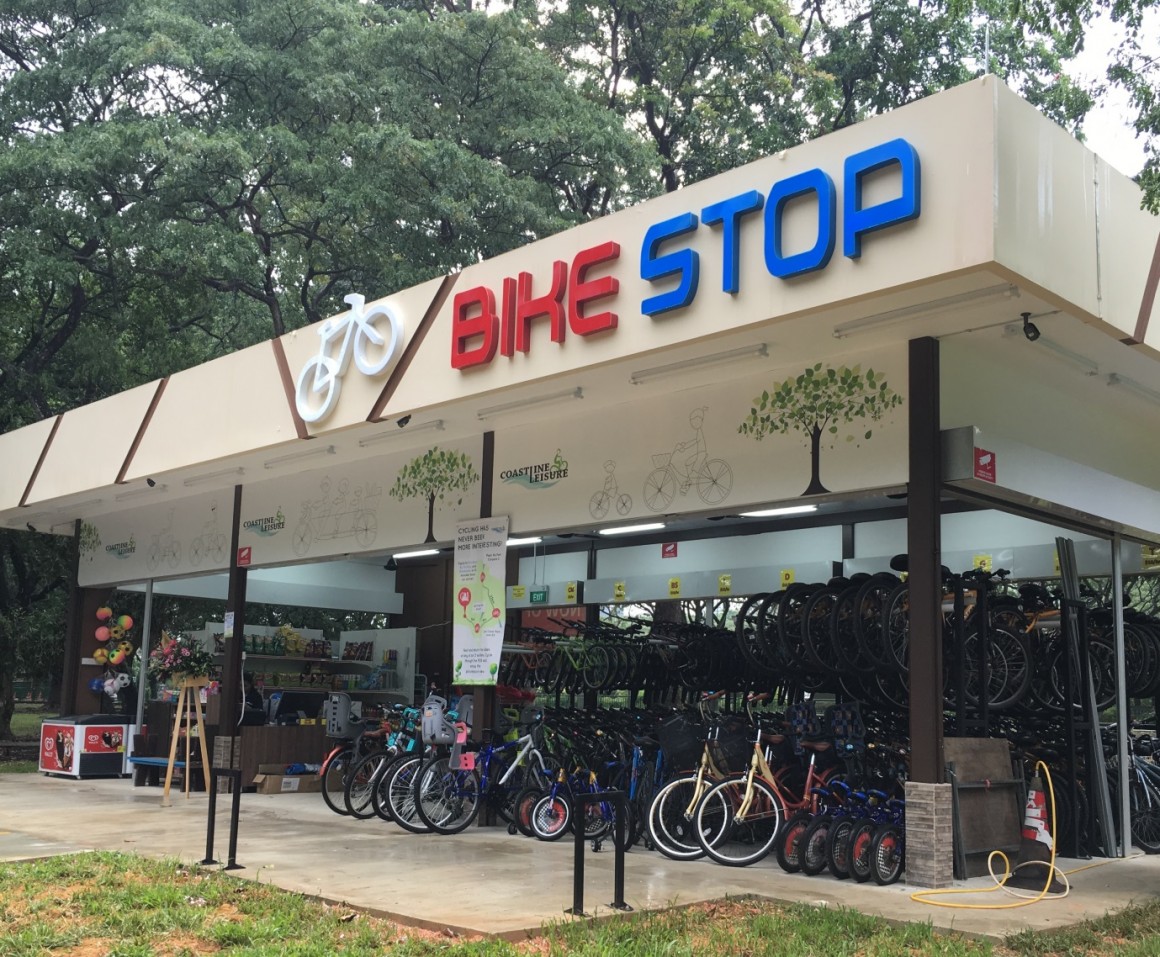 Cycling has never been more fun and convenient! You can now rent and return bicycles at any of the three Coastline Leisure Bike Stops, located at Pasir Ris Park Carpark C, East Coast Park Area B1 (near to the underpass to Katong Park) and East Coast Park Area E2 (near to hawker centre). The bicycle kiosks offer a range of bicycles suitable for adults and children, including tandem bicycles (with the option for a child seat), mountain bicycles (with full suspension) and family bicycles (for three to six persons, available only at East Coast Park bicycle kiosks). In addition, your child can learn to cycle and understand safe cycling etiquette during a Learner Bicycle Programme conducted at the shop located at Pasir Ris Park.
East Coast Park Area B1
East Coast Park Carpark E2
Pasir Ris Park Carpark C
Address
720 East Coast Parkway Singapore 439174 (near to underpass to Katong Park)
1220 East Coast Parkway Singapore 468960
51 Pasir Ris Green Singapore 518226
Operating hours:
Daily: 8 am to 8 pm
Daily: 24 hours
Weekdays: 9 am to 7 pm Weekends: 8 am to 8 pm
Contact:
9836 4797
6443 3489
6583 9030
Email
enquiry@coastlineleisure.com.sg