Pros and Cons of Adopting an Animal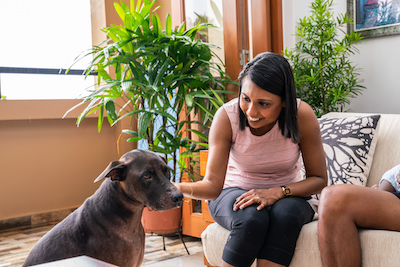 Are you starting the new year with plans for a new member to your household?

With many people still working from home, some may be considering bringing an animal into the family. But getting a pet is a big decision and there are many things to consider before getting one.

After all, keeping a pet is a lifelong commitment and comes with many responsibilities. You should be be prepared to invest time, money, and care in order to have a healthy pet and enjoy the fulfilment that comes with pet ownership. Learn what it takes to be a responsible pet owner first and what five key considerations you should have.

Adopting a Pet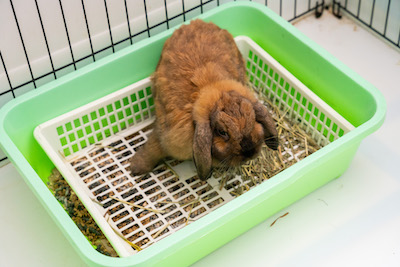 With more awareness, you may wish to consider adopting a pet, instead of buying one. Here are some reasons to do so:
1) Save A Life
By choosing to adopt, you are giving the animal a chance of a home and a new lease of life. Shelters are meant to provide a temporary roof for these animal and nothing beats a loving home where they will have their own space and a family to shower them with lots of attention.

Shelter animals would have been properly sterilised and screened for good behaviour before matching them with potential pet owners. In fact, it is highly satisfying knowing that you have given an animal a new life by taking it out of a shelter and choosing to love it and give it a home.
2) More Affordable
Buying an animal can be expensive. You will have to add on additional, but essential, costs such as to vaccinate, neuter and microchip the animal. You will also need to get a license if your new pet is a dog.

Whereas if you are adopting, it is usually at a much lower fee and with all these critical procedures already covered. While you will still have to set aside money for regular check-ups, food and supplies for your pet, adopting helps you offset this substantial initial cost, money that you can in turn keep and use for occasions when your pet needs it.
3) Variety
Adopting also offers you so many more options for you. Most stores only sell animals in their early months of life. While baby animals are undeniably cute, they also require a lot more time, effort and attention, something not every potential new owner can commit to.

On the other hand, an adult animal can bring an equal amount of joy to a family but is less boisterous compared to a young animal. Also, from pedigree to mixed, you have a plethora of choices at an animal shelter, including our very own, Singapore Special crossbreed dogs.
4) Training Included
Training is lifelong learning for you and your pet pal. Another advantage of adopting an animal is that it may have already received some prior training. This means you start your journey with your pet at an advantage as it has already been kickstarted by someone else!

And even if not much training has been achieved, contrary to popular belief, studies have shown that older animals are able to pick up skills and new tricks just as easily as younger animals. Who says you cannot teach an old dog new tricks?

Mystery History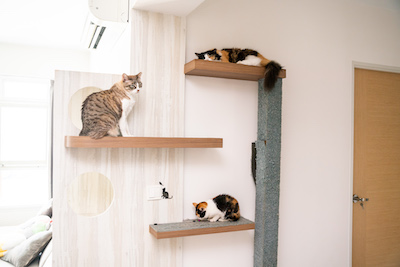 Adopting an animal can pose its own set of challenges. For example, you may not be able to learn about the animal's history and it can be an outright mystery.

As many animals at the shelter were rescued or given up by their previous owners, usually, there is not much prior health and/or behavioural information about them that is readily available. Also, the breed of an animal can sometimes be difficult to determine.

That said, when you choose to adopt, you are entering a community where there is lots of support. Many volunteers work tirelessly to rehabilitate adoptable animals and they continue to help new owners and their adopted pets to adjust to their new lives.
Learning More
Getting a pet is a lifelong commitment but if you are sure of wanting to take up this responsibility, you can visit here for more information.
A happy pet is a healthy pet. Find out how vaccination is essential to animal health, preventing diseases that are transmissible to humans and improving overall public health. Capture your pet's day-to-day actions like a pro. Learn how to photograph your animal companion like a pro.

Want to know more about your pet's behaviour and what your pet might be trying to tell you, read this. And bust some myths about some commonly misread pet behaviour here to get a better understanding of what your companion animal is actually thinking!

To learn more about the ins and outs of responsible pet ownership and animal welfare, follow @AnimalBuzzSG or visit the Animal & Veterinary Service webpage here.
You can also contribute towards the Animal & Veterinary Service's animal-related programmes through the Garden City Fund. Find out more at https://go.gov.sg/givinggcf.

Visit NParksSG, our refreshed YouTube Channel that serves as a one-stop repository for close to 300 video resources. It also provides you a platform for existing and future digital outreach including DIY gardening and related crafts, virtual tours of our green spaces, and livestream events.


If you like what you read, follow us on Facebook, Instagram and Telegram to get the latest updates.

Text by Melissa Lee