Contest January 2022
In this issue, we are giving away thr
ee sets of shopper bags, with each set comprising two bags in different orchid prints – Oncidium and Vanda Miss Joaquim.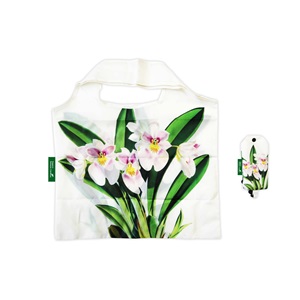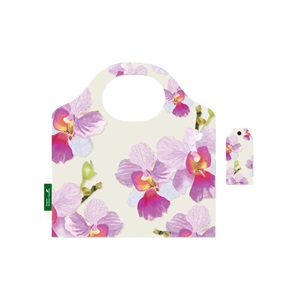 Shop and support sustainability in style as you tote around these chic reusable shopper bags! Each bag is made of a lightweight material that is easily folded and kept in a pouch, so it is handy to take along wherever you go. The bags come in two bright refreshing floral designs depicting an Oncidium orchid species, and Singapore's National Flower, the Vanda Miss Joaquim.


Simply answer the questions below and you could be a lucky winner!

In the article, "Haven for History and Natural Heritage", we explore Singapore's history and natural heritage through Labrador Nature Reserve. According to the article,
Pasir Panjang Park was co-designed and co-created with the community, as part of what NParks initiative?

What is the size of the coastal beach forest that will be restored between the coastal hill forest and the sea?


Contest closes on 28 Jan 2022. Provide your answers to this link, together with your name, e-mail address, mailing address and contact number.
NParks Buzz Nov 2021 Contest Winners:

Josephine Wong Hui Jeun
Wong Shi Hui
Tan Boon Cheong




NParks Buzz Dec 2021 Contest Winners:

Yong Choi Har


Mohd Bismillah


Julie Chee