Contest Oct 2020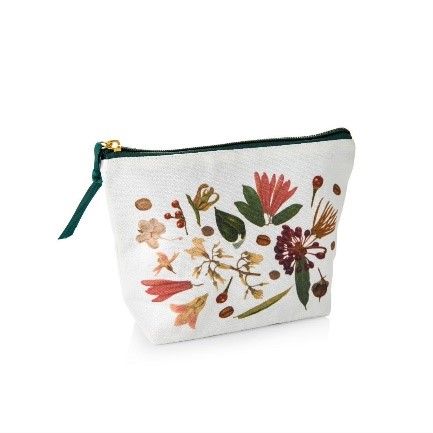 Carry around your cards and other small essentials in this zippered botanical print pouch, that features a tasteful and understated print of leaves, flowers, berries and buds.

Simply answer the questions below and you could be a lucky winner!

In the article, "At Surface Value", we introduce you to some marine organisms that live near the water's surface. According to the article,
What do some species of red seaweed contain, to enable them to photosynthesise?

What are sea anemones close relatives of?


Contest closes on 23 Oct 2020. Provide your answers to this link, together with your name, e-mail address, mailing address and contact number.
My Green Space Contest Winners: Jul – Aug 2020
Mrs Mary Tan
Choo Joo Hong
Yvonne Fong
Pauline Yong
Soumika Dhara

NParks Buzz Sep 2020 Contest Winners:

Ong Yang Tin
Deborah Lau
ST Theresa Yeoh