Contest Sep 2020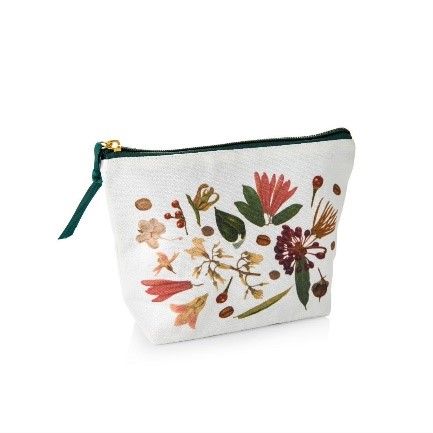 Carry around your cards and other small essentials in this zippered botanical print pouch, which featues a tasteful and understated print of leaves, flowers, nerries and buds.

Simply answer the questions below and you could be a lucky winner!

In the article, "Growing Five Root Vegetables", we learn about root vegetables you can grow at home and are pefect for using as ingredients to cook up a tasty dish. According to the article,
The Arrowroot can be sliced thinly and fried as what type of snack?

The Tapioca can be propagated by what process?


Contest closes on 18 Sep 2020. Provide your answers to this link, together with your name, e-mail address, mailing address and contact number.


My Green Space Contest Winners: Jul – Aug 2020
Winners will be announced in the next issue.