Family Festivities at the Centre for Ethnobotany (8 June)
Family Festivities at the Centre for Ethnobotany
Join us for a fun-filled morning together with your family at the Centre for Ethnobotany and discover the many uses of plants in our local and regional culture, food, clothing and craft through these exciting activities.
Date : Thursday, 8 June 2023
Location : Centre for Ethnobotany, 1G Cluny Rd Singapore 259569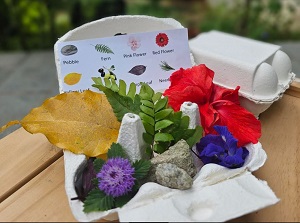 Nature Scavenger Hunt
Time : 10am – 1pm
Fee : Free
Workshops
(Please note that pre-registration is
required
for the programmes below)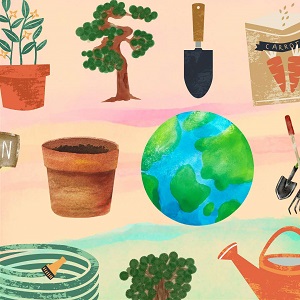 Tinkerworks: Saving Planet Earth
A Collaboration with the National Library Board
Time : 10am – 10.45am
Fee : Free
(Please click here for more information and to register for this programme)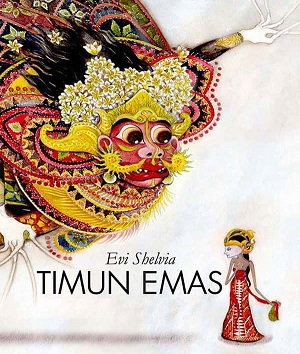 Timun Emas: The Golden Cucumber (A Storytelling & Planting Activity)
A Collaboration with the Malay Heritage Centre
Time : 11am – 12.30pm
Fee : $18 per parent & child pair (inclusive of cucumber starter kit)
(Please click
here
for more information and to register for this programme)
REGISTRATION
Online registration is available in the links above.
Registration is on a first-come-first-served basis upon receipt of registration form. Do note that the closing date for registration is 2 working days before the programme begins, or when the class is full. You will be placed on our waiting list if the programme is full.
An email confirming the status of the event will be sent to you at least one week prior to the event. In the event that the programme is cancelled, we will refund any payment made within 30 days. Please note that there is no refund if you wish to cancel registration, or if there is no-show of participant(s).


ENQUIRIES
Please contact SBG Education through email at nparks_sbg_edu@nparks.gov.sg.