No Trees Found. Please alter your search term.
Zoom in to explore the map
Loading Tree Information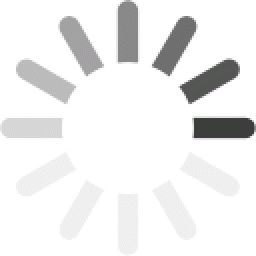 About this Map
Drag or Zoom in the map to explore
Click on points for more tree information
Search by Location or by Scientific/Common name
Use filter options to see Flowering Trees, Heritage Trees, Tree Conservation Areas and Heritage Roads
If you can't find a tree, it may not have been included in this phase. We appreciate your patience as we continue to extend the map!
Treemail me!
"Have you hugged a tree today?"
Map Symbols

Trees

Plot Your Tree

Flowering Trees

Heritage Trees
Girth Sizes

0.1 - 0.5m

0.6 - 1.0m

1.0 - 2.0m

> 2.0m
Report Incorrect Tree Information
Please enter
Cancellation of NParks-organised Events
Given the uncertainty regarding the current COVID-19 situation, some NParks-organised events and activities in our parks and green spaces are cancelled this month. Please check our website for further updates, as well as the latest advisories by the Ministry of Health.
Welcome to trees.sg! Click on the following icons to begin exploring the website.
Tree of the Month (January 2020)
River Tristania catches our eye with its peeling bark, which comes off in grey or purple scrolls, revealing its orange-brown new bark underneath. Look out for it when it flowers - the tree produces clusters of white blossoms!
Species:

Syzgium grande

Common Name:

Jambu Laut

Location:

Watten Estate Road
The "Tree of the Month" will be awarded to the tree which has received the most number of virtual hugs over the previous month.
What's Happening
Share your photos of trees around you or flowering trees by uploading them onto the correct tree in our tree map!
Website under maintenance
This function has been temporarily disabled while trees.sg is undergoing site maintenance.