No Trees Found. Please alter your search term.
Zoom in to explore the map
Loading Tree Information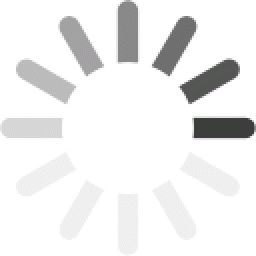 About this Map
Drag or Zoom in the map to explore
Click on points for more tree information
Search by Location or by Scientific/Common name
Use filter options to see Flowering Trees, Heritage Trees, Tree Conservation Areas and Heritage Roads
If you can't find a tree, it may not have been included in this phase. We appreciate your patience as we continue to extend the map!
Treemail me!
"Have you hugged a tree today?"
Map Symbols

Trees

Flowering Trees

Heritage Trees
Girth Sizes

0.1 - 0.5m

0.6 - 1.0m

1.0 - 2.0m

> 2.0m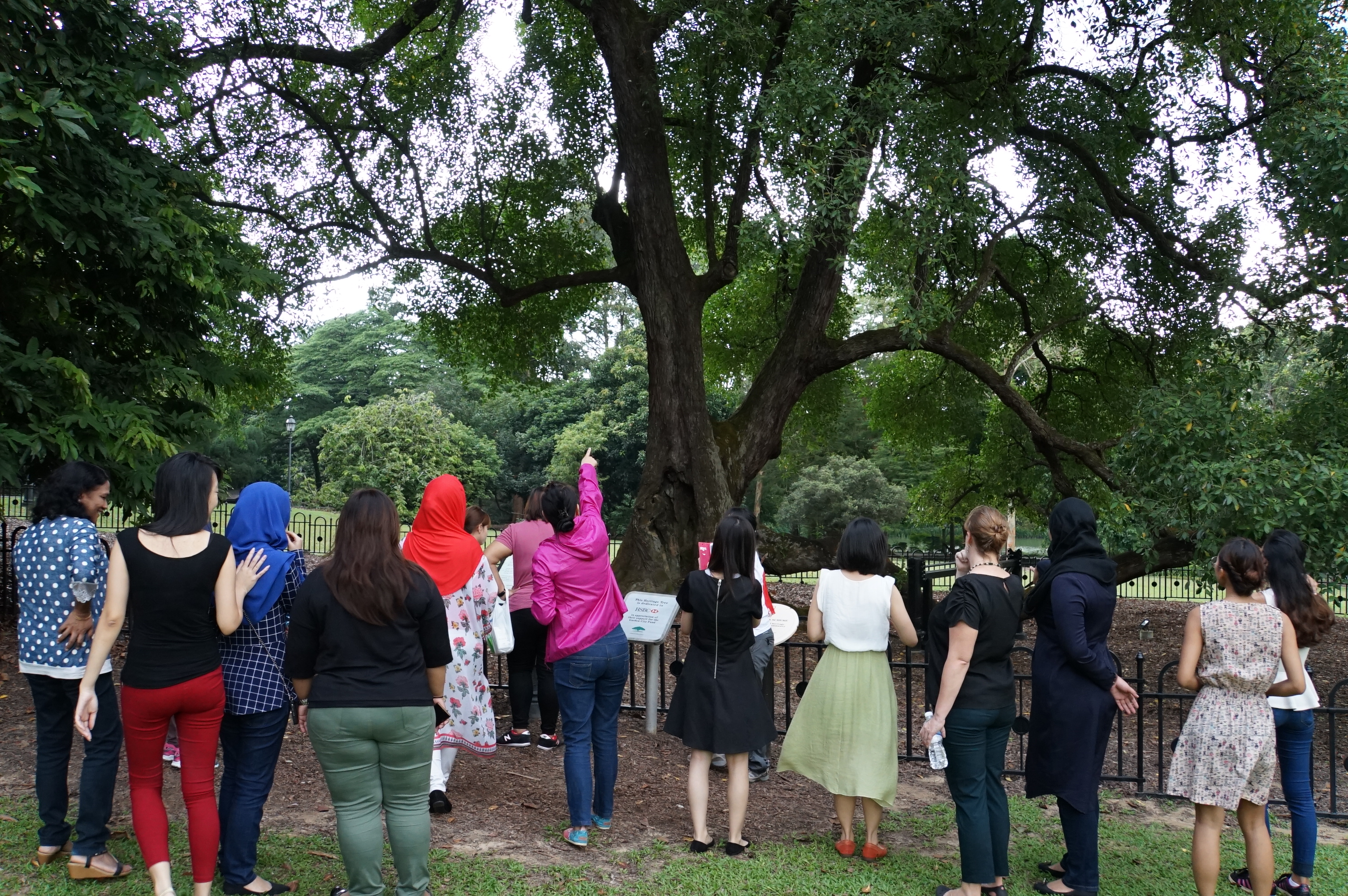 Heritage Tour
Saturday, 22 Jun 2019
9:00 AM
The Heritage Tour brings you through the Singapore Botanic Gardens, where Southeast Asia's rubber and orchid industries were born. Highlights include the Bandstand, sculptures in the Gardens, the Heritage Trees, the Main Gate, and the Saraca Stream Walk.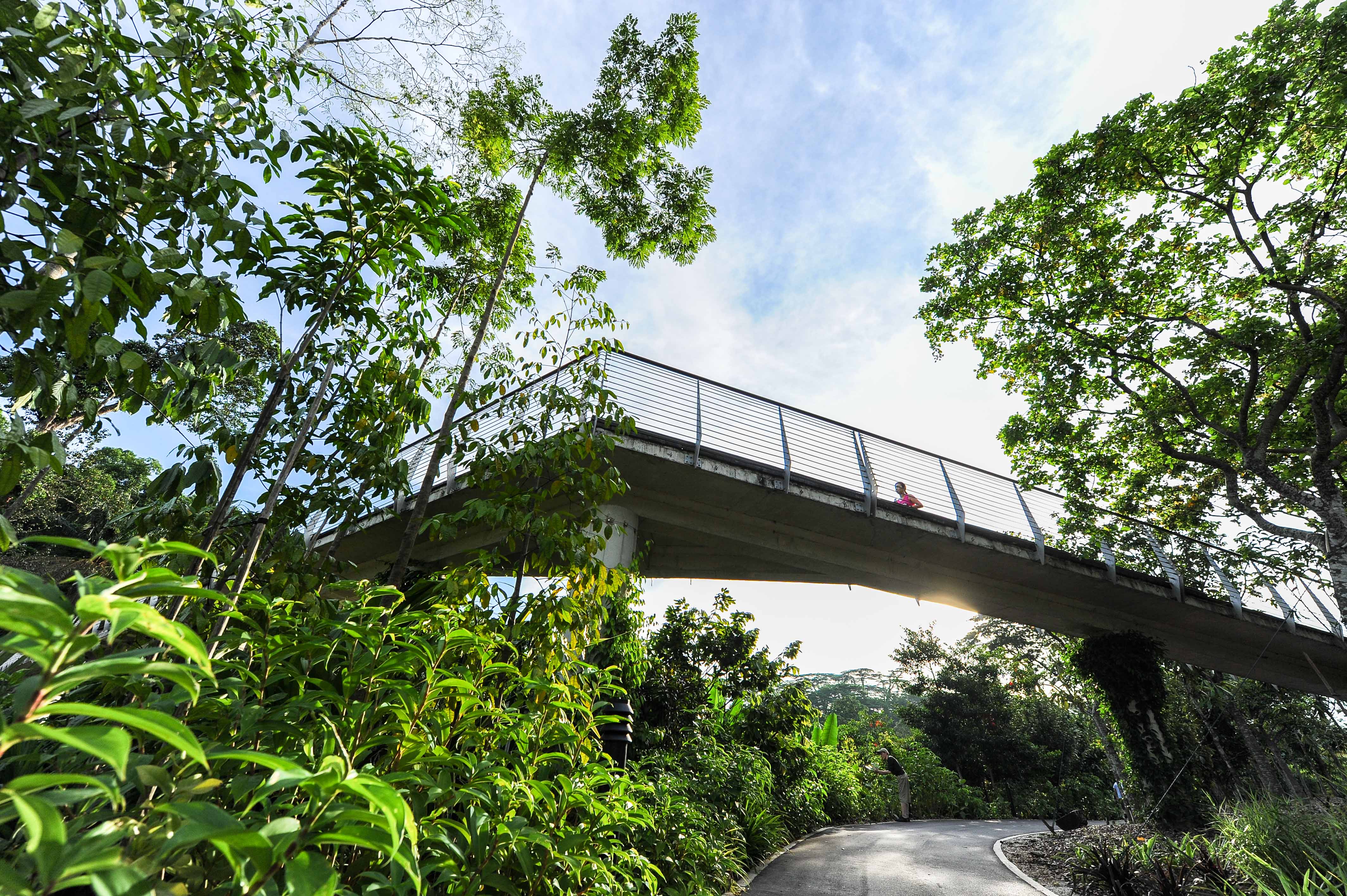 Learning Forest Tour
Saturday, 22 Jun 2019
The Learning Forest features a network of boardwalks and elevated walkways that allow visitors to explore habitats ranging from a freshwater forest wetland to a lowland rainforest.
Welcome to trees.sg! Click on the following icons to begin exploring the website.
Tree of the month (June 2019)
The leaves of the Syzygium polyanthum, also known as Indonesian or Indian Bayleaf, are often used as a spice in Southeast Asian cuisines. Not only delicious to people, but the nectar of its creamy-white flowers also attracts butterflies while its red fleshy fruits attract birds such as the Jambu Fruit Dove and Cream-vented Bulbul.
Species:

Syzgium grande

Common Name:

Jambu Laut

Location:

Tampines Avenue 7
The "Tree of the Month" will be awarded to the tree which has received the most number of virtual hugs over the previous month.
What's Happening
Share your photos of trees around you or flowering trees by uploading them onto the correct tree in our tree map!