No Trees Found. Please alter your search term.
Zoom in to explore the map
Loading Tree Information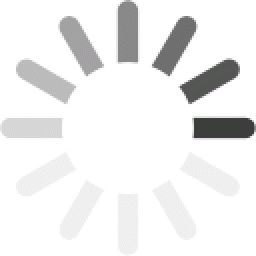 About this Map
Drag or Zoom in the map to explore
Click on points for more tree information
Search by Location or by Scientific/Common name
Use filter options to see Flowering Trees, Heritage Trees, Tree Conservation Areas and Heritage Roads
If you can't find a tree, it may not have been included in this phase. We appreciate your patience as we continue to extend the map!
Treemail me!
"Have you hugged a tree today?"
Map Symbols

Trees

Plot a Tree

Flowering Trees

Heritage Trees
Girth Sizes

0.1 - 0.5m

0.6 - 1.0m

1.0 - 2.0m

> 2.0m
Report Incorrect Tree Information
Please enter your feedback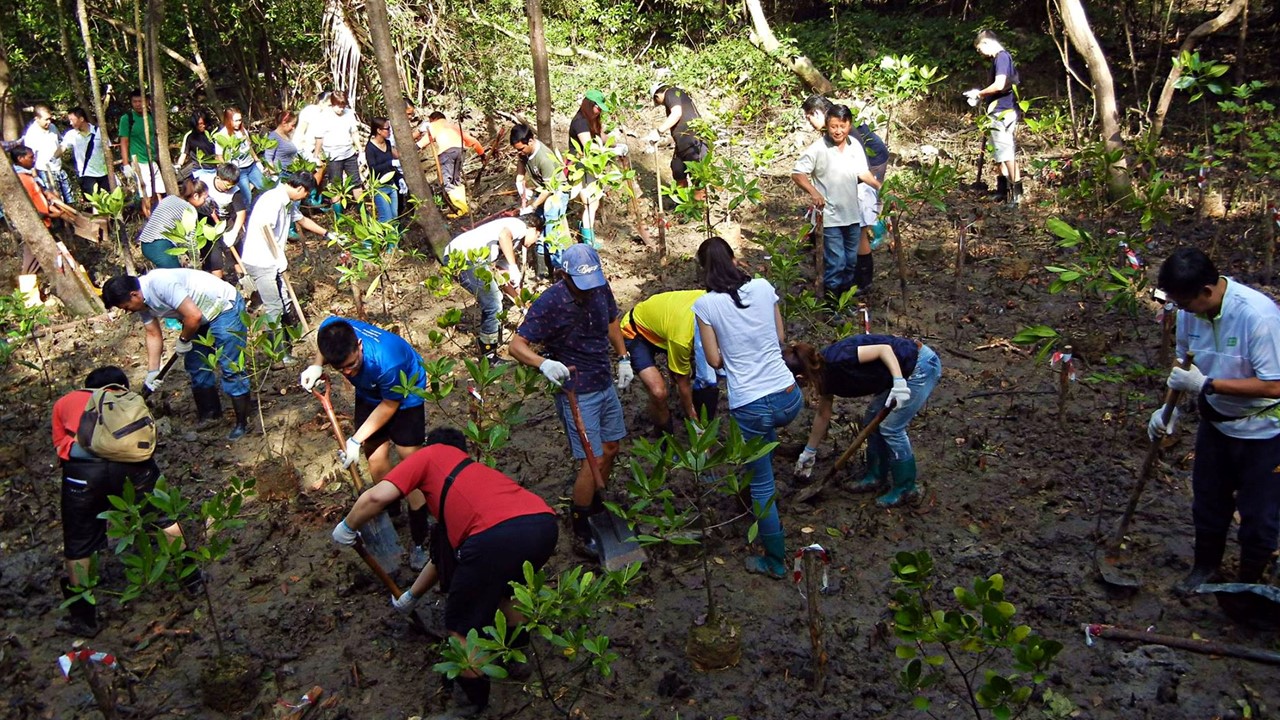 One Million Trees movement
The One Million Trees movement aims to restore nature back into our city through the planting of more than a million trees across Singapore over the next ten years, as part of NParks' efforts to achieve our new City in Nature vision. Stay tuned to find out how you can get involved!
Welcome to trees.sg! Click on the following icons to begin exploring the website.
Tree of the Month (March 2020)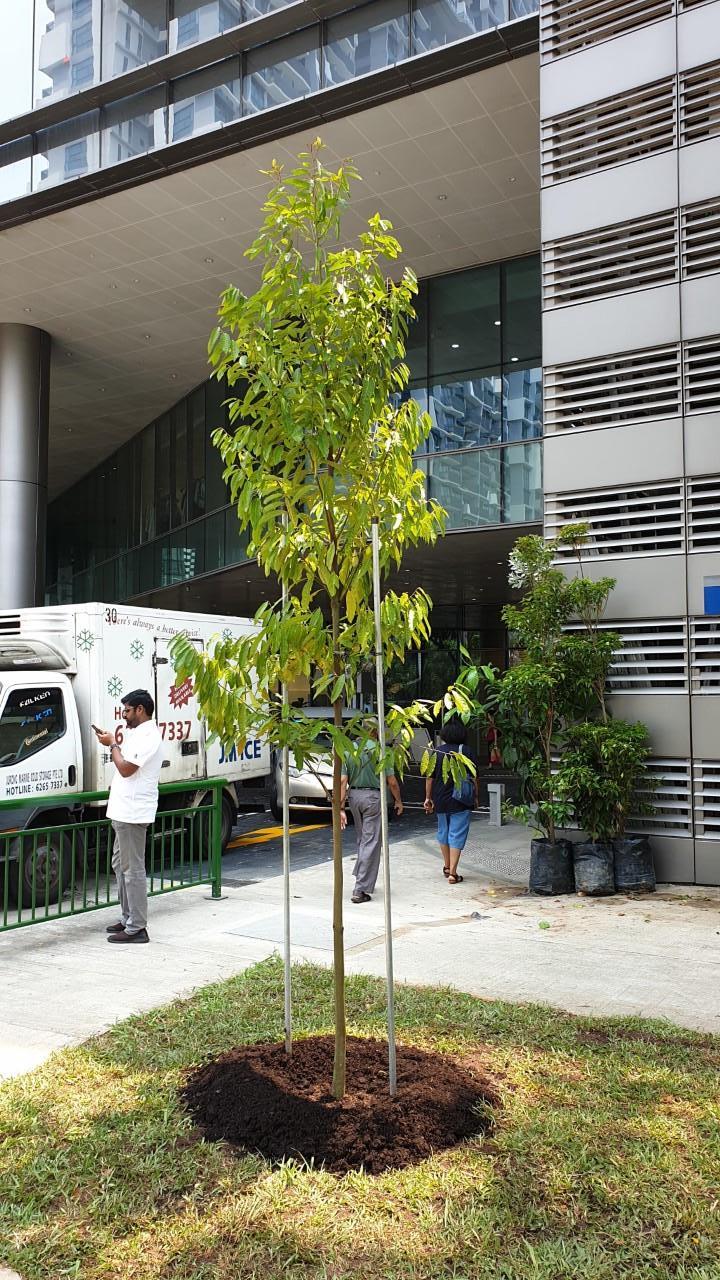 Look out for this native tree in your neighbourhood! Commonly known as small-leaved nutmeg, the Knema globularia has round yellow-orange fruits which open to reveal eye-catching rose-red flesh. These fruits are eaten by the Oriental Pied Hornbill. The wood of Knema globularia trees can be used in house-building!
Species:

Syzgium grande

Common Name:

Jambu Laut

Location:

Gateway Drive
The "Tree of the Month" will be awarded to the tree which has received the most number of virtual hugs over the previous month.
What's Happening
Share your photos of trees around you or flowering trees by uploading them onto the correct tree in our tree map!
Website under maintenance
This function has been temporarily disabled while trees.sg is undergoing site maintenance.