No Trees Found. Please alter your search term.
Zoom in to explore the map
Loading Tree Information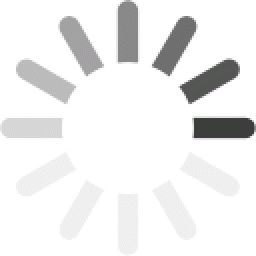 About this Map
Drag or Zoom in the map to explore
Click on points for more tree information
Search by Location or by Scientific/Common name
Use filter options to see Flowering Trees, Heritage Trees, Tree Conservation Areas and Heritage Roads
If you can't find a tree, it may not have been included in this phase. We appreciate your patience as we continue to extend the map!
Treemail me!
"Have you hugged a tree today?"
Map Symbols

Trees

Flowering Trees

Heritage Trees
Girth Sizes

0.1 - 0.5m

0.6 - 1.0m

1.0 - 2.0m

> 2.0m
Welcome to trees.sg! Click on the following icons to begin exploring the website.
Tree of the month (February 2019)
With its iconic umbrella-shaped crown, the Rain Tree provides excellent shade in our parks and along our roads. The Rain Tree is so named because the leaflets close on overcast days. It is also called 'Pukul Lima', which means '5 o'clock', as the leaves fold up in the evenings.
Species:

Syzgium grande

Common Name:

Jambu Laut

Location:

Ayer Rajah Expressway
The "Tree of the Month" will be awarded to the tree which has received the most number of virtual hugs over the previous month.
Did You Know?
There once stood a Sepetir tree (Sindora wallichii) in Changi, nicknamed the "Changi Tree", that was so tall that sailors used it as a landmark for over 100 years! This tree was said to measure about 76 metres in height, but sadly, it was deliberately felled in 1942 as it was used as an artillery landmark for the invading Japanese army during World War II.
What's Happening
Share your photos of trees around you or flowering trees by uploading them onto the correct tree in our tree map!