No Trees Found. Please alter your search term.
Zoom in to explore the map
Loading Tree Information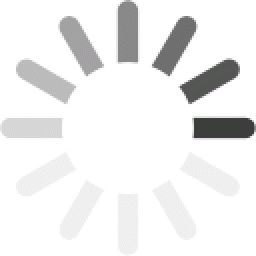 About this Map
Drag or Zoom in the map to explore
Click on points for more tree information
Search by Location or by Scientific/Common name
Use filter options to see Flowering Trees, Heritage Trees, Tree Conservation Areas and Heritage Roads
If you can't find a tree, it may not have been included in this phase. We appreciate your patience as we continue to extend the map!
Treemail me!
"Have you hugged a tree today?"
Map Symbols

Trees

Flowering Trees

Heritage Trees
Girth Sizes

0.1 - 0.5m

0.6 - 1.0m

1.0 - 2.0m

> 2.0m
Welcome to trees.sg! Click on the following icons to begin exploring the website.
Tree of the month (December 2018)
The Planchonella obovata, previously known as Pouteria obovata, is an evergreen tree commonly found along sandy or rocky shores, coastal cliffs and Singapore's streetscape. It is a hardy tree tolerant of salt-spray and urban pollution, and looks best in full sun. Its species epithet 'obovata' calls your attention to its leaves, as 'obovata' means 'inversely ovate' or 'egg-shaped' in Latin. Move in closer to touch the leaves – you will notice that they are thinly leathery and dark glossy green above, but densely hairy and coppery-golden below.
Species:

Syzgium grande

Common Name:

Jambu Laut

Location:

Boon Lay Drive
The "Tree of the Month" will be awarded to the tree which has received the most number of virtual hugs over the previous month.
What's Happening
Share your photos of trees around you or flowering trees by uploading them onto the correct tree in our tree map!