Comforting Self-Care Tips
Even if you are working from home, it is still important to take care of yourself. After shutting off your work laptop, get some exercise and have a healthy dinner. But beyond physical well-being, be sure to care for your mental well-being too.

Here are two ideas to help you find ways to create a relaxing environment.
A Guilt-Free Treat Before Bed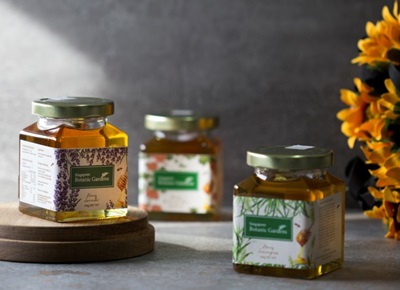 Unwind for the night with the Gardens Shop's range of delectable honey infused with unique and interesting flavours: Geranium Rose, Lavender and Lemongrass.

Known to have calming and anti-inflammatory properties, this 'liquid gold' is a delightful elixir that helps to promote sleep. Blend it with hot water or tea for a tasty treat before turning in!
Elegant Silk Blend Scarves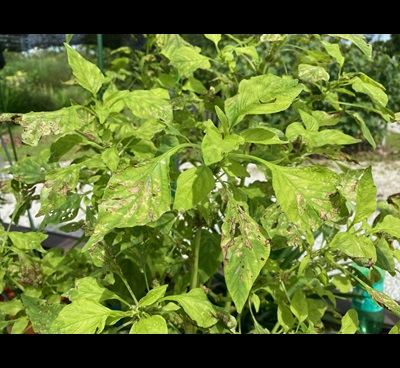 The luxurious silk blend scarf is elegant while functioning as a versatile accessory that can be worn in different ways. Besides sprucing up any
outfit, you can also wear it as a stylish head wrap or put the scarf around you to stay warm.
The scarf is available in a vibrant Vandaceous Orchid print, as well as other nature-inspired prints and colours.
You may check these items out at The Gardens Shop in the Singapore Botanic Gardens or view these products on botanicgardensshop.sg.