CONTRIBUTE
Share your photos and stories with us, and contribute towards our urban trees.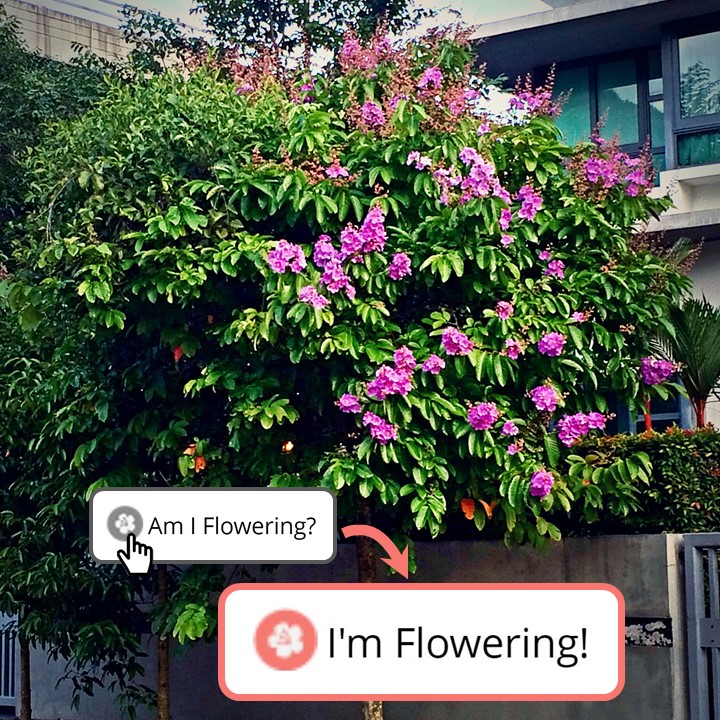 Share your tree photos and flowering sightings!
Using the TreesSG interactive map, you can share sightings of flowering trees, share your favourite photos of trees, and write notes of appreciation (or treemails) – all tagged to your favourite trees on the map!
You can also use the interactive map to view photos, flowering sightings and treemails shared by other TreesSG users. What's more, you can even give your favourite trees a virtual hug! These hugs count towards our "Tree of the Month" feature, which showcases the tree with the most virtual hugs received over the past month.
Simply click on your favourite tree on the TreesSG interactive map to get started!
Get Started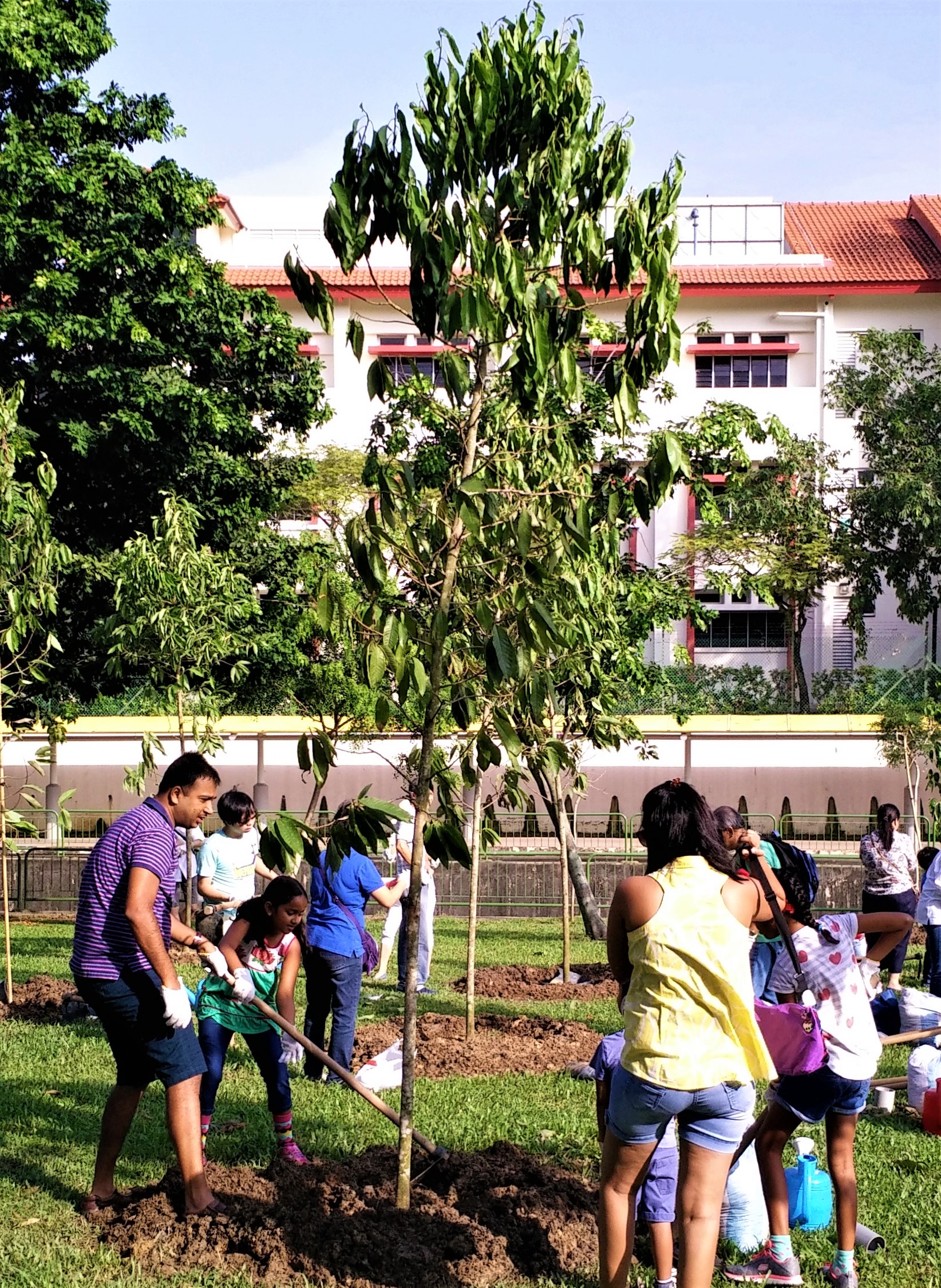 Donate to make a difference.
Looking for ways to give financially towards a green cause? You can contribute towards the Garden City Fund (GCF), a registered charity and IPC which aims to cultivate a love for our natural environment and promote a sense of ownership of our natural heritage. Donations can be made towards various programmes, such as the Plant-A-Tree programme, Give To The Gardens Programme, Orchid Conservation Fund and many more. In addition, GCF provides opportunities for businesses to participate in various education, outreach and conservation projects related to our urban trees and green spaces.
To find out more about the ways that you can give financially towards our City in a Garden, visit the GCF website or email us at garden_city_fund@nparks.gov.sg.
Find out more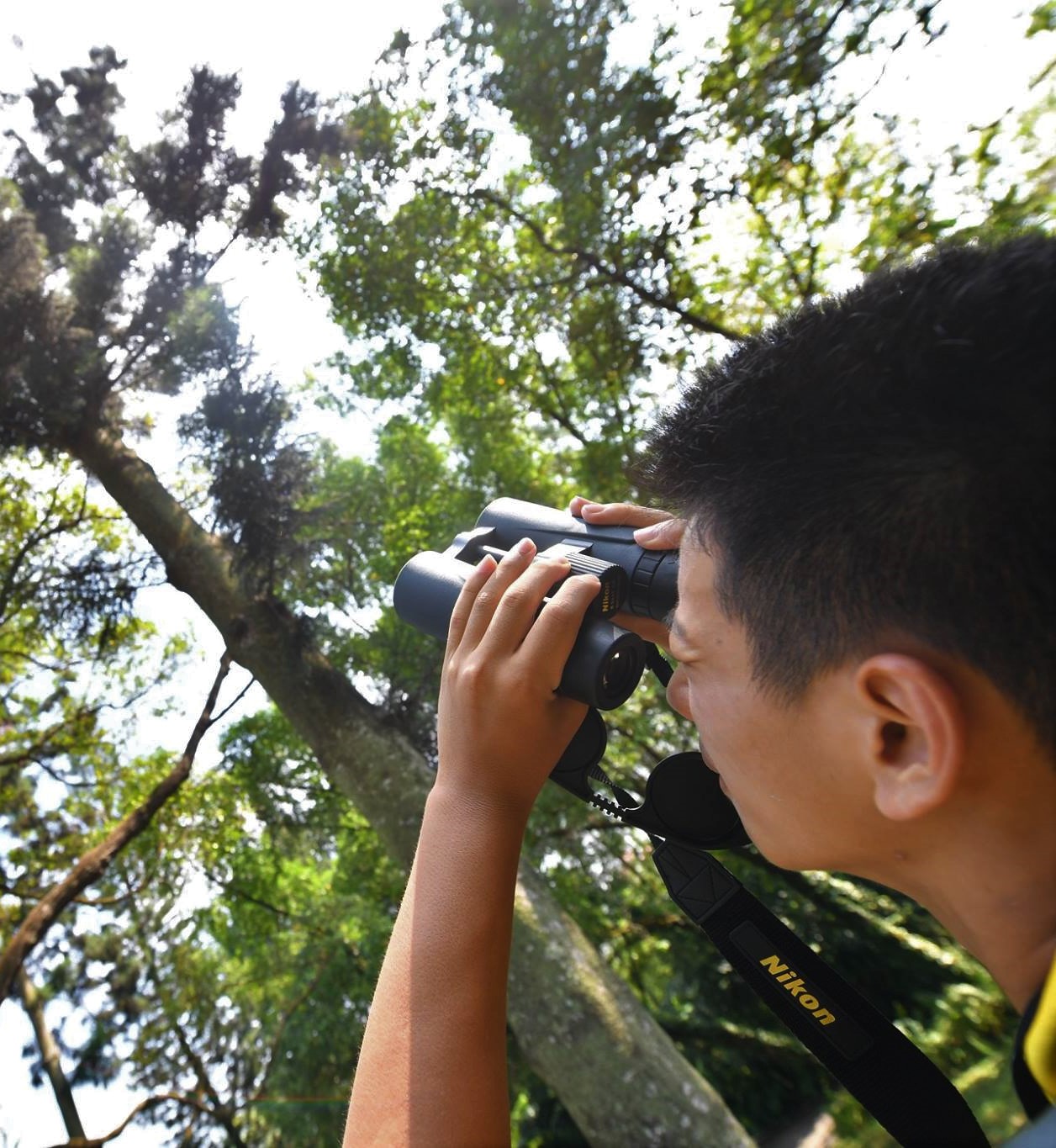 Become a volunteer.
Are you passionate about the trees of our city, or about urban nature in general? If you are thinking of a meaningful way to contribute your time and skills towards our urban forest, you can sign up as a volunteer with NParks or volunteer with the Friends of Trees Sg!
Volunteers can help out in various activities, such as outreach programmes, nature education, citizen science, and habitat enhancement efforts. There is an opportunity for everyone, regardless of age or background!
Learn More