EXPLORE
Discover the trees in your own neighbourhood, and find out more about your favourite trees.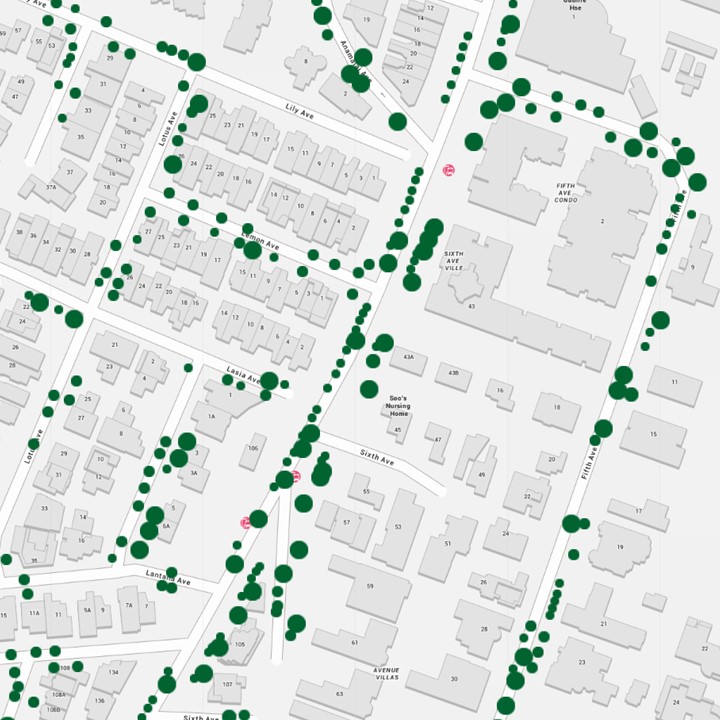 Curious about your neighbourhood trees?
Ever wanted to learn more about the trees around your home? You can now find out about the trees in your neighbourhood using our TreesSG interactive map – the first of its kind in Asia!
Simply click on any tree on the map to learn about its name and characteristics, and the benefits it provides. You can also use the map to search for trees in a particular location, or for a specific tree species that you are interested in. Colourful map icons will help you to identify Heritage Trees and trees that are currently flowering across the island. Our handy map filters also allow you to locate certain categories of trees, as well as Tree Conservation Areas and Heritage Roads in Singapore. You can even use the map to report sightings of flowering trees, and to share your own tree photos!
Enter the TreesSG interactive map to get started!
Get Started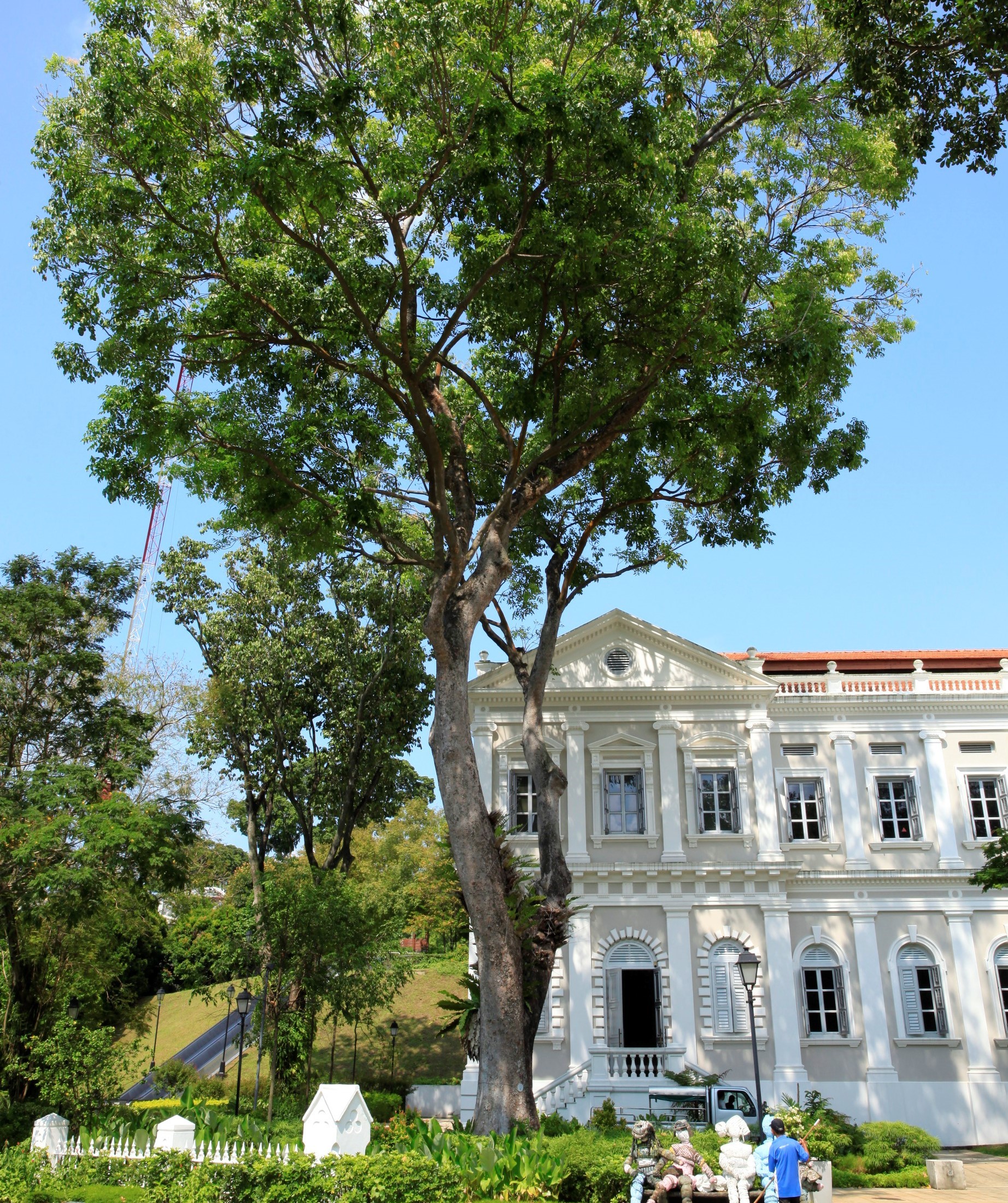 Discover trees along DIY Trails
Did you know that there are various DIY trails in Singapore that you can embark on to discover our local trees and biodiversity? These specially-designed routes are also a great way to learn about our local history, with excellent photography spots along the way.

For instance, check out the Civic District Tree Trail to view some of the oldest urban trees in Singapore! You could also stroll along the Changi Walking Trail to explore some of the magnificent Heritage Trees in the Changi Tree Conservation Area, or embark on the Trees of the Fort Trail to discover the variety of trees at Fort Canning Park, the site of Singapore's first botanical garden. Each trail comes ready with an informative map that helps you navigate your way around, at your own pace!
View all trails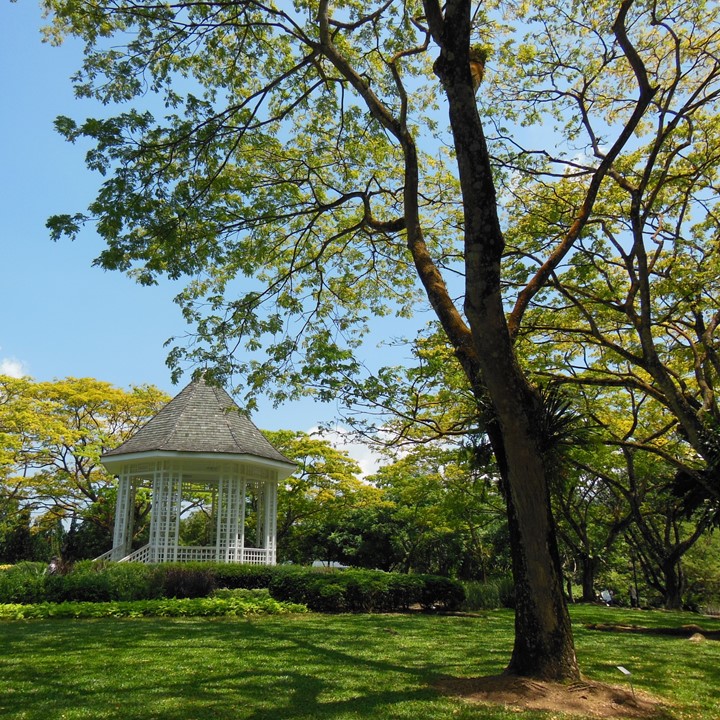 Visit the Singapore Botanic Gardens
The Singapore Botanic Gardens is the first and only tropical botanical garden to be inscribed as a UNESCO World Heritage Site. A leading tropical botanical institute for the region, the Gardens is a great place to view a myriad of trees and rare plants. The site also boasts the highest concentration of Heritage Trees in Singapore, including some rare and unique species that cannot be seen anywhere else in our country. With a variety of tours and activities available, a day at the Gardens promises to be a fun and educational experience for visitors of all ages!
Learn more