Six Finds at the MarketPlace: Community Garden Festival 2017
The Community Garden Festival is back! To be held from 3 to 5 November 2017 at HortPark, the event offers plant lovers and aspiring gardeners an array of edible-themed displays, talks and demonstrations, as well as fun-filled activities for the whole family.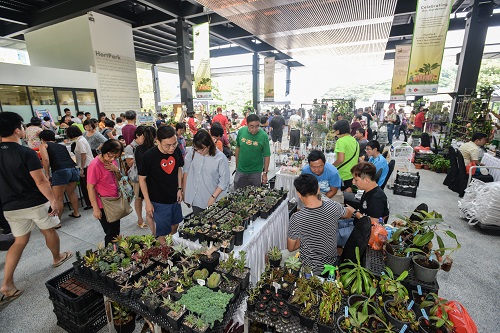 A highlight of the Festival is the MarketPlace where you can get your hands on all things gardening and more. Here we list six things you can look out for there.
1) Easy-to-grow Edibles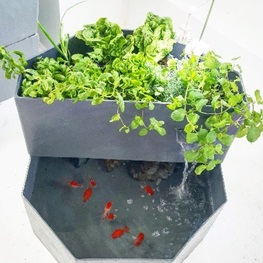 Pick up growth kits for a range of edibles such as mushrooms, herbs and spices, micro-greens and leafy vegetables, ideal for growing in your own garden for personal consumption. There are also stalls that will offer fully-automated smart garden systems, which can help you grow herbs and vegetables more easily.
2) Small Space Gardening Support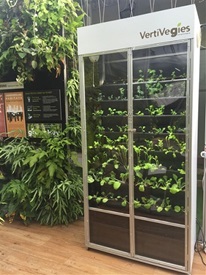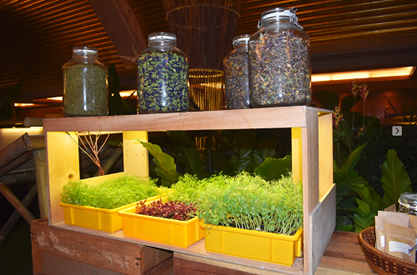 Apartment dwellers can also be gardeners, thanks to self-irrigating systems as well as soilless and clean-growing solutions that support urban farming and greening in small indoor spaces. Look out for innovative plug-and-play appliances that can help you grow edibles organically on your balconies.
3) Ideal Ingredients for Cooking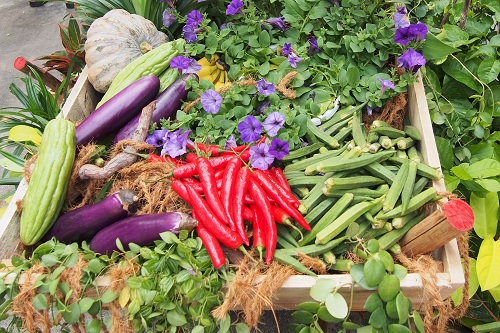 Are you a master chef in training? Shop for healthy ingredients from the wide range of edibles and plant choices for you to cook up a storm with locally-grown and harvested ingredients. You can also buy potted herbs, spices and greens home for use later.
4) Starting with a Seed
Try your hand at growing a plant from scratch. There are seed bags on sale for a variety of edibles including the eggplant, artichoke, and zucchini, as well as local vegetables such as Red Choy, Sweet Pea and Alfafa.
5) Home Improvement Plants
Spruce up your home or office with an ornamental plant. From spectacular cacti and succulents, unusual-looking Nepenthes, and rare collector's plants like Begonias and Staghorn ferns, to foliage plants like Episcias and other exotic flowering plants like Adenums, you will be spoilt for choice. Orchid lovers can also look forward to a stunning collection of orchid species and hybrids.
6) Gardening Tools
Check out the range of gardening appliances and tools; choose from a range of fertilisers, soil, seeding trays, pots, organic pest deterrents, and growth enhancers like boosters to help your plant grow healthy and strong. If you need any gardening tips or suggestions, just approach any of our friendly garden peddlers.
There are also different lifestyle buys available. From decorative mini gardens and terrariums, protective repellent made from natural ingredients and sunhats, to fashionable handmade fabric bags, floral tie-dye t-shirts and bags, and nature-inspired jewellery.
Feeling peckish after a day of fun at the festival? Wind down with a treat or two from the food stalls. Expect delectable snacks like pan-fried ice cream, chocolate pastries, coconut shakes and specialty coffee and tea. There will also be gourmet sandwiches and halal food options to tantalise your taste buds as well.
Find out more about the Festival and a full list of stalls to expect at the Marketplace here. See you there!
Text by Camelia Mahendran