Revelling in the City in Nature
As Singapore transforms into a City in Nature, we will also reap the benefits of a higher quality of living in this urban environment where nature and biodiversity thrives. As you appreciate nature around you, why not bring some botanical splendour into your home with unique souvenirs inspired by our local flora and fauna.
Botanical Print Merchandise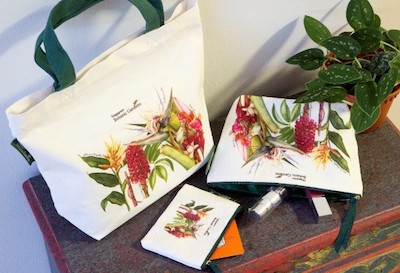 From tote bags to card pouches, each item features tasteful and vivacious botanical prints from the Gardens' archive created by artist Waiwai Hove. Inspired by the living flora collections in the Singapore Botanic Gardens, these items combine the beauty of art and nature. Exclusively available at the Gardens Shop, these functional and appealing merchandise will certainly elevate your #ootd for any day.
Singapore Botanic Gardens Metal Bookmark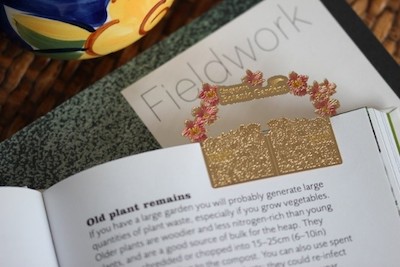 An intricate and one-of-a-kind gift, the metal bookmarks (sold as a set of two) enable you to bring home more than just memories of Singapore's first UNESCO World Heritage site. The gold-coloured bookmarks feature iconic landmarks of the Singapore Botanic Gardens – the Tanglin Gate and Bandstand.


You may check these items out at The Gardens Shop in the Singapore Botanic Gardens or view these products on www.botanicgardensshop.sg.