Total no. of Flora Species & Cultivars
Total no. of Fauna Species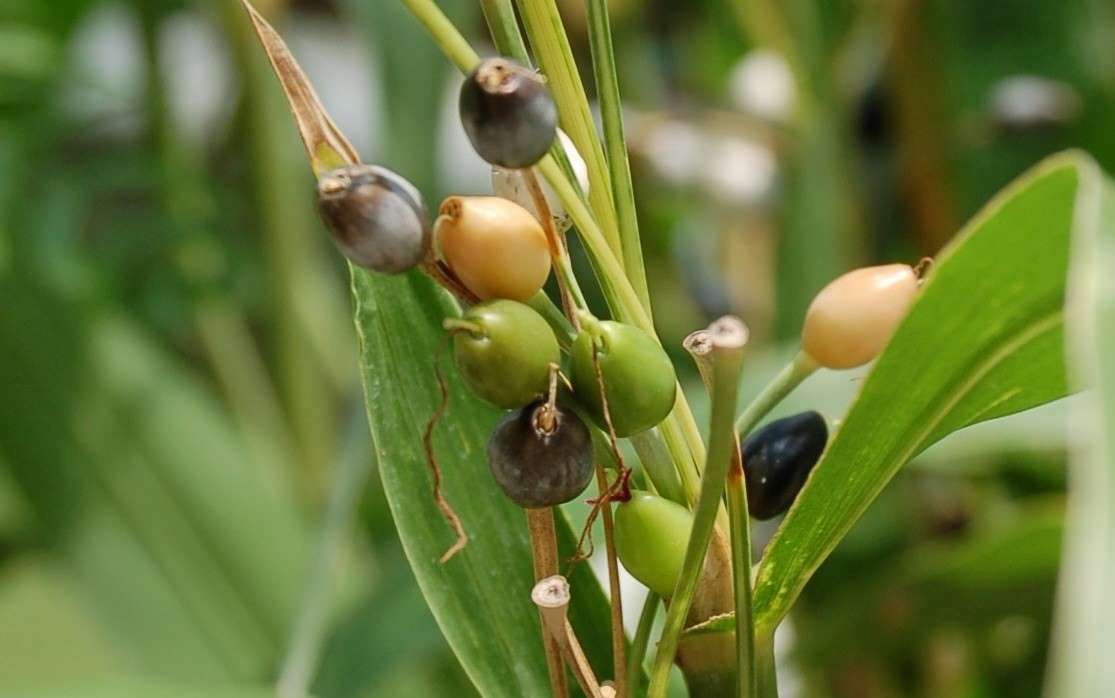 Coix lacryma-jobi
Named after its tear-drop shaped seeds, the Job's Tears plant (Coix lacryma-jobi) is a member of the grass family, with many uses. After the removal of the hard husk, the seeds can be cooked into chewy grains, made into barley tea, or used in Traditional Chinese Medicine. Dried seeds can also be strung into ornamental accessories.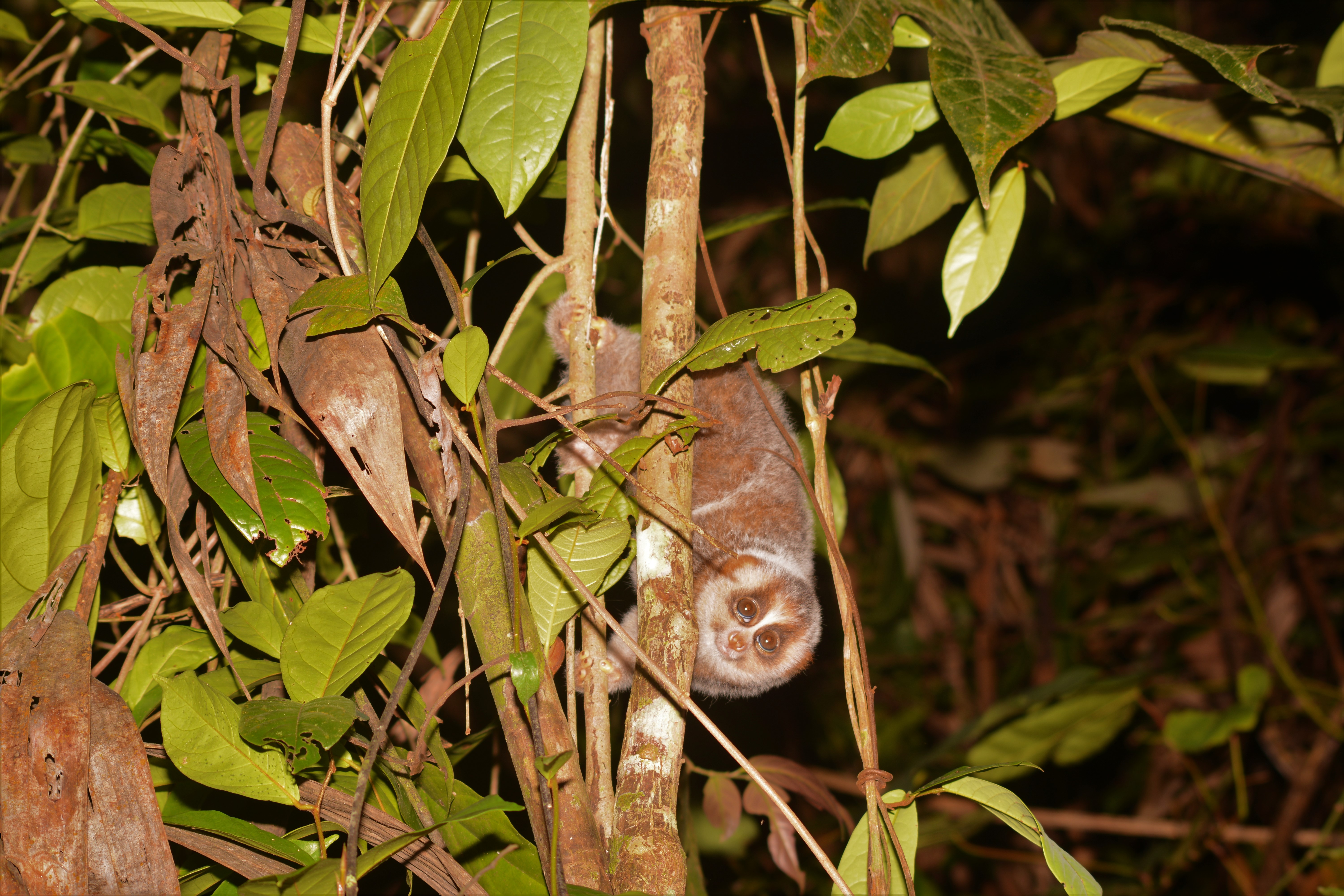 Nycticebus coucang (Boddaert, 1785)
The critically endangered Sunda Slow Loris is the only venomous primate in Singapore. It produces a yellow secretion from glands on the insides of its elbow, which combines with saliva to form venom. During the day, it sleeps on branches or in tree holes by tucking its head into its belly and rolling into a ball. Globally, the population size of Sunda Slow Loris is decreasing due to habitat loss and illegal pet trade.)
Video
Sunda Slow Loris
Video of wild Sunda Slow Loris in Singapore, captured on Night Vision Equipment.
Flora & Fauna News
View All
World's First Plant Selfie
Say hello to Pete – the Maidenhair Fern in London Zoo. Pete has taken a photo of itself – the world's first for a plant! This groundbreaking work is part of ongoing research by scientists to develop technology to monitor remote rainforests. This is done by harnessing and storing electrical energy produced by soil bacteria associated with the plant's photosynthesis. Click here to learn more.
06 Nov, 2019
A Mimosa that learns
Researchers from Kew Gardens studying the Mimosa pudica (Touch-Me-Not) have indicated that the species displayed signs of learned behaviour. Every day, hundreds of curious visitors touched the sensitive plant, the constant disturbance has stopped this publicly accessible specimen from responding to touch. This learned behavioural response is fascinating to researchers and encourages all to rethink plant intelligence. Click here to read more.
02 Oct, 2019
Plant diversity in Bukit Timah Nature Reserve
Over the years, biodiversity surveys have been done in Bukit Timah Nature Reserve (BTNR) to document Singapore's green treasures. 1250 plant species have since been recorded in BTNR (Ho, B.C. et al. 2019) in Singapore's first Nature Reserve and researchers continue to find species new to science, species previously unknown in Singapore, and species thought to be extinct. Click here to read more about the latest flora survey results.
05 Sep, 2019