Total no. of Flora Species & Cultivars
Total no. of Fauna Species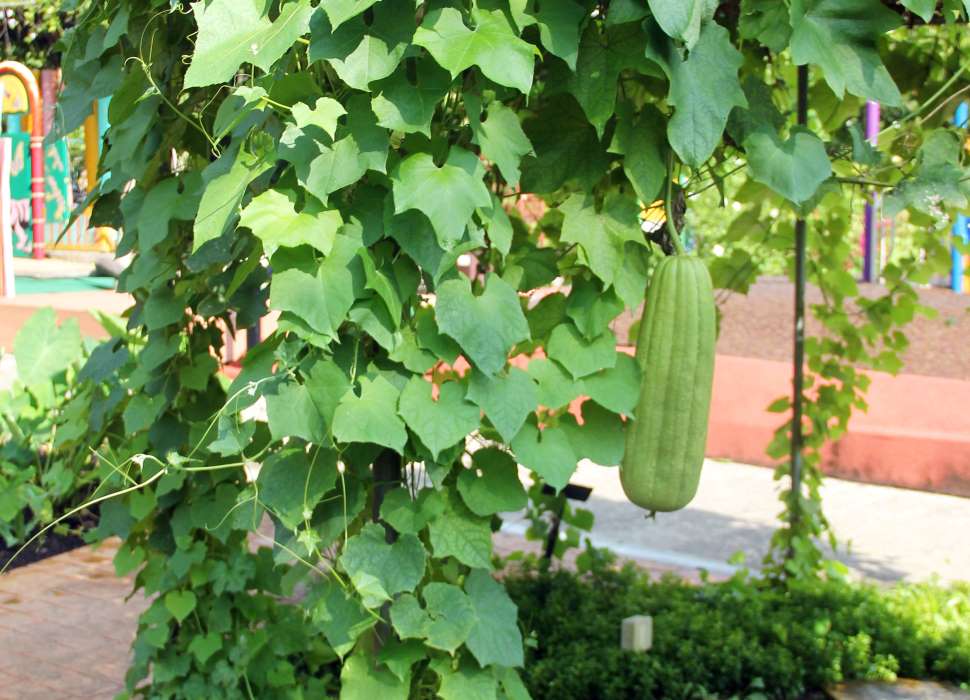 Luffa cylindrica M. Roem.
There are no gourds like the Sponge Gourd! Not only can the young tasty fruit be cooked and eaten, the fibrous mature fruit can be used as a natural sponge. The high shock and water absorbency of these fibres allow for its infinite use, ranging from general cleaning, cosmetics, biofilters to machinery insulation.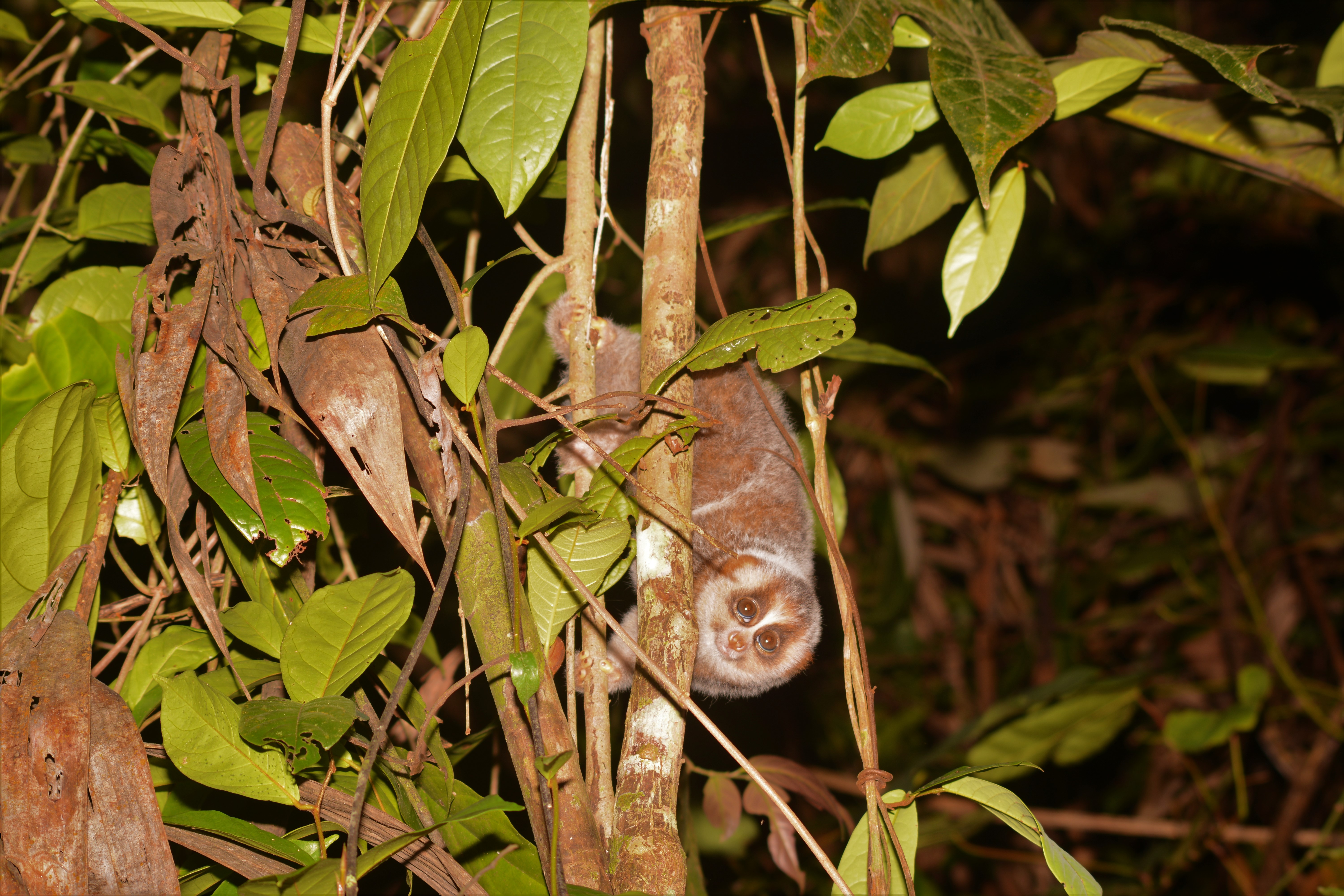 Nycticebus coucang (Boddaert, 1785)
The critically endangered Sunda Slow Loris is the only venomous primate in Singapore. It produces a yellow secretion from glands on the insides of its elbow, which combines with saliva to form venom. During the day, it sleeps on branches or in tree holes by tucking its head into its belly and rolling into a ball. Globally, the population size of Sunda Slow Loris is decreasing due to habitat loss and illegal pet trade.)
Video
Sunda Slow Loris
Video of wild Sunda Slow Loris in Singapore, captured on Night Vision Equipment.
Flora & Fauna News
View All
A Mimosa that learns
Researchers from Kew Gardens studying the Mimosa pudica (Touch-Me-Not) have indicated that the species displayed signs of learned behaviour. Every day, hundreds of curious visitors touched the sensitive plant, the constant disturbance has stopped this publicly accessible specimen from responding to touch. This learned behavioural response is fascinating to researchers and encourages all to rethink plant intelligence. Click here to read more.
02 Oct, 2019
Plant diversity in Bukit Timah Nature Reserve
Over the years, biodiversity surveys have been done in Bukit Timah Nature Reserve (BTNR) to document Singapore's green treasures. 1250 plant species have since been recorded in BTNR (Ho, B.C. et al. 2019) in Singapore's first Nature Reserve and researchers continue to find species new to science, species previously unknown in Singapore, and species thought to be extinct. Click here to read more about the latest flora survey results.
05 Sep, 2019
The science behind companion planting
Gardeners have long known that some plants naturally repel insect pests and placing them near susceptible plants helps to protect them, also known as companion planting. Scientists examined one such pairing and found that French marigolds help protect tomato plants from glasshouse whiteflies. They determined that the marigolds emit a chemical called limonene in the air which repels but does not kill whiteflies.
22 Jul, 2019