Total no. of Flora Species & Cultivars
Total no. of Fauna Species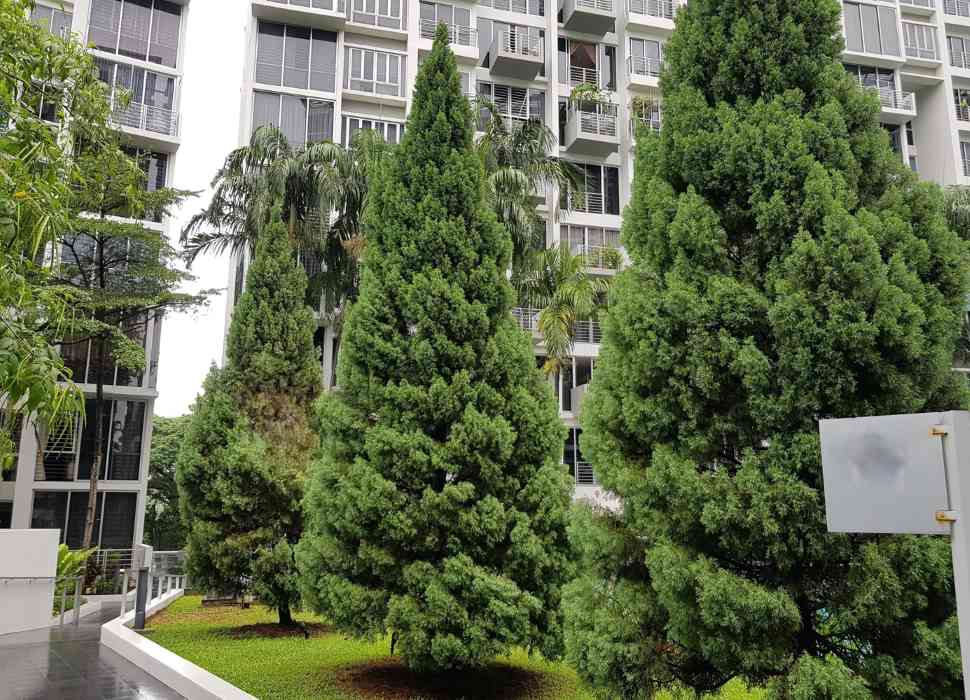 Juniperus chinensis
Juniperus chinensis is an evergreen tree with needle-like foliage and a compact conical form reminiscent of Christmas trees! While temperate countries use fir, spruce and pine trees, Juniperus chinensis is a great alternative for tropical Singapore. It does well under full sun with moderate water and is a great addition for the holiday season!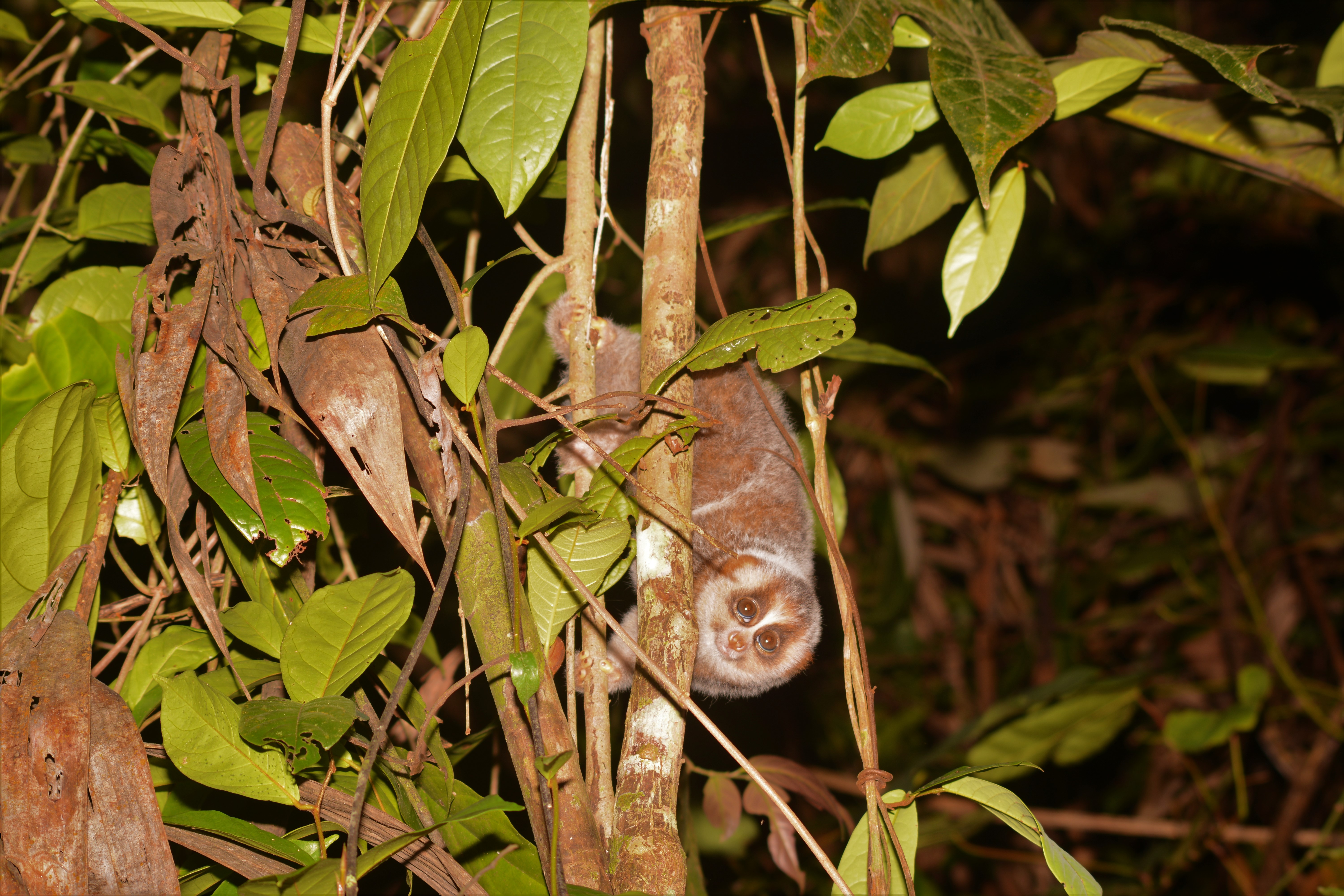 Nycticebus coucang (Boddaert, 1785)
The critically endangered Sunda Slow Loris is the only venomous primate in Singapore. It produces a yellow secretion from glands on the insides of its elbow, which combines with saliva to form venom. During the day, it sleeps on branches or in tree holes by tucking its head into its belly and rolling into a ball. Globally, the population size of Sunda Slow Loris is decreasing due to habitat loss and illegal pet trade.)
Video
Sunda Pangolin
Video of wild Sunda Pangolin in Singapore, captured on Night Vision Equipment.
Flora & Fauna News
View All
The Sahara Desert has millions of trees!
A recent analysis of a database of satellite images using artificial intelligence revealed that there are over 1.8 billion trees and shrubs with a crown size more than 3 square metres in size across a 1.3 million square kilometre area of West Africa and Sahel. The analysis also allows scientists to determine how much carbon is stored in deserts, a factor that is not currently included when modelling for climate change related research.
05 Nov, 2020
Japanese farmers may benefit from rising global temperatures
Rising global temperatures have extended the growing season in Southern Japan, making two rice crops possible through a farming technique known as rice rattooning. In this technique, the first crop is harvested, and the stubble allowed to grow back to form a second crop. Researchers found that after harvesting the first crop and cutting the plants at a high height for regrowth as a second crop resulted in 3-fold higher rice yield compared to traditional farming methods.
07 Sep, 2020
'Bee' thankful for the bumblebees
Climate changes results in the disruption of timing between the plants and their pollinators. Researchers from ETH Zurich discovered that bumblebees may help to overcome these challenges by biting leaves of the plants that have not flowered yet, to stimulate the new flower production when pollen is scarce. Click here to read more.
02 Jun, 2020