60 years of greening Singapore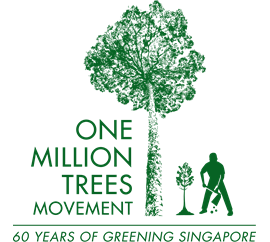 On 16 June 1963, founding Prime Minister Lee Kuan Yew planted a Mempat tree at Farrer Circus, kickstarting Singapore's nationwide greening campaign. The following decades saw various efforts to green up Singapore and conserve our natural heritage, with the involvement of the community very early on through tree planting events.
In 2023, we commemorate the past 60 years of greening and conservation efforts with the community, who have helped create the high-quality living environment that Singaporeans enjoy today.
Commemorate 60 years of greening Singapore with us!
Let's continue to work together to transform Singapore into a City in Nature!
Sign up for an upcoming tree planting activity or join us at one of our events to participate in Singapore's greening and conservation efforts, and to celebrate our natural heritage.
Individuals or corporations who would like to do their part for our natural heritage can also make a donation through NParks' registered charity and IPC, the Garden City Fund.
What are some of the key milestones in Singapore's greening journey?
1963: Launch of first nationwide tree-planting campaign
Mr Lee Kuan Yew recognised the importance of greenery in the urbanisation of Singapore. Mr Lee, also known as Singapore's Chief Gardener, launched the first nationwide tree-planting campaign and Singapore's greening movement by planting a Mempat sapling at Farrer Circus on 16 June 1963.
1967: Introduction of Garden City vision
The "Garden City" vision was introduced by Mr Lee to transform Singapore into a city with abundant lush greenery and a clean environment.
1970: Formation of Garden City Action Committee (GCAC)
The GCAC would oversee policies for greening and facilitate inter-agency collaboration to drive Singapore's greening efforts.
1971: Launch of annual Tree Planting Day
The first annual Tree Planting Day was held on 7 November 1971. The community was involved in the greening movement by planting trees on this day. Today, this tradition continues as part of the Clean and Green Singapore campaign.
1975: Passing of Parks and Trees Act
This mandated that development proposals are required to set aside land for tree-planting, such as along roadsides, in carparks and housing estates.
1970s to 1980s: Greening up infrastructure and planning for parks
Concrete structures such as flyovers and overhead bridges were planted over with climbers and creepers, while expressway viaducts were built with spaces in between to allow sunlight to filter down onto the plants growing below. Parks were created to provide respite and recreational opportunities.
1990: Declaration of Bukit Timah and Central Catchment areas as Nature Reserves
Bukit Timah Nature Reserve and Central Catchment Nature Reserve were gazetted to preserve and protect Singapore's native flora and fauna. Sungei Buloh Wetland Reserve and Labrador Nature Reserve were subsequently gazetted as Nature Reserves in 2002.
1992: Opening of first park connector – Kallang Park Connector
The Park Connector Network would expand to offer Singaporeans a new form of recreational space made up of linear parks connecting green and nature areas, making it easier for people to access them.
1993: Start of NParks Volunteer Programme
Started by a group of avid bird watchers at the Sungei Buloh Nature Park (now known as Sungei Buloh Wetland Reserve), the volunteer programme was introduced to other aspects of NParks' operations over time.
2000s to 2010s: From "Garden City" to biophilic "City in a Garden"
The biophilic City in a Garden vision was one of Singapore as a city nestled within a large garden, compared to having gardens in a city. It builds on the idea to ensure that Singapore continues to be highly liveable.
2005: Launch of Community-in-Bloom (CIB) programme
The CIB programme, a nationwide gardening movement, has successfully created a network of over 1,800 community gardens and engaged more than 45,000 gardening enthusiasts.
2007: Establishment of Centre for Urban Greenery and Ecology (CUGE)
CUGE, a national training institution for the landscape industry, was jointly set up by NParks and the then-Singapore Workforce Development Agency to raise skills standards of the industry's work force.
2009: Launch of Skyrise Greenery Incentive Scheme
The Skyrise Greenery Incentive Scheme provides financial incentives to encourage the retrofitting of green rooftops and the implementation of vertical greenery in existing buildings.
2013: Announcement of Nature Ways programme
Nature Ways are corridors designed to replicate the natural structure of forests as far as possible to help fauna travel between green spaces. Trees, shrubs, and groundcovers are planted along the identified corridors to re-create habitats like those found in natural forests.
2014: Unveiling of plans for establishment of marine park
Singapore announced plans to establish its first marine park, the Sisters' Islands Marine Park.
2015: Singapore Botanic Gardens inscribed as Singapore's first UNESCO World Heritage Site
Besides taking on the leading role in the greening of Singapore, the Gardens is a premier botanical institution for tropical botanical and horticultural research, education, and conservation of regional and international importance. Its inscription also marks the first and only tropical botanic garden on the UNESCO's World Heritage List.
2016: Launch of Friends of the Parks (FoTP) initiative
The formation of Friends of the Parks communities allows local communities and volunteers to play a more active role in promoting active and responsible uses of our Parks through ground-led programmes and initiatives.
2017: Announcement of first Nature Park Network – Central Nature Park Network
Nature parks are established around Singapore's nature reserve, to protect the reserves from abutting developments and reduce visitorship pressure on the reserves. Together, they form the Nature Park Network which also provide more habitats for biodiversity.
2020: Introduction of first Nature Corridor
Lornie Nature Corridor was created by reclaiming part of the old Lornie Road for greenery and recreation abutting the Central Catchment Nature Reserve.
2020s onwards: Transforming into a City in Nature
Singapore is now moving towards becoming a City in Nature to create a green, liveable, and sustainable home for all Singaporeans. We will build on what has been achieved and further conserve and extend Singapore's natural capital through four key strategies – expanding the Nature Park Network, intensifying nature in gardens and parks, restoring nature into the urban landscape, and strengthening connectivity between Singapore's green spaces. We are also partnering the community to realise the City in Nature vision by inspiring and bringing Singaporeans together to be stewards for nature, such as through the OneMillionTrees movement and NParks' biodiversity conservation initiatives.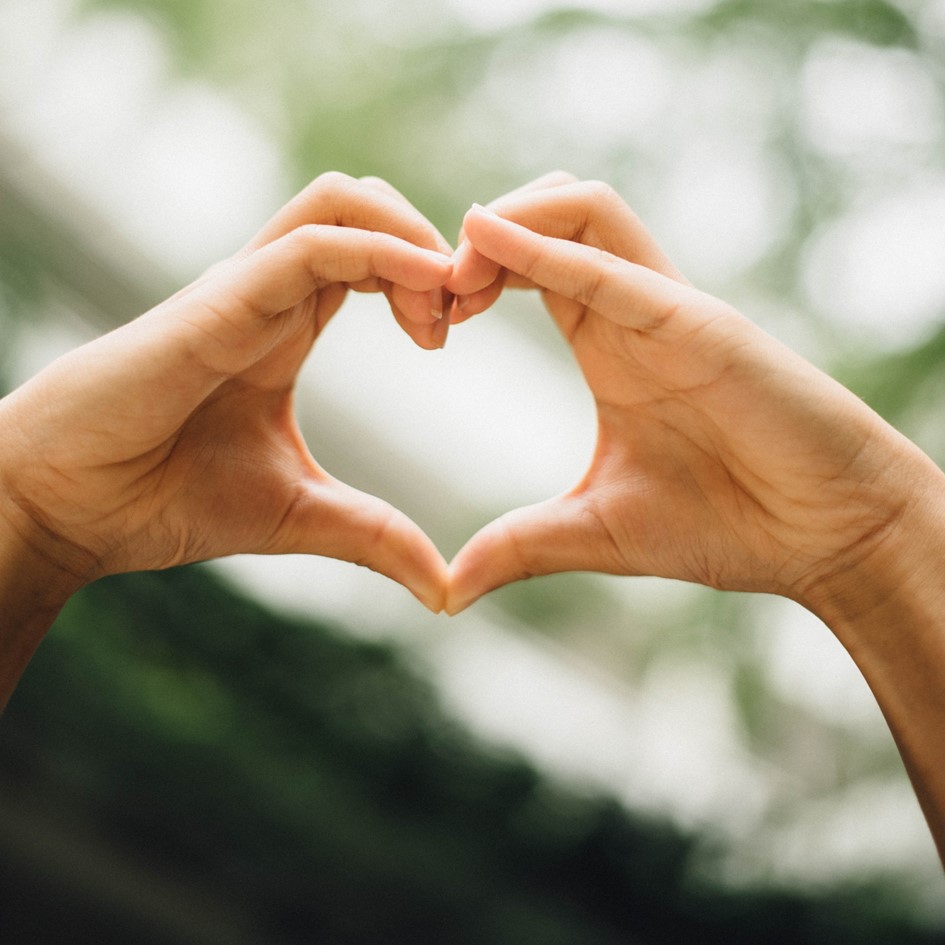 Sign up for our mailing list
Sign up for our mailing list to stay up-to-date on the
OneMillionTrees
movement! We will keep you posted on the latest happenings in the
OneMillionTrees
movement, and inform you about upcoming activities that you may be interested in.
Sign Up Now
Have an initiative to suggest?
Do you have an initiative for the OneMillionTrees movement you would like to champion? We want to hear from you! Fill in our online form to share your ideas with us, and we will get in touch with you to explore them further.
Share Your Idea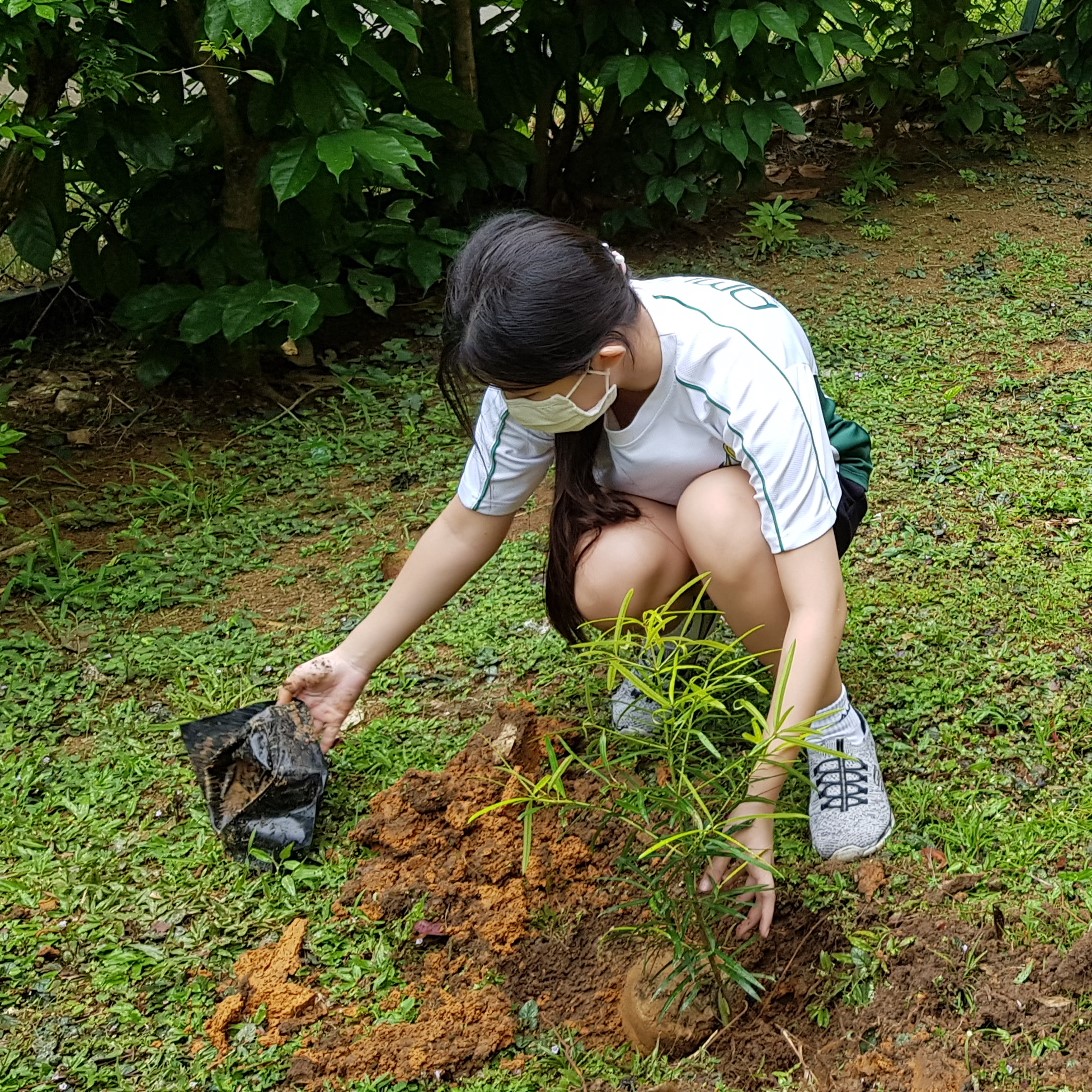 Interested in enhancing the greenery in your school compound with more trees?
NParks can support your greening efforts by providing additional trees on a one-for-one matching basis. Get in touch with us to find out how to involve your school in the OneMillionTrees movement!
Find Out More