FamilyTrees
Commemorate your baby's birth by planting a tree!
About FamilyTrees

FamilyTrees provides Singaporean families the opportunity to commemorate their child's birth by planting a tree, within 3 years of their child's birth date. This is a joint collaboration as part of the OneMillionTrees movement and the Year of Celebrating SG Families, by the National Parks Board and Families for Life.
FamilyTrees is a milestone in enabling families to partner to create a greener, more sustainable Singapore together, as a lasting legacy for their children.
Commemorate your child's birth by planting a tree. Stay tuned for our next suite of upcoming events from July-September, which will be released at the start of April!
Eligibility criteria
To qualify for tree planting under FamilyTrees,
Either one or both parents must be a Singapore Citizen, and;
Families should have a child under 3 years of age, at the point of event registration, i.e., upon the birth of the child, families will have a 3-year time frame to register for a tree planting opportunity under FamilyTrees.
As part of Singapore Together, this initiative invites Singaporeans and families to take ownership of our sustainable future.
All activities will be carried out in accordance with prevailing safe distancing measures.
About the Year of Celebrating SG Families (YCF)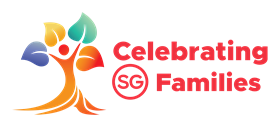 YCF is led by the Families for Life (FFL) Council and is a whole-of-society movement which celebrates the importance of our families. Beyond FamilyTrees, families can also look forward to interesting activities throughout the year to promote greater family interaction and strengthen family bonds. For more information about the Year of Celebrating SG Families and how to join the movement, please visit https://familiesforlife.sg/unite-at-an-event/Pages/celebrating-sg-families-2022.aspx.
About Families for Life (FFL)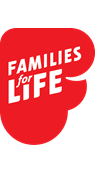 The Families for Life (FFL) Movement aims to build strong and resilient families. The FFL Movement rallies like-minded individuals, families and organisations to strengthen family bonds through large-scale events, national celebrations and online digital campaigns. For more information on the FFL Movement and its repository of resources, programmes for families, please visit: https://familiesforlife.sg.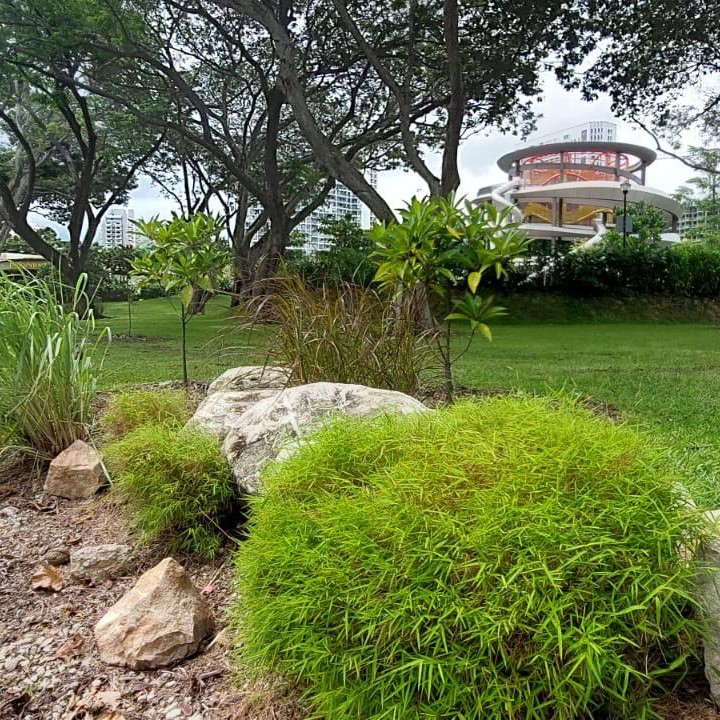 Tree Planting at East Coast Park (Area B)
Date: 9 Sep 2022

Time: 9-10am, 1015-1130am
Join us in our efforts to create nature trails in East Coast Park, to bring visitors closer to nature! Visitors can walk its length, exploring our therapeutic gardens, nature playgardens, and forests in the biggest urban park in the east of Singapore. We will be planting native coastal species to enhance the habitats for local fauna found in the park and its vicinity!
Sign up here