Upcoming Activities
Sign up for an activity under the OneMillionTrees movement today! #OneMillionTreesSG
All activities will be carried out in accordance with prevailing safe distancing measures.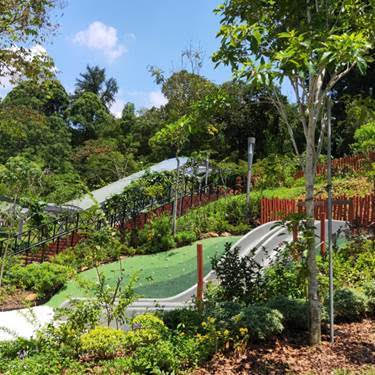 Tree Planting at Jubilee Park, Fort Canning Park
Join us in our efforts to green up Jubilee Park to create more shady play areas for children. Native coastal species will be planted, providing habitats for local fauna. This tree planting session is held with the generous sponsorship of Singapore Police Force, in commemoration of 200 years of policing in Singapore. Jubilee Park is located at the foot of Fort Canning Park and is within walking distance from Fort Canning MRT Station.
Date: 6 and 13 November 2021
Time: 9 - 10am, 10.30 - 11.30am
Sign up here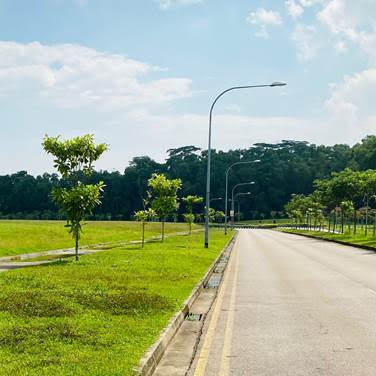 Tree Planting at Tampines Industrial Ave 2
Our streetscapes play an important role in providing a liveable environment for all. These roadside plantings can also serve as nature ways and rewilding corridors, which connect our rich biodiversity core areas to our island-wide network of green spaces and parks. Join us in our tree planting efforts at Tampines Industrial Ave 2, where we will be introducing some native forest tree species to enhance our roadside greenery.
Date: 27 November 2021
Time: 9 - 10.30am, 10.30 - 12pm
Sign up here