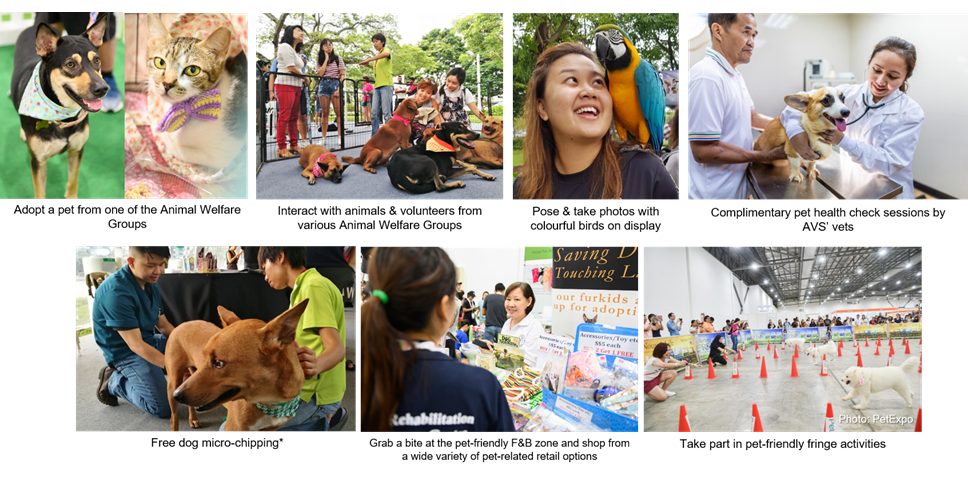 The October edition of Pets' Day Out will take place at Esplanade Park on 26 & 27 Oct 2019 (Sat & Sun), in conjunction with the annual NParks Parks Festival. Join us for a day of exciting activities and workshops for animal lovers and pet owners! Highlights include a *free pet health clinic, retail for pet accessories and pet-related workshops.
*Prior registration is required for the free pet health check sessions and micro-chipping services. You can sign-up via the link below or scanning the QR codes. Look forward to seeing you there!
26 October 2019 (Sat), 11am to 6pm: http://bit.ly/26octfphc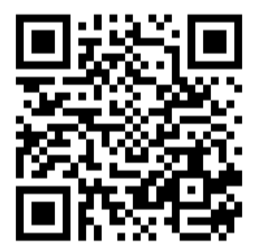 27 Oct 2019 (Sun), 9am to 12pm: http://bit.ly/27octfphc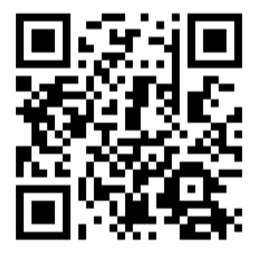 We will return to HortPark on 16 Nov 2019 (Sat), together with Gardeners' Day Out.