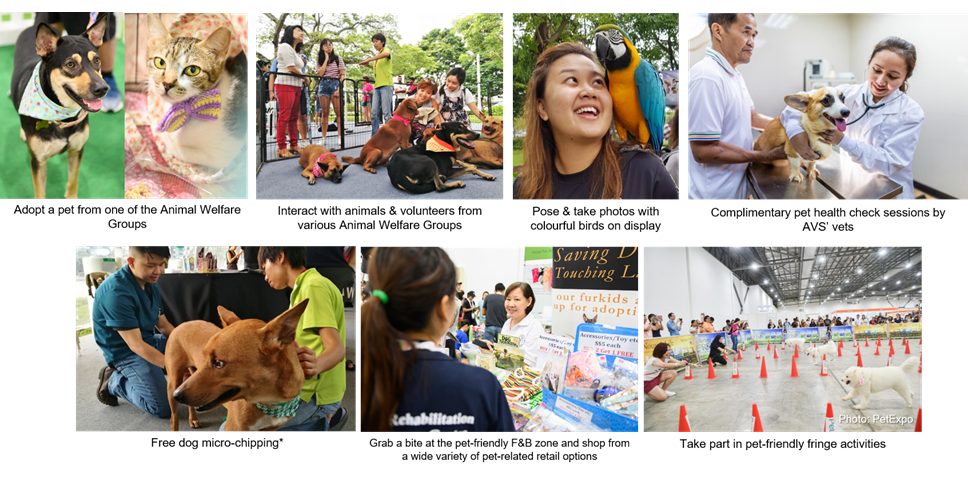 Pets' Day Out will be held together with our signature Gardeners' Day Out at HortPark monthly. Join us on 21 Sep 2019 for a day of exciting activities and workshops for animal lovers and pet owners! Highlights include a *free pet health clinic, retail for pet accessories and pet-related workshops. All of these will be available alongside familiar favourites for plant lovers such as the Marketplace and kids' activities like storytelling and handicrafts.
For more information, please click here.

*Prior registration is required for the free pet health check sessions and micro-chipping services. Registration will open in early-Sep 2019.