Know our Trees
Learn how to recognise some of the common trees of our city.
A kaleidoscope of flowering blooms
Trumpet Tree
The large white or pink trumpet-shaped flowers of the Trumpet Tree are usually produced twice a year after a dry spell. A row of Trumpet Trees in full bloom can truly be a spectacular sight.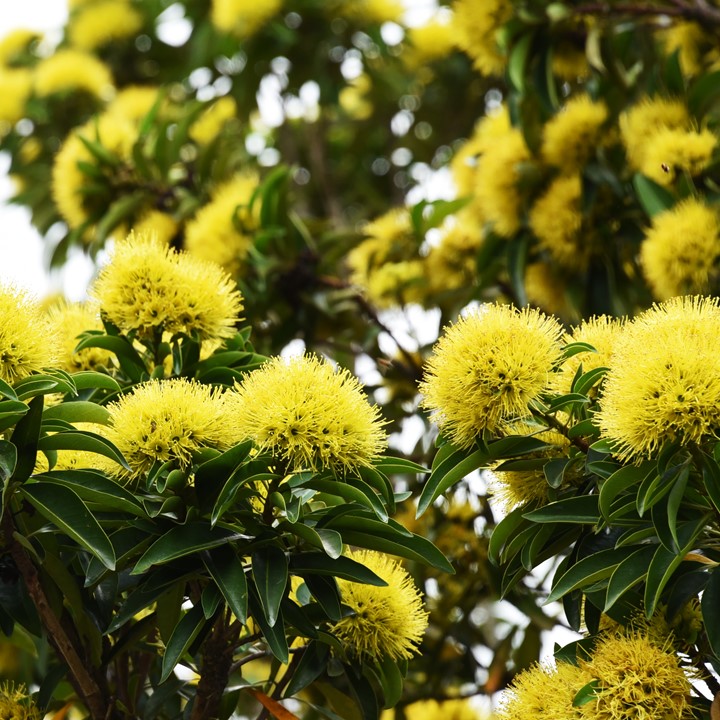 Golden Penda
Prominent bright yellow flowers are produced by the Golden Penda almost all year round. The flowers also frequently attract nectar-feeding birds and butterflies.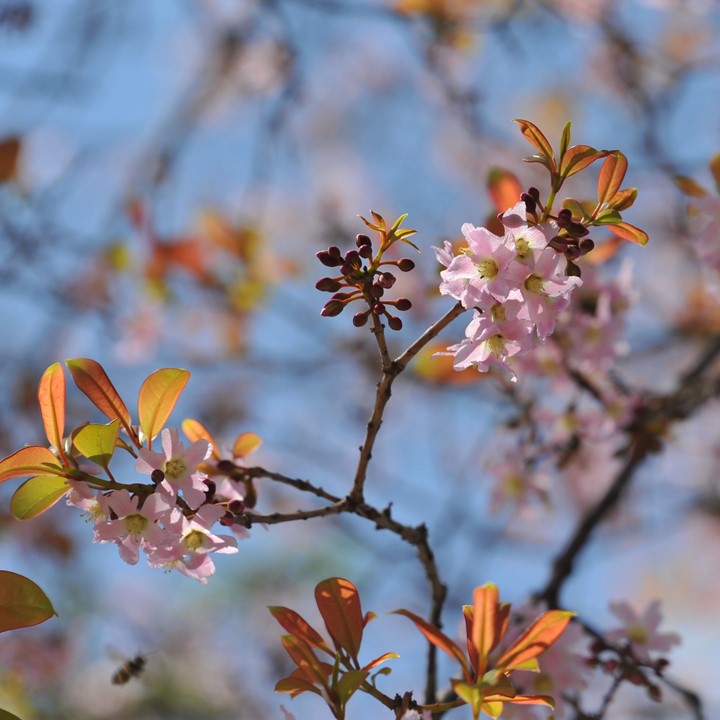 Pink Mempat
After the Pink Mempat sheds its leaves during a dry spell, it produces a spectacular mass of pink flowers – earning it the title of the "Singapore Sakura" – followed by new flushes of young red leaves.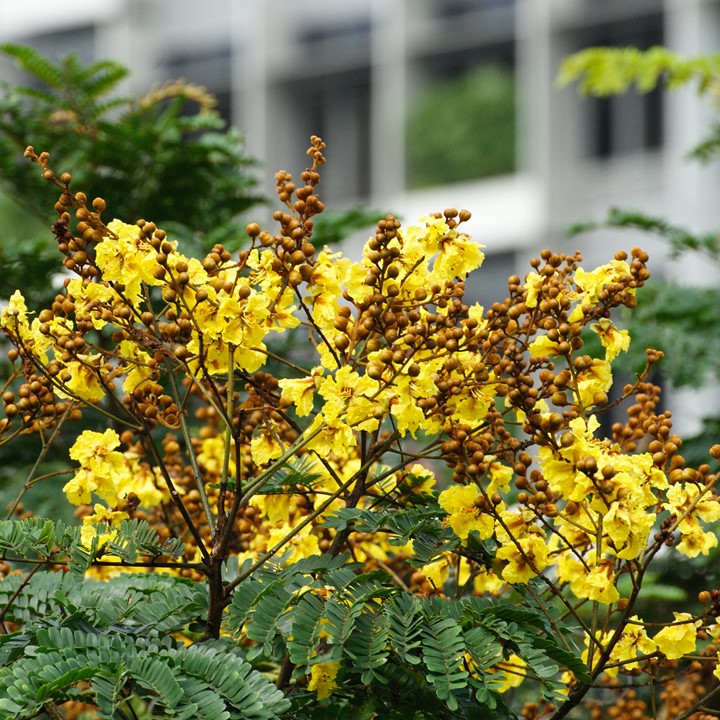 Yellow Flame
During the flowering season of the Yellow Flame, its entire crown is covered with fragrant bright-yellow blooms, which last for several weeks.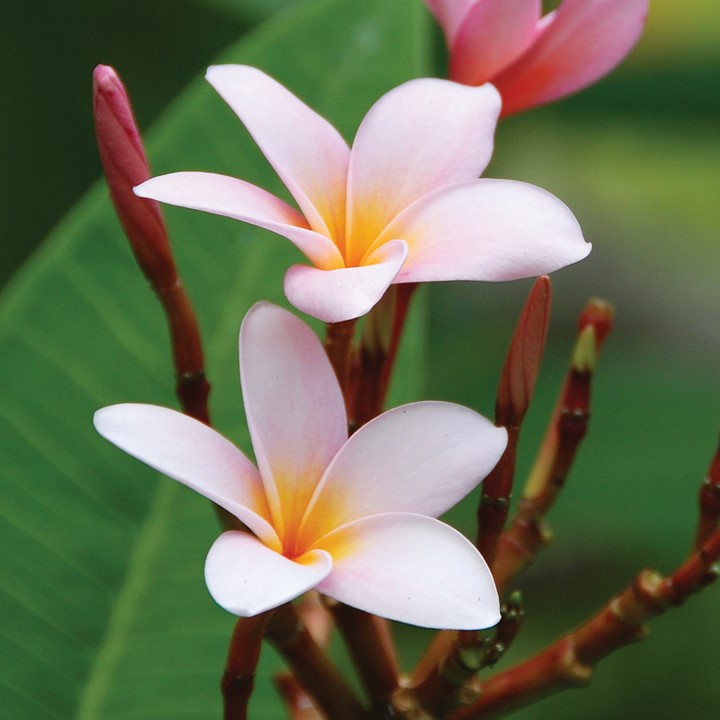 Frangipani
One of the most common tropical ornamental trees worldwide, the Frangipani produces stunning five-petalled flowers that come in various shades of red, pink, yellow and white, with many producing a delicate fragrance.
Golden Shower Tree
The Golden Shower Tree produces fragrant golden-yellow blooms in large, showy clusters – a true sight to behold when the tree is in bloom, and an irresistible magnet for butterflies.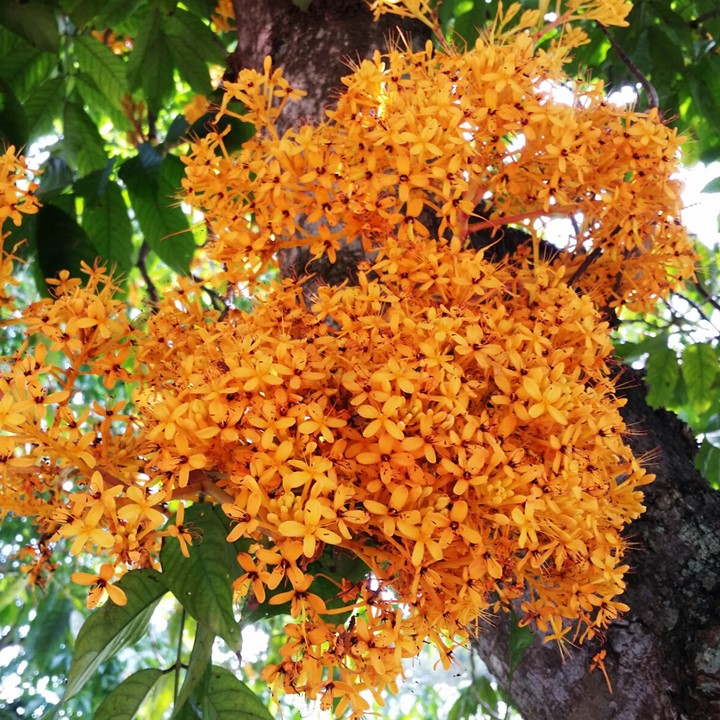 Yellow Saraca
After pronounced dry weather, the Yellow Saraca produces large clusters of orange and yellow flowers on its branches and even on its trunk!