Resources
Further your personal knowledge and get professional help to care for your trees.
Registered tree care professionals for homeowners
If you have trees beautifying your home garden, do remember to give them an annual check-up! They are after all living things, and aside from sun and rain, need fertilisers and care to help them grow strong and healthy. They will occasionally need to be trimmed, and a well-maintained tree is an asset to any property. Hiring tree care professionals are always recommended, and do be mindful of any potential risks and inconvenience trees can pose to their surroundings if left neglected.
You may find a list of registered contractors at the link below.
Find out more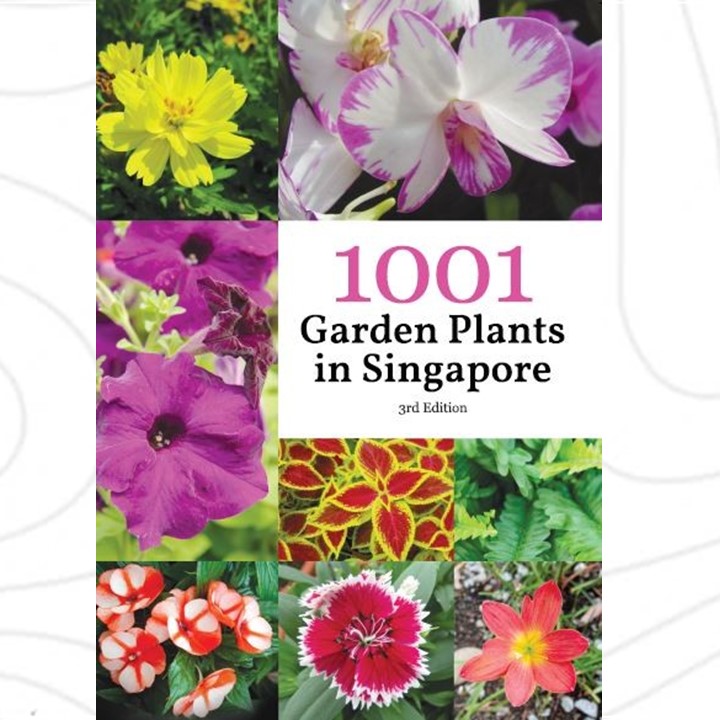 1001 Garden Plants in Singapore (3rd ed.)
This popular publication is a pictorial guide on over 2000 plants found in Singapore, complete with full-colour photos and informative icons on basic plant care. A valuable reference for plant lovers, amateur gardeners, students, as well as professionals in the field. By Lily Chen, Ang Wee Foong, Arthur Ng, Jessica Teo & Dr Jennie Tang.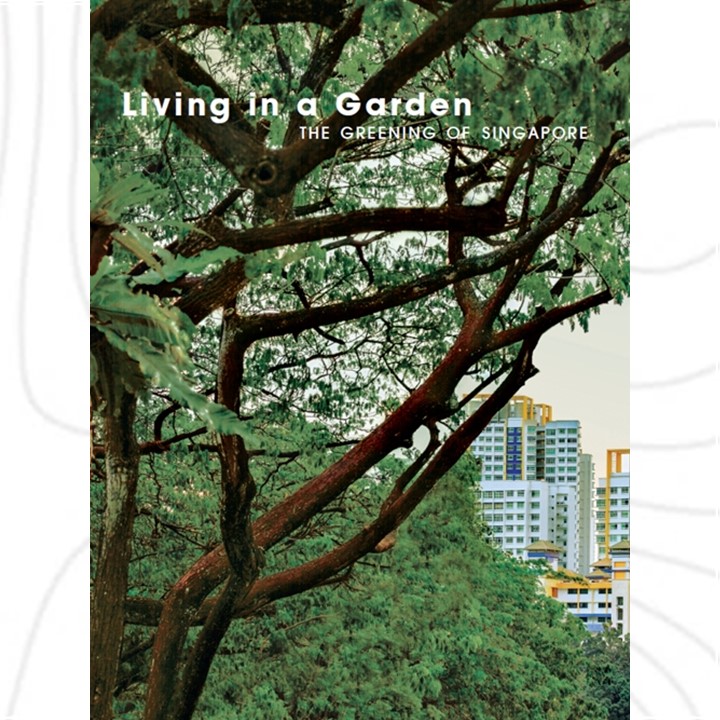 Living in a Garden: The Greening of Singapore
Using many lovely photos, including those from the archives, this book shares how Singapore started on its greening journey back in 1963, and transformed from a Garden City into a City in a Garden. It introduces many of the fascinating plants and animals that live there, and also shows how everyone can enjoy nature in Singapore and play a part in sustaining it. By Timothy Auger.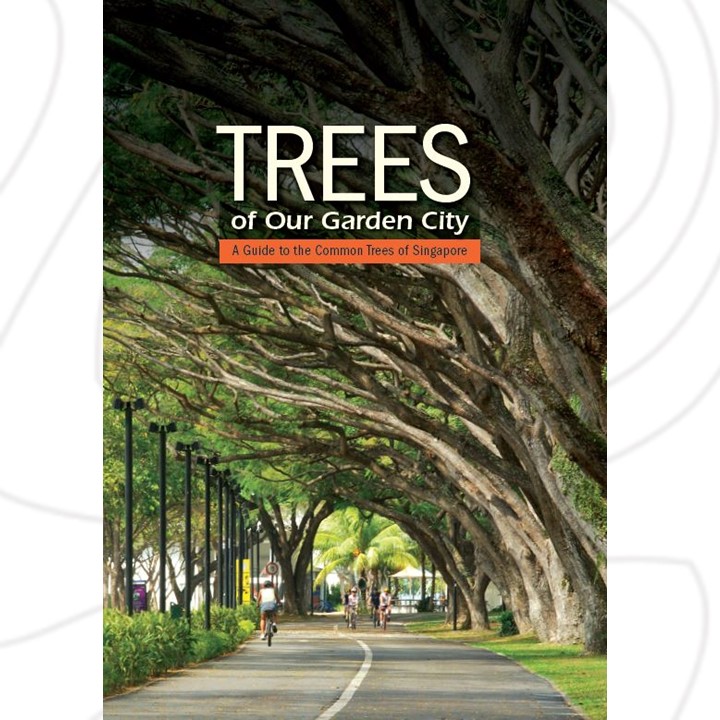 Trees of Our Garden City (2nd ed.)
This book features a wealth of information about our local trees, with photographs of the trees and their identifying characteristics - leaves, bark, fruits and flowers. It also includes useful information and diagrams on how to care for trees, and provides a broad perspective on the function of trees in Singapore. Edited by Tee Swee Ping.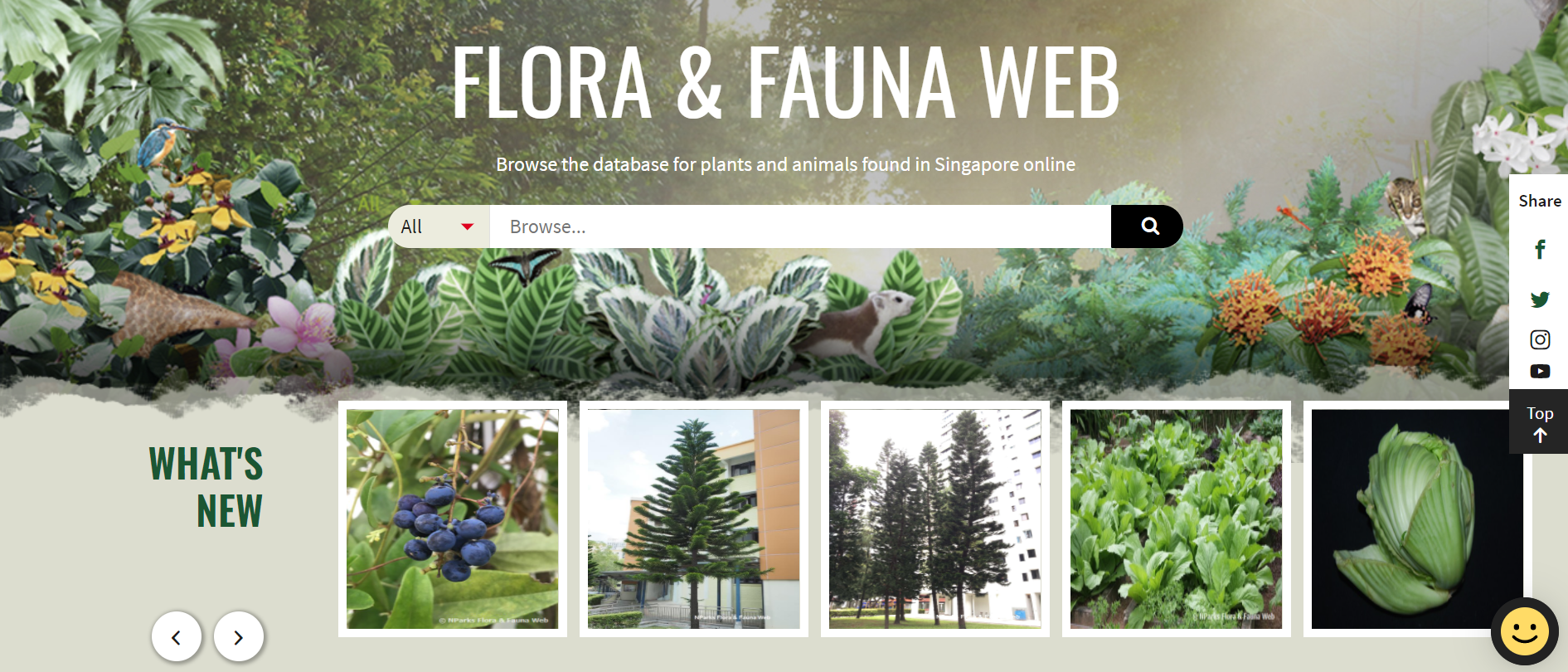 Flora Fauna Web
Flora Fauna Web is a one-stop online information portal, complete with photos, where you can learn more about the plants and animals of Singapore, including the trees of our city. A useful resource for everyone, from serious enthusiasts to the layperson!
Enter the site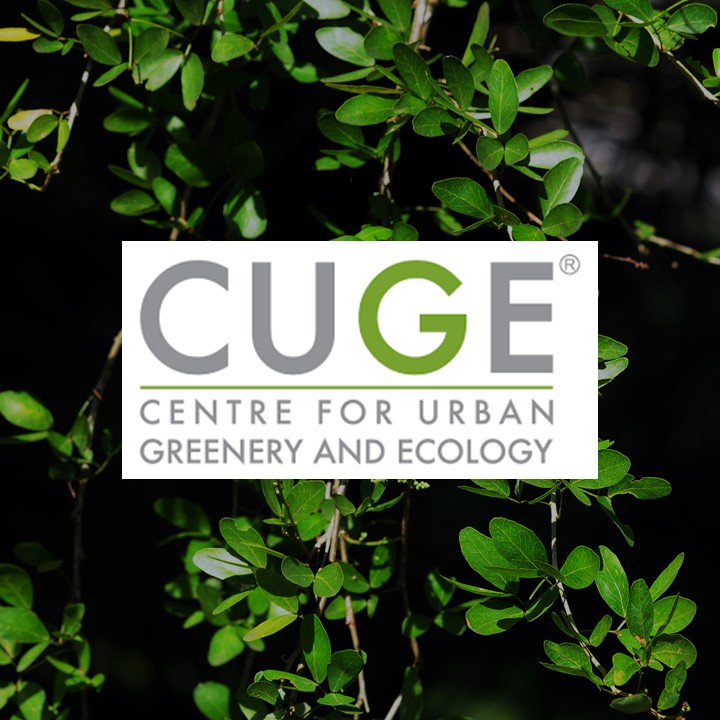 Research on trees and urban greenery
The Centre of Urban Greenery and Ecology (CUGE) Research Branch engages in multidisciplinary research on the greening and ecology of cities, with the aim of enhancing city-level greenery planning, design and management. CUGE Research conducts various tree-related research, in close partnership with other research institutions and agencies.
To view CUGE's various research programmes on trees and urban greenery, explore the link below.
Learn more