Guidelines on Dog Rehoming, Adoption, Training and Rehabilitation
Guidelines on Dog Rehoming, Adoption, Training and Rehabilitation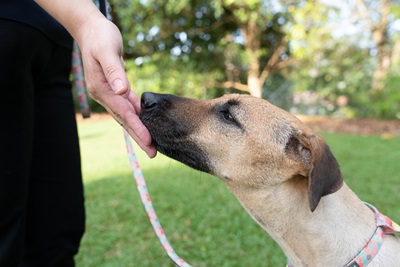 Adopting or rehoming a stray dog?

If you are a pet owner, part of an Animal Welfare Group, dog trainer or veterinarian, check out these new guidelines:
Dog Rehoming and Adoption Practices
Dog Training and Behaviour Rehabilitation
A rehoming and adoption workgroup (RAWG) was set up in October 2020 to raise the standards of rehoming and adoption of stray dogs in Singapore. This workgroup consisted of stakeholders from the pet industry, such as veterinarians, dog trainers, and animal welfare groups (AWGs).
The guidelines were developed after a series of focus group discussions by the RAWG, followed by a month-long public consultation which ended in November 2021, to improve rehoming and adoption practices in Singapore.