Total no. of Flora Species & Cultivars
Total no. of Fauna Species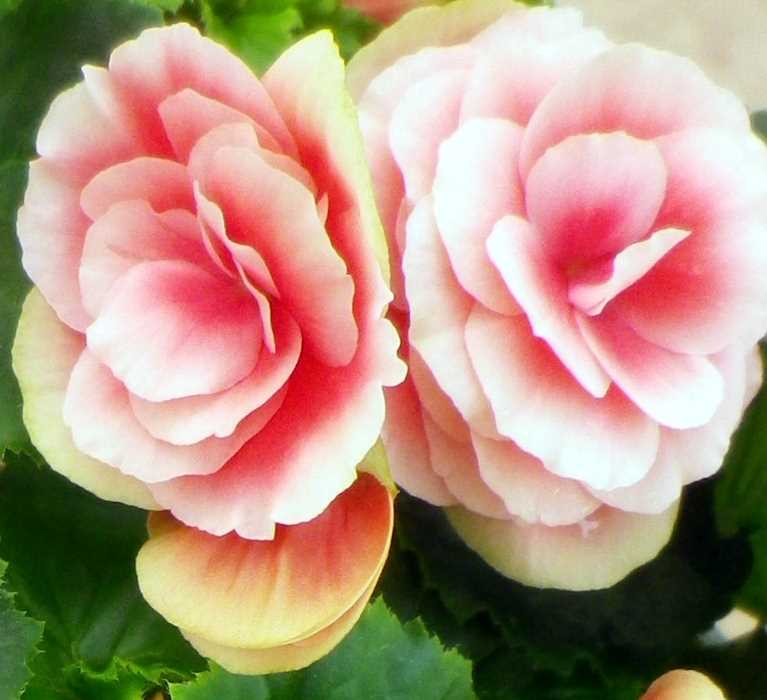 Begonia Tuberosa Group
The Tuberose Begonia is famous for its ornamental leaves which come in many different asymmetric shapes, sizes and colours. Less well-known is that the stems, leaves and flowers are edible and have a subtle sweet-sour flavour. While several other types of Begonia have also been used as food or medicine, always consult your doctor before trying a new food. Tuberose Begonia prefers cooler temperatures and would benefit from being grown in an air-conditioned environment in hot, tropical climates.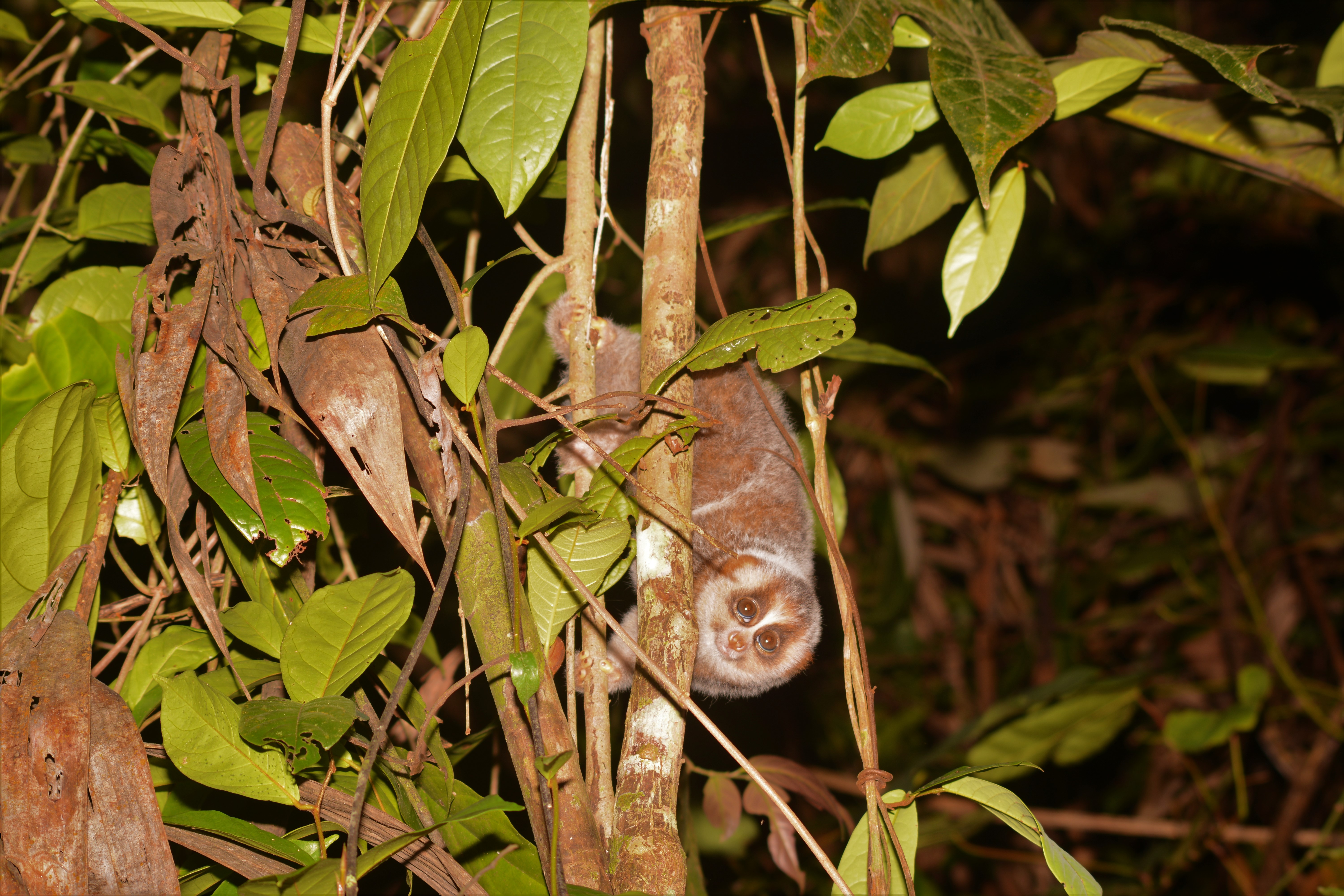 Nycticebus coucang (Boddaert, 1785)
The critically endangered Sunda Slow Loris is the only venomous primate in Singapore. It produces a yellow secretion from glands on the insides of its elbow, which combines with saliva to form venom. During the day, it sleeps on branches or in tree holes by tucking its head into its belly and rolling into a ball. Globally, the population size of Sunda Slow Loris is decreasing due to habitat loss and illegal pet trade.)
Video
Sunda Pangolin
Video of wild Sunda Pangolin in Singapore, captured on Night Vision Equipment.
Flora & Fauna News
View All
Little Coffee Heroes
Coffee leaf rust has been a significant challenge for coffee producers since 1980s. Recently, a field research in the lush central mountains of Puerto Rico found that the Asian tramps snails (Bradybaena similaris) prey on the rust. Ironically, these snails are labelled as notorious pests of many crops such as citrus, grapes, legumes and vegetables. However, the presence of the fungal parasite - Lecanicullium lecanii on the affected leaves creates competition, shifting the snails' focus towards the rust. This preliminary finding is essential to develop a long term solution that manages the snail's population while suppressing the rust damage on coffee.
03 Apr, 2020
How do mangroves get their nitrogen?
Life is tough for mangroves. They are faced with muddy anaerobic soil and daily tidal inundation, resulting in very nutrient poor soil, especially nitrogen – one of the key element for growth. Scientists were curious how mangroves cope with this environmental challenge, and solved the mystery when they found diazotrophs living with the trees. Diazotrophs are soil-dwelling micro-organisms that convert atmospheric nitrogen into ammonia, which are deposited in the soil, for the tree to absorb. The researchers documented the mutualistic relationship that mangroves share with diazotrops, and how the roots influenced the development of the microbial community. Click the title above to read more.
04 Mar, 2020
The largest ever Rafflesia found in West Sumatra
A recently bloomed specimen of Rafflesia tuan-mudae in a West Sumatran forest is the largest blooming flower ever recorded with the diameter of 111 cm! Curiously, it was found in the same location as the host plant that produced the previous largest Rafflesia with diameter of 107cm, in 2017. The Rafflesia plant is a parasitic plant without roots or leaves; it feeds on water and nutrients from its host plant to live. This is why the plant is often referred to as a "monster flower" for its parasitic properties and foul odour similar to rotting meat. Click the title above to read more.
03 Feb, 2020