Total no. of Flora Species & Cultivars
Total no. of Fauna Species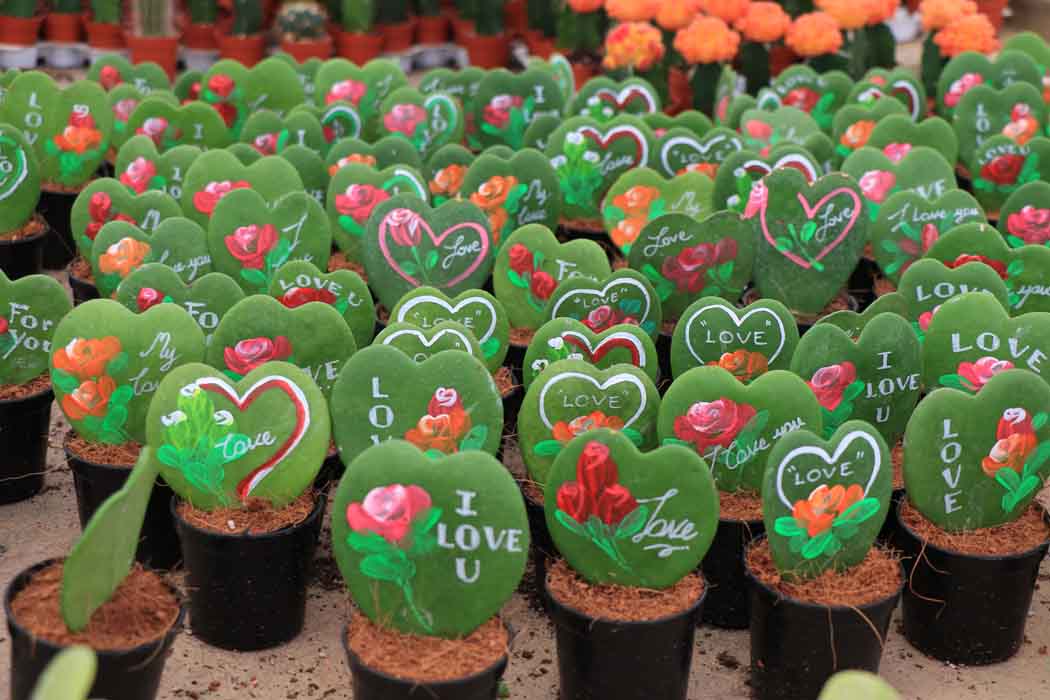 Hoya kerrii Craib
Sweetheart Hoya (Hoya kerrii) earned its name from its characteristic heart-shaped leaves. This evergreen climber is commonly sold commercially as a single leaf. However, if grown with its stem intact, this slow-growing Hoya can trail and climb across trellises displaying heavy long vines and thick leaves. Generally easy to care for, bunches of star-shaped flowers readily bloom when it receives several hours of bright indirect sunlight daily and it only requires minimal watering.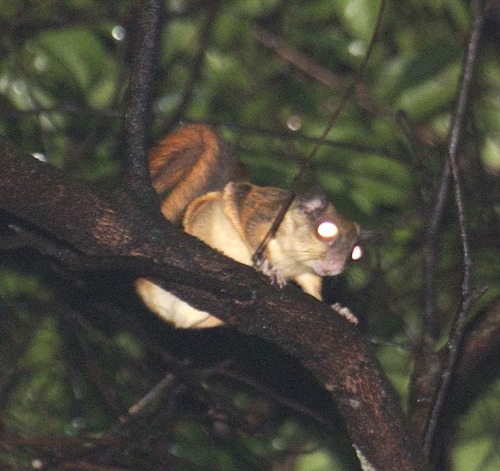 Iomys horsfieldii (Waterhouse, 1838)
The endangered Horsfield's Flying Squirrel is one of three species of flying squirrel recorded from Singapore. A nocturnal animal, it emerges from its tree hole to forage mainly on fruits during the night, returning to its tree hole to sleep in during the day. The squirrel glides amongst trees on its gliding membrane which stretches across its four limbs, and its tail which is flattened.)
Video
Sunda Slow Loris
Video of wild Sunda Slow Loris in Singapore, captured on Night Vision Equipment.