Total no. of Flora Species & Cultivars
Total no. of Fauna Species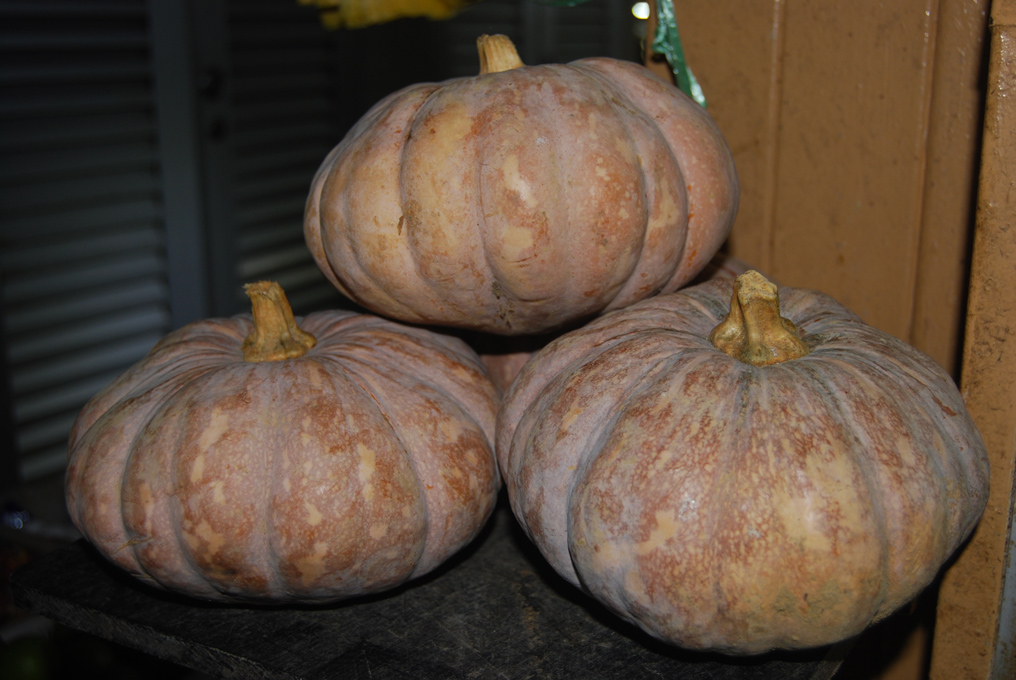 Cucurbita moschata Duchesne
The Pumpkin (Cucurbita moschata) in popular in both Western and Eastern communities. In Asian countries, the leaves and fruit including the seeds are eaten in stews and stir-fries. In America, carving pumpkins into Jack-o'-lanterns during autumn is practised, it is often regarded as a symbol of Halloween. This tradition likely originated from the Irish folktale of "Stingy Jack" and was brought to the shores of the New World through immigrants.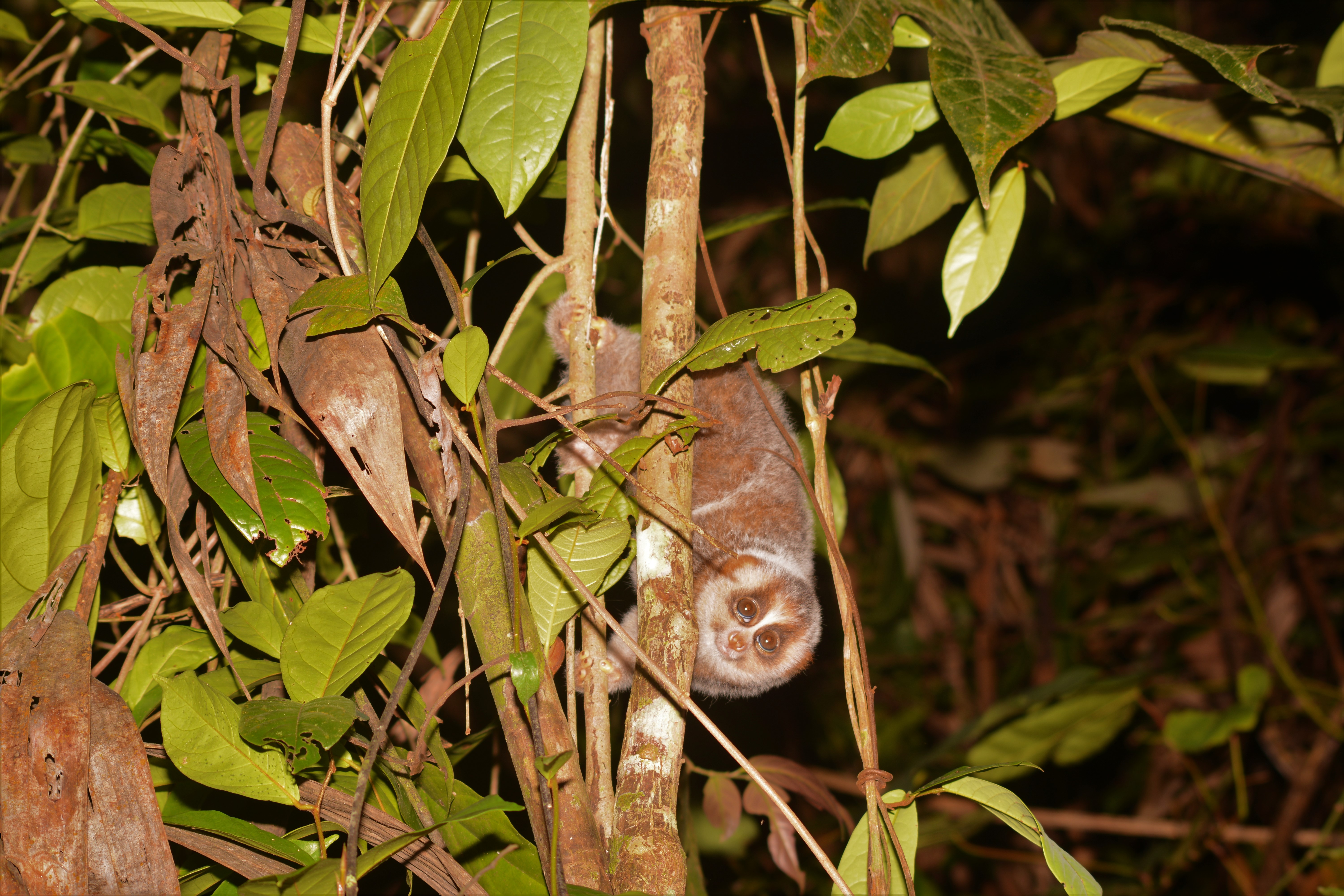 Nycticebus coucang (Boddaert, 1785)
The critically endangered Sunda Slow Loris is the only venomous primate in Singapore. It produces a yellow secretion from glands on the insides of its elbow, which combines with saliva to form venom. During the day, it sleeps on branches or in tree holes by tucking its head into its belly and rolling into a ball. Globally, the population size of Sunda Slow Loris is decreasing due to habitat loss and illegal pet trade.)
Video
Sunda Slow Loris
Video of wild Sunda Slow Loris in Singapore, captured on Night Vision Equipment.
Flora & Fauna News
View All
Staghorn ferns work together
On a remote Australian island, researchers have found the first evidence of division of labour among plants similar to the social organisation of ant or bee colonies. Groups of wild Platycerium bifurcatum (staghorn ferns) on trees displayed differences in structure and reproductive capacity depending on its position in the tree; whether it is higher or lower in the canopy. The ferns at the top have erect antler-like fronds that gathered and channelled water to waxy basal fronds that let water drip down to ferns below. Ferns positioned higher in the tree also have more spore-bearing fronds. Ferns lower in the canopy tended to have antler-like fronds that hung downwards, absorbent basal fronds that efficiently trapped water and were usually sterile. This level of cooperation and division of labour was once thought to be restricted to insects and animals, but now appear to exist among plants!
25 Oct, 2021
Tiny forests in big cities
In the Dutch city of Utrecht, 7 tiny forests of about 200 square meters each were planted to promote urban cooling, water regulation, and boost biodiversity; as a nature-based solution to the environmental challenges brought on by climate change. These forests were planted with native species planted close together for a short rejuvenation period as saplings grow quickly to compete for light, water and nutrients. This idea for close forest planting was pioneered by Japanese botanist Akira Miyawaki. The Netherlands has since planted 144 forests and aims to plant their 200th forest by the end of 2021. Since 2018, 636 animals such as hummingbirds, frogs and an additional 298 plant species to the original species were observed in these tiny planted forests.
13 Aug, 2021
Renewed hope for Singapore's Margaritaria!
Since the rediscovery of Margaritaria indica in 2012, researchers in Singapore have found another two mature trees on Kusu Island and Bukit Brown. Pollination is the bottleneck of reproduction for this dioecious species where male and female flowers are produced on different trees. The discovery of viable seeds from the tree in Bukit Brown is an indication that both male and female individuals are around. There is renewed hope for species recovery efforts to safeguard the future of this species in Singapore. With this latest discovery, propagation trials for this critically endangered species are currently under way.
05 Jul, 2021