Camping in Pulau Ubin
We will be reopening our campsites with effect from 18 March 2022. Application for camping permits can be made via the AXS system (AXS.com.sg) with effect from 15 March 2022, 10 am.
Gather your friends and families and spend a fun day or two at the island! Get up close with nature and immerse yourself in the rustic atmosphere.
You can set up your tent at one of our campsites, namely Jelutong, Mamam and Endut Senin Campsites. Camping permits are required. Please apply for a permit at least 2 weeks before the camping date and comply with the terms and conditions for camping, Find out more here.
For activities more than 40 pax, please refer to this section on Group Activities.
Camping in Pulau Ubin: What to Look Out For
Campsites of Pulau Ubin
Jelutong Campsite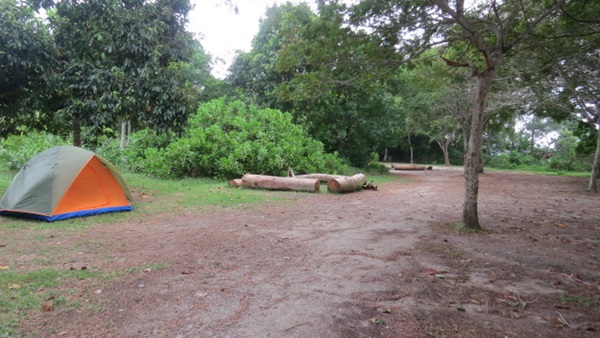 Mamam Campsite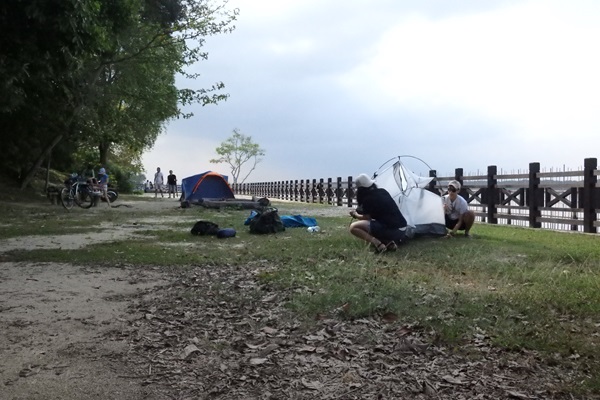 Endut Senin Campsite