Camping in Pulau Ubin
In line with the Multi-Ministry Taskforce's latest advisory for the COVID-19 situation, all campsites will remain closed till further notice. Camping permits that have been issued will be cancelled automatically.
Please note that Endut Senin Campsite and Mamam Campsite will be closed for maintenance works till August 2021.
For enquiries, please contact Ubin Management Office at 6542 4108.

A permit is required to camp at Pulau Ubin. Please apply through this form at least 2 weeks in advance. You will be informed of your application status via email within 7 working days.

Please comply with the terms and conditions for camping. Find out more here.

Gather your friends and families and spend a fun day or two at the island! Get up close with nature and immerse yourself in the rustic atmosphere.
You can set up your tent at one of our campsites, namely Jelutong, Mamam and Endut Senin Campsites. Camping approvals are required for groups of more than 40 pax to facilitate coordination, in case there are other large groups of campers expected on the same dates.
For groups more than 40 pax, please fill in this application form and email it to NParks_pulau_ubin@nparks.gov.sg two weeks in advance.
Camping in Pulau Ubin: What to Look Out For
Campsites of Pulau Ubin
Jelutong Campsite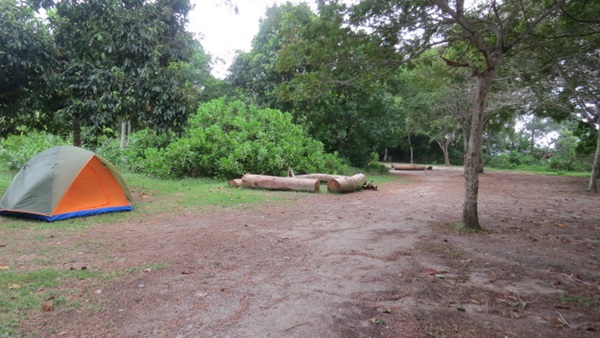 Mamam Campsite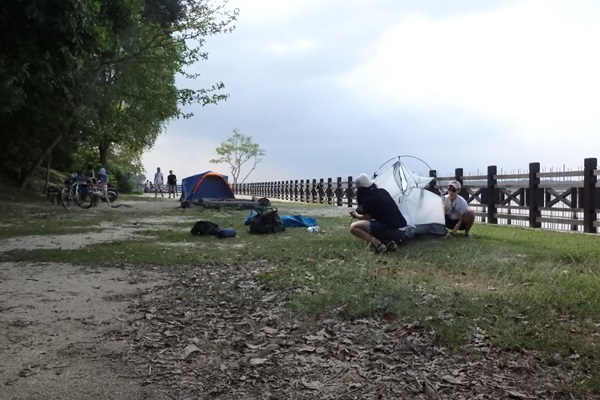 Endut Senin Campsite