Rustic Reflections Tour
About the tour: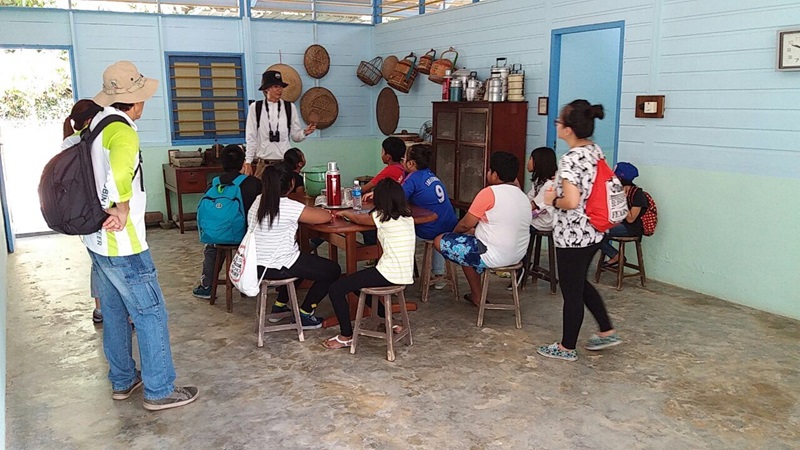 This tour takes approximately 2 hours. It starts at the Assembly Area before proceeding to the former Bin Kiang School site. You will then head over to the Sensory Trail pond to learn about the habitat restoration efforts before making stops at Pulau Ubin's former headman's house and Kampung Melayu. Tour participants will also visit a rubber plantation that once supplied Singapore, and possibly the region, with latex, and learn more about the different plants that played a major role in shaping this country's culinary delights at the Ubin Fruit Orchard before ending the tour at Teck Seng's Place – a restored Chinese kampong house.
Date:
Available every 3rd Saturday of the month, from 9.30am till 11.30am.
Cost:
Each tour costs $60 (maximum of 15 people per group).
In the event that the tour is cancelled due to inclement weather, your payment will be refunded. Click here to register.
Things to note before booking a tour:
1. Upon placing a booking, please note down your booking number.
2. On the day of the tour, please register with your booking number with staff.