Volunteer Opportunities
Be an Ubin Volunteer!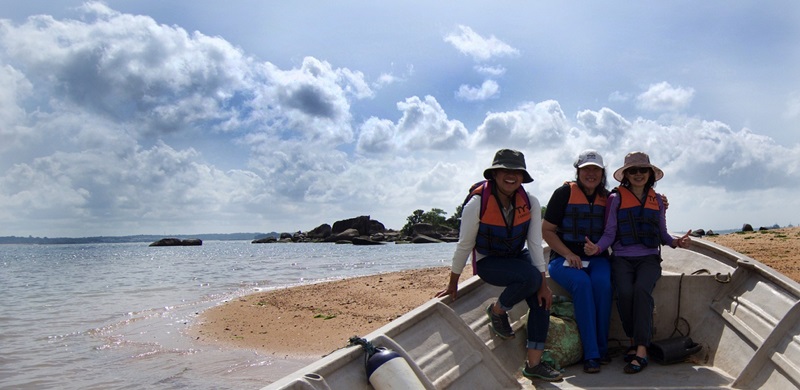 Looking for a new kind of fun and experience? The Ubin Volunteer Programme offers opportunities to share your knowledge, skills and time to care for our natural heritage.
Sign up
now and you may be on your way to become a nature guide, habitat restorer, wildlife researcher, gardener, photographer, designer or more!
Check out our Volunteer Activities here