The Five Key Thrusts
Since its formation in 2014, FUN has led and contributed to several grounds up initiatives, all of which support the Ubin Project's five key thrusts. Explore the links to find out more.
Highlights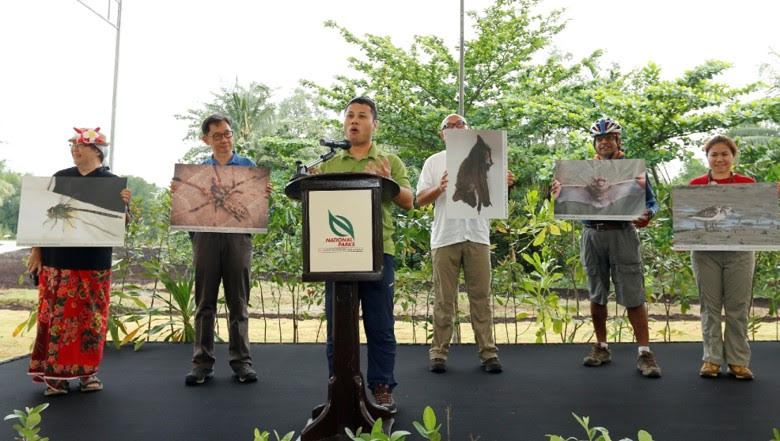 FUN Meeting
Members of the Friends of Ubin Network had an idea to establish an educational and research center on Pulau Ubin for heritage and biodiversity conservation as well as green, sustainable practices.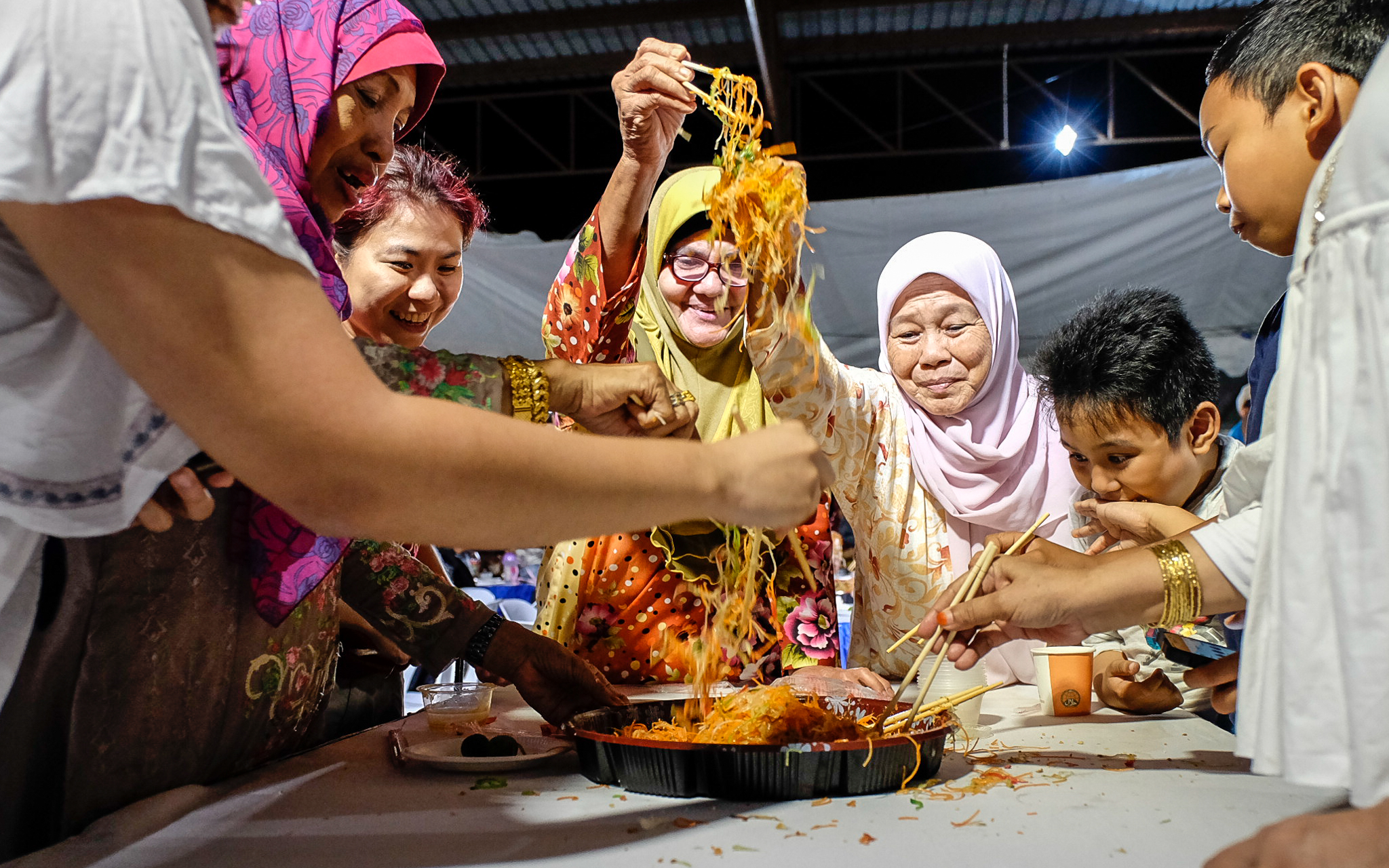 Balik Kampung by Kawan Ubin
Balik Kampung Party was organised by Kawan Ubin on 24 February 2018. A reunion of close to 140 current and former Ubin residents and their families, the celebration aimed to be the first in a series of community get-togethers. The Balik Kampung Party included games, dinner, a documentary screening and even a "Lohei" session.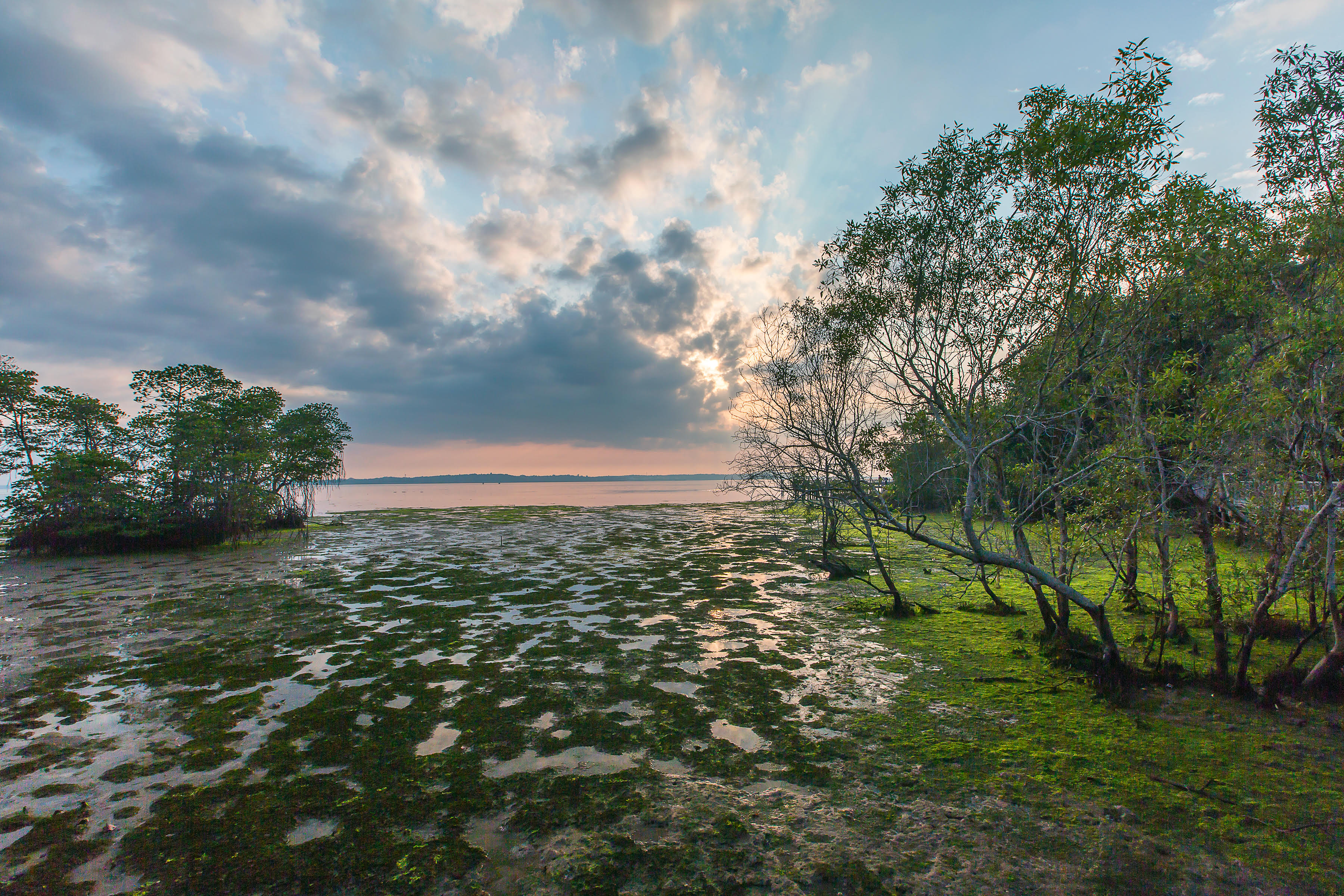 Community Facebook group
This Group is dedicated to all things Pulau Ubin where everyone can share about culture, community and nature of the emerald island! You may share any information, events, activities and photos of Pulau Ubin, both past and present! Click on the link below to view the Pulau Ubin Facebook page.
View More