Pesta Ubin and Ubin Day 2022
Pesta Ubin and Ubin Day 2022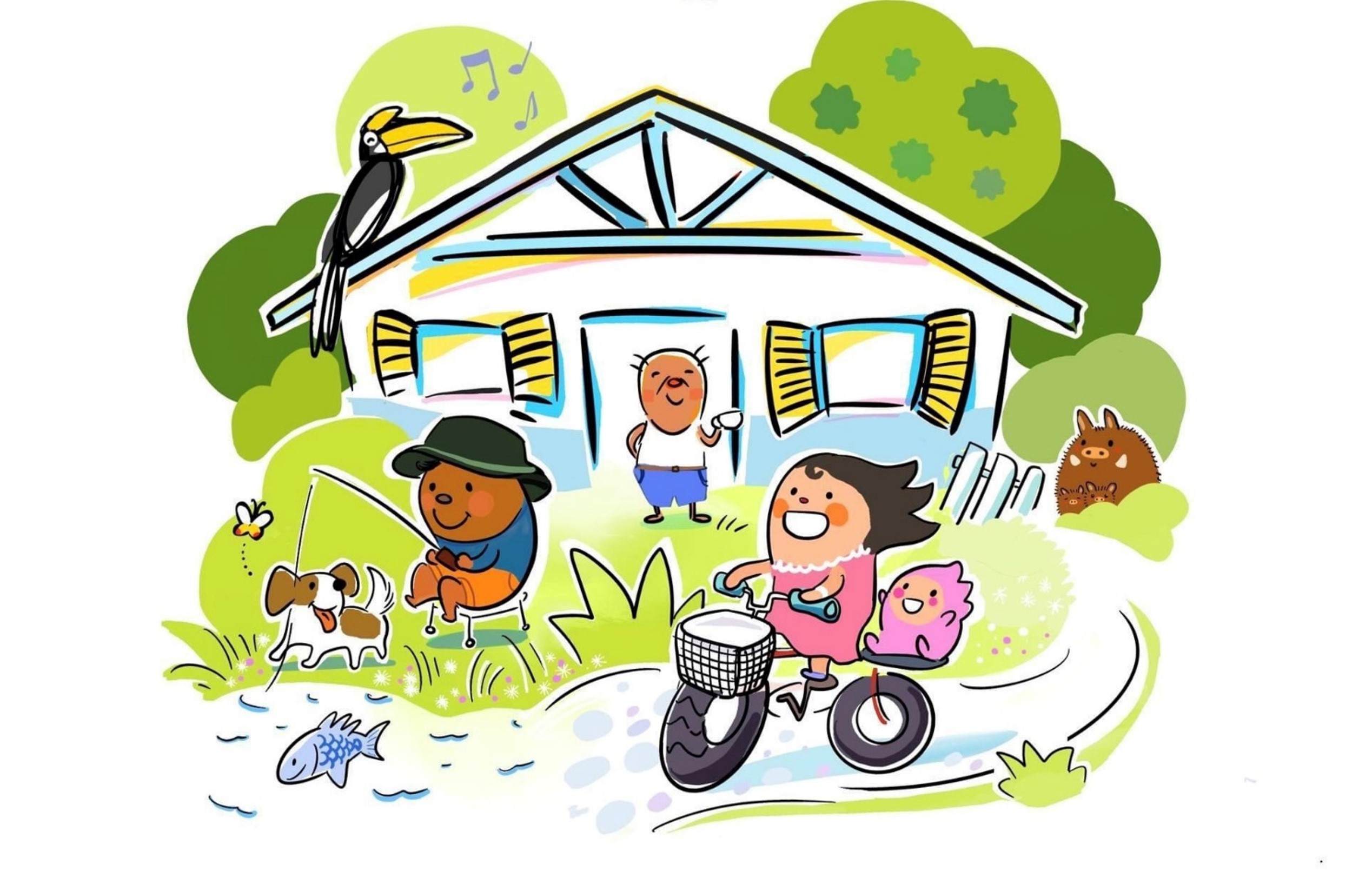 Pesta Ubin and Ubin Day are back!
Pesta Ubin is a festival for all who love Pulau Ubin. Through heartfelt, community-led activities, it showcases our favourite cultural and environmental aspects of the island. The festival culminates in Ubin Day, and this year, we are resuming in-person activities on site. Hope to see you there!
The theme for Pesta Ubin 2022 is The Ubin COMMONS. We hope that this festival brings together activity organisers, Ubin villagers, and the public as one community to celebrate the best of Pulau Ubin.
Pesta Ubin is made possible by the passionate members of the Friends of Ubin Network (FUN), with support from the National Parks Board (NParks).
The Pesta Ubin organizing committee, which consists of volunteers, has worked together with NParks and other partners to bring to you a lineup of exciting activities! You can try your hand at kayaking, wildlife photography, or go on walks to learn more about the culture and heritage of our rustic island. For more information, visit the official Pesta Ubin website here.
NParks Public Talks
Join us for two talks that we have specially prepared for you!
No registration is required. (Seats are on a first-come-first-serve basis)
Date: 25th June 2022, Saturday
Venue: Seminar Room @ Ubin Volunteer Hub
Time: 10.15am - 11.30am
Talk 1: Secret Tunnels of the Blue-throated Bee-eater by Joseph Lin/Pulau Ubin, NParks
Our colleague Joseph will share about species recovery efforts for the Blue-throated Bee-eaters at Pulau Ubin. Through camera trap and endoscope photographs and footage, he will take you through the secret tunnels of specially constructed nesting mounds. Join us to hear about surprising encounters, and insights into the birds' growth stages and diet.
Talk 2: Not the final straw: Ecology of the Straw-Headed Bulbul and other resident bulbuls by Hui Zhen Han/Wildlife Management Research, NParks
Join Hui Zhen as she shares about the ecological study on Straw-headed Bulbul which was carried out by NParks, in collaboration with NSS in June 2021. Pulau Ubin was one of the sites included in the study.
Facebook: https://www.facebook.com/pulauubinday
Instagram: https://www.instagram.com/pesta.ubin/
Website: https://pestaubin2022.blogspot.com/
Pulau Ubin Facebook Group [Official] - https://www.facebook.com/groups/pulau.ubin
#PestaUbin #PestaUbin2022 #UbinFutureofthePast #PulauUbin #FriendsofUbinNetwork
Pulau Ubin Virtual Tours
Want to visit Pulau Ubin from the comfort of your home? Check out the Ubin Day 2020 playlist here.
Come join us from 4 to 25 June! For more information, please check out all the activities on the Pesta Ubin 2022 blog here.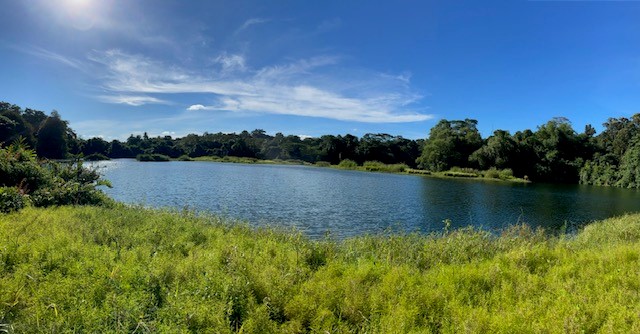 '