1912-1925: The Years of Specialisation in Research
Isaac Henry Burkill replaced Ridley and became the second director of the Gardens. He maintained Ridley's work on plants of economic value despite the intervening First World War, which saw funds and supplies drastically reduced. Burkill is best remembered for his monumental Dictionary of the Economic Products of the Malay Peninsula (1935). Still the most comprehensive text on the historical uses of tropical plants with 36,000 entries, it was reprinted in a two-volume set in 1968 and again more recently in 2004. He also wrote the first history of the botanic gardens and published it in the Gardens Bulletin (1918–1921), the basis for much of what has subsequently been written about the early years of the Singapore Botanic Gardens.
The Economic Garden continued to be a source of supply of economic crops until the land was taken over for the construction of a campus for Raffles College at the beginning of the 1920s, a transaction that reduced the size of the Botanic Gardens by more than half. Determined to recast the Gardens into a centre for research in systematic botany, Burkill turned his attention to enhancing the Herbarium and Library collections. He employed talented botanists and created the post of Herbarium Curator, hence shifting focus toward taxonomic research and making the Gardens independent scientifically from the Botanic Gardens at Calcutta and Kew.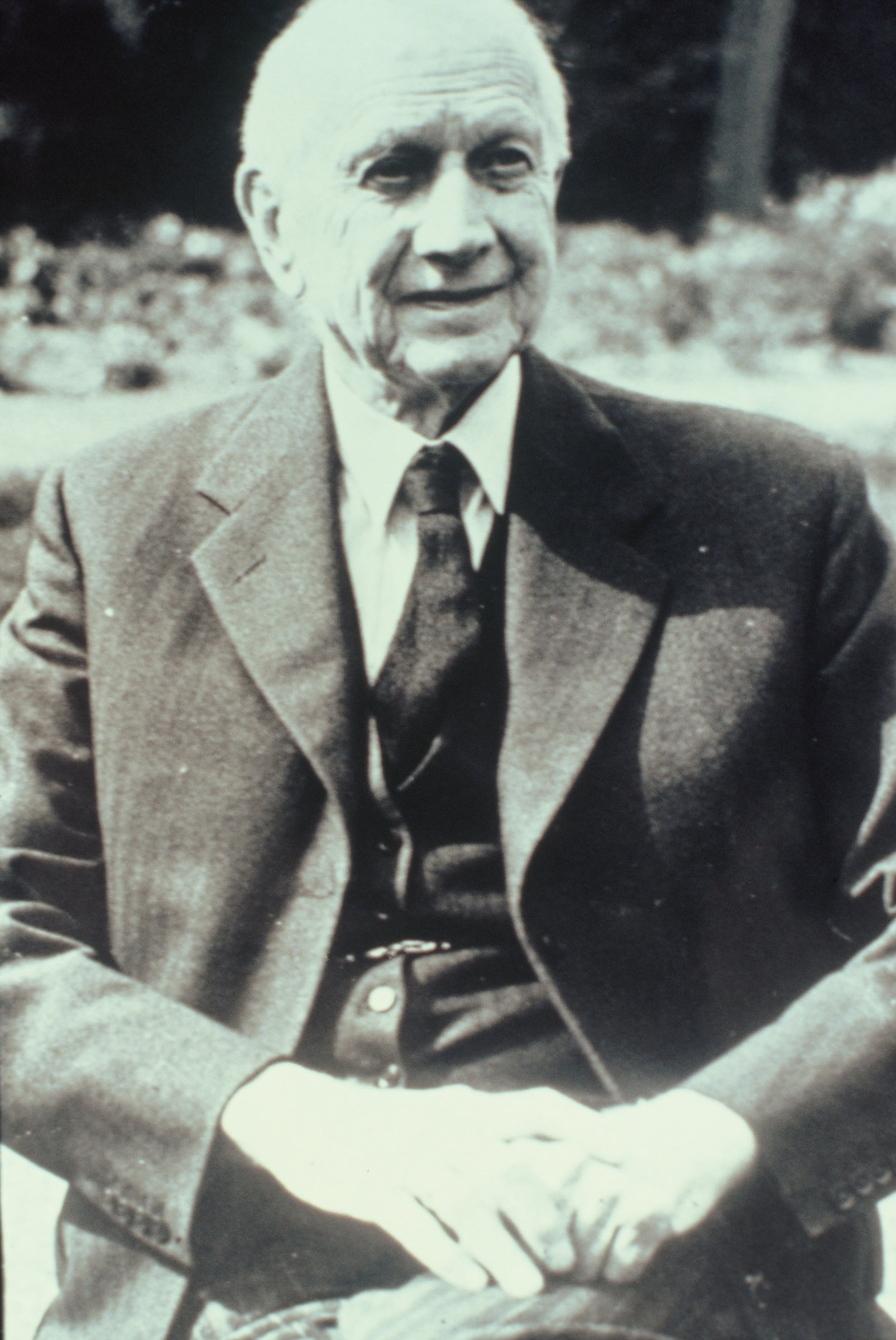 I.H. Burkill, Gardens' Director (1912-1925)