1945: Post-war Years through Independence
1945: Post-war Years through Independence
The immediate post-war years were fraught with difficulties as terrorist activity in the Federation of Malaya and a shortage of staff limited botanical work. Professor Holttum retired from the Gardens in 1949 to head the Department of Botany at the newly established University of Malaya in Singapore. Henderson, who had served as Assistant Director since 1946, was then promoted to Director and he filled that position until the arrival of John William Purseglove in 1954. In response to Singapore's growing enthusiasm for orchids, Purseglove established an Orchid Enclosure for orchid display, the precursor to the National Orchid Garden developed decades later.
Humphrey Morrison Burkill, son of I.H.Burkill, was appointed Director after Purseglove retired in 1957. H.M.Burkill had been born in the Director's House in the Gardens; thus the second generation of Burkills took charge of the Gardens until 1969. Burkill saw the Gardens through the crucial transition from British leadership to "Malayanisation" – with a staff shortage so severe that three officers were struggling to cover nine senior posts. As early as 1955, the first steps had been taken to constitutionally transform Singapore from a colonial territory staffed by colonial civil servants to full independence. New local officers were sent overseas for training and a scheme was devised in cooperation with the University of Malaya to attract foreign research botanists to Singapore to help offset the staff shortage and stimulate more interest in local botany.
Burkill took it upon himself to personally see that the Herbarium was properly housed in a new building to accommodate the thousands of plants specimens collected annually after plant collecting resumed in Malaya and Borneo. Burkill retired in 1969 and returned to UK where he was awarded the OBE (Order of the British Empire) by the UK government.
The 1950s to early 1960s also saw Holttum, Corner and other staff members' war years' research being published, hence bringing renewed attention to the important work of the Gardens.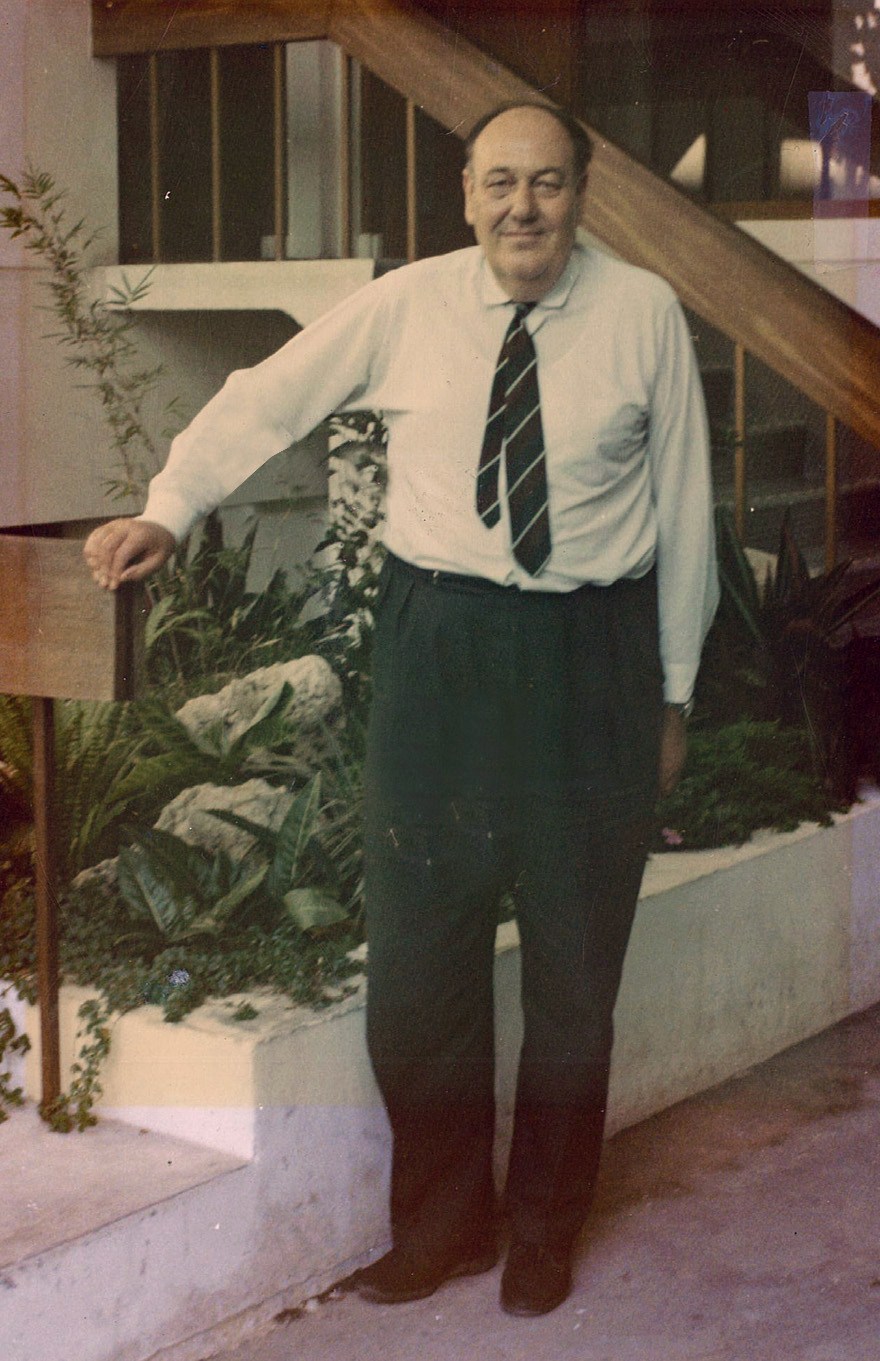 J. W. Purseglove, Gardens' Director (1954-1957)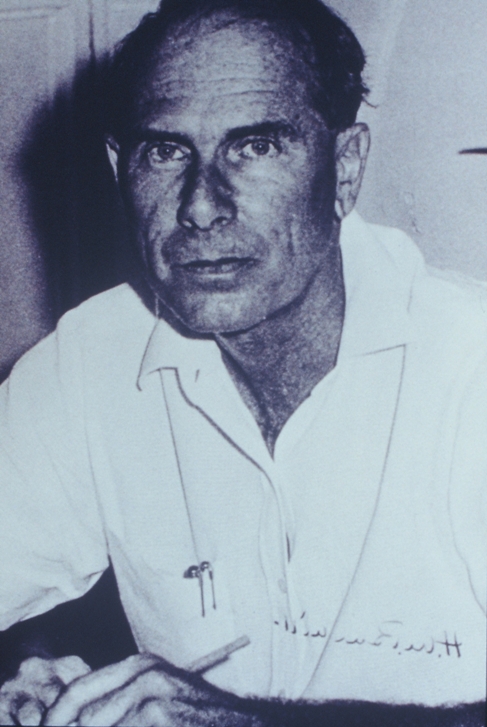 H. M. Burkill, son of I. H. Burkill , became the Gardens' Director in 1957